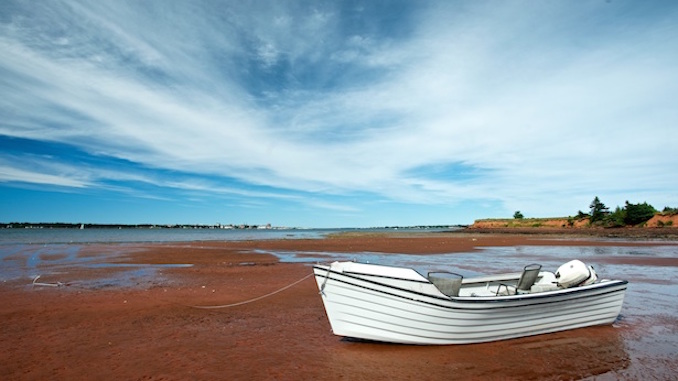 The biggest adventures can be found in the tiniest of places.
In Roaming Focus' fourth episode, the team ditches the city and pack their bags to document the spirit of Canada's smallest island—P.E.I. Photographer Mike Palmer totes his camera across the Confederation Bridge, into the depths of tall forests, and over the oyster beds to capture the radiant landscape of our nation's east coast.
As in previous episodes, Mike ventures beyond the lens of his Nikon and delves deep into the backstory of each snapped photograph. Luckily for him, the welcoming community in P.E.I. is a force to be reckoned with. Mike is invited into the lives of a filmmaker, a fisherman and a local Charlottetown band, Raccoon Bandit (who he describes as "all around good guys").
In the past, the Roaming Focus team has tagged their own graffiti, jammed with indie band Hey Ocean!, and traveled all the way to Cuba, but the team's executive producer, Alan Palmer, says, "['Prince Edward Island' is] my personal favourite episode to date.
So, what's next for the creative web series?
Roaming Focus has two very exciting episodes lined up for the beginning of spring. March will see the release of "Abandon Prison," a look inside Northern Ontario's remote Burwash Prison, which was one of our province's largest reform institutions. Ultimately, Alan says, the episode's theme is to "get away from your everyday life, leave your comfort zone and document a piece of history."
In April, the team will release their much-anticipated episode, "Roof Topping," which introduces some of Toronto's original masters of this photographic craft.
And if these release dates sound a bit too far away, not to worry! You can get your daily Roaming Focus fix on Instagram, as the team is currently running a 365-day project where they will post Mike's photographs (which include everything from city life to portraits) on their account once a day.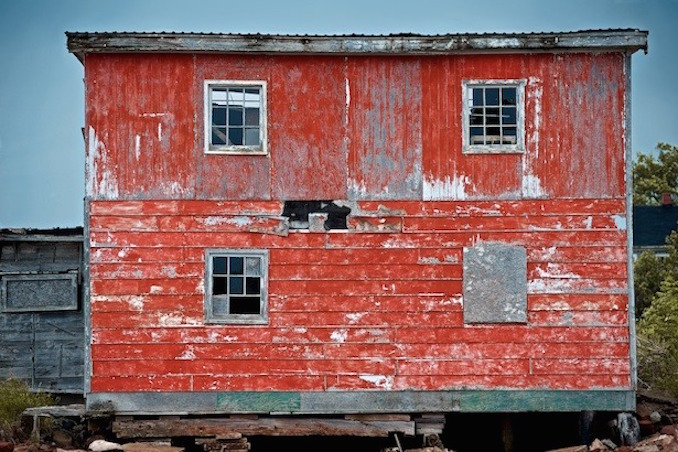 Follow them on Instagram and Facebook at Roaming Focus, and check them out on Twitter at @roamingfocus.
To read more about the series and the Roaming Focus team, visit their website at http://roamingfocus.ca.