I had a tough time deciding where this post should go: Stuff for kids, Outdoors, or Charitable Choices. Kids In the Woods Initiative is all of these. It is a nonprofit organization providing the ultimate outdoor nature experience for kids. K.I.W.I. has programs that are aimed at reconnecting kids to nature through adventure-play and mentoring in the wild and natural outdoor spaces of Toronto's Rouge Park.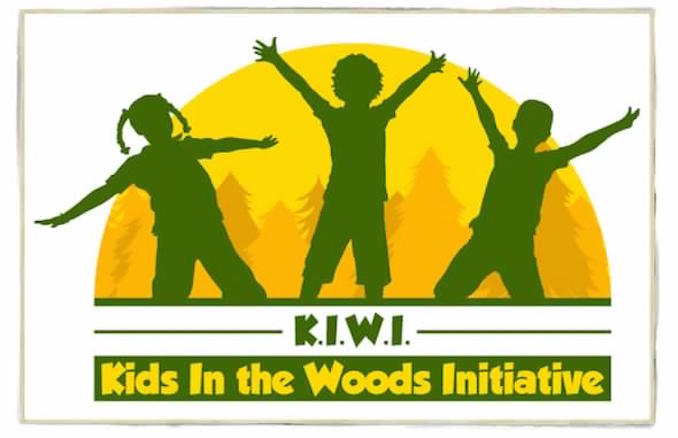 K.I.W.I. also aims to increase diversity and to promote access to Rouge Park to members of the community that are not taking part in the outdoors and natural green spaces of our city.
Toronto Lawyer and Writer Mark Yearwood is the Founder and Executive Director for K.I.W.I.. He is a seasoned volunteer in the areas of Kids' Health and Child mentoring with an interest in the outdoors. He played in the area as a boy and wants others to be able to enjoy the same experiences.
Fall Saturday programs:
Register your 4-8 year old for Little Rougers' Club (runs Saturdays 9:30 AM – 12:00 PM;
or register your 9+ kid for our Adventure Club (runs Saturdays 1:00 PM – 3:30 PM).
After-school programs:
Get Outside–G.O. Boys (Wednesdays @4:00 PM) & G.O. Girls (Tuesdays @ 4:00 PM)(ages 6+)
Check out the Kids in the Woods Website for more details.