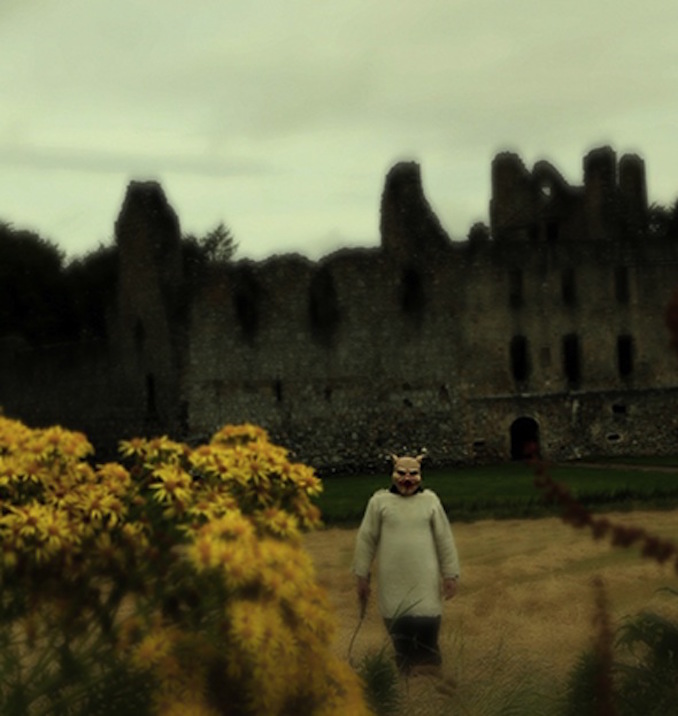 Call to Artists for the 2014 Glenfiddich Artists in Residence Prize
Deep in the Scottish Highlands, the Glenfiddich Distillery creates the world's most awarded single malt scotch whiskey. Now, they are looking to present the world's most talented visual artists with an experience like no other.
The 127-year-old company is issuing a call for artists to apply for the 2014 Glenfiddich Artists in Residence Prize. One lucky Canadian will be chosen by an expert jury to live and work in Dufftown, Scotland at the historic Glenfiddich Distillery for three months. The Canadian participant will be one of eight artists chosen from around the globe to live in traditional Scottish crofts and produce art in the beautiful Glenfiddich Valley.
The award is in its 12th year and is currently valued at $20,000 with the costs of travel, living expenses, and materials being fully covered throughout the residency. The three-month stay will allow artists to cultivate their craft in a fresh, yet aged, setting, collaborate their interdisciplinary ideas with the other winners, and start a global conversation in the arts.
Montreal-based artist, Daniel Barrow was last year's Canadian recipient and has just recently completed his residency. Using various technologies, he is known for creating stills and moving narratives on the practices of drawing and collecting. "At the Glenfiddich Distillery, I will create a new performance in which projected silhouettes, drawings and photographs combine to tell a story inspired by the landscape, the community, or perhaps the distillery itself," reads Barrow's statement. He is one of over 90 international visual artists that the Glenfiddich Artists in Residence Prize has sponsored to this day.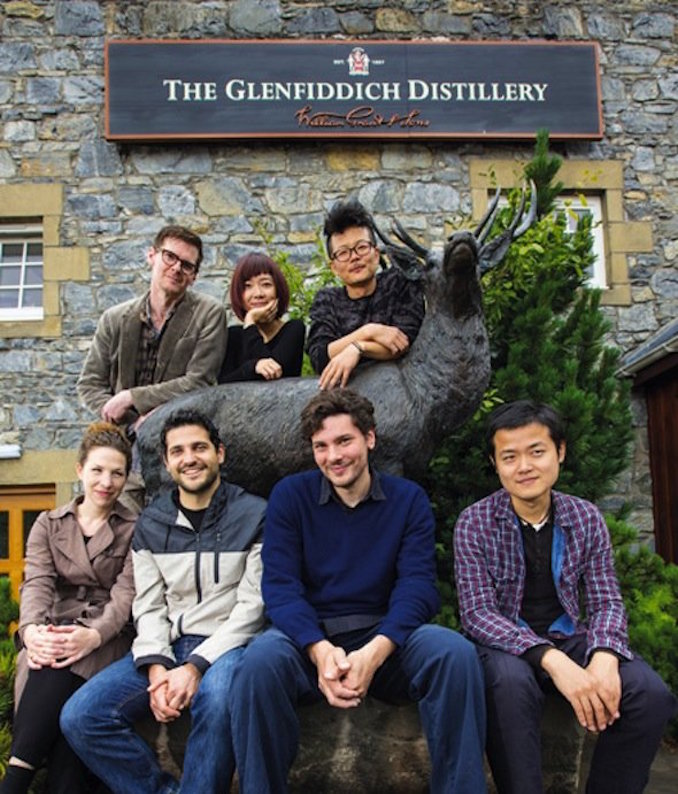 This year, the Prize's jury includes Dr. Sara Diamond, president of OCAD University, Dave Dyment, 2008 Canadian Glenfiddich Artists in Residence Prize recipient, Kitty Scott, curator of modern and contemporary art at the AGO, Julian Sleath, programming manager of special events, economic development and culture at the City of Toronto, and Gaetane Verna, director of The Power Plant gallery.  With over 150 expected submissions, the jury will narrow it down to eight finalists before announcing the final winner.
The submission deadline is Friday, January 31st 2015 at midnight. To apply, please visit www.glenfiddich.com/ca/artistsinresidence.
For more information, or to read more about past winners, check out the Glenfiddich website at www.glenfiddich.com.