For our latest trip away from Toronto, I decided to take a deeper look at the city of Guelph in Ontario, Canada.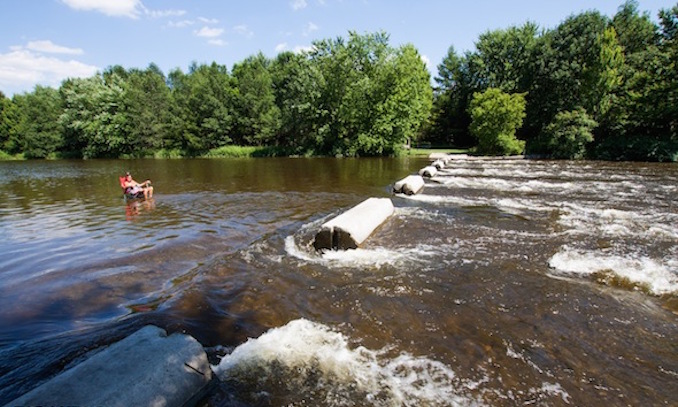 Guelph is about an hour and a half drive from Toronto and features both the luxuries of a small town surrounded by nature and those features found in larger cities such as sports and the arts.
To get to Guelph from Toronto, take the 401 West to Highway 6 North. That will take you into the city.
To get there, Honda hooked me up with the Honda Civic SI HFP (Honda Factory Performance). Honda makes a Civic SI and an Accord with the special HFP allocation. Included in this special edition Civic and Accord are faster engines and sporty interiors. The Civic I was driving had these added features.
-2.4-litre, 16-valve, DOHC, i-VTEC® 4-cylinder engine with 201 hp and 170 lb.-ft. torque
-18″ HFP alloy wheels with Michelin Pilot® Super Sport
performance tires
-HFP suspension package
-HFP front, side and rear underbody spoilers
-HFP exterior badging
-HFP floor mats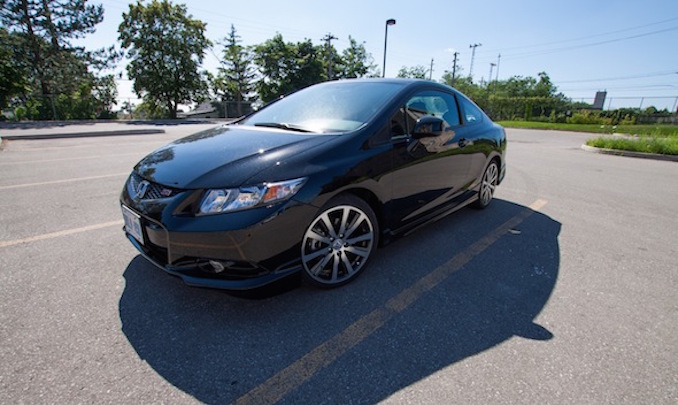 We have broken down the sites we checked out into 3 categories: Nature, History, and Entertainment.
Nature
Speed River & Guelph Lake – Guelph is located on a few rivers and located near some lakes all of which are attractive to visit. Much like the town of Elora, Guelph has many great river tubing spots. The best that I found was Speed River which starts where Guelph Lake empties into the Speed River from the Dam located at the south end of the Lake. The Lake itself is a great spot to go swimming as well as canoeing or kayaking.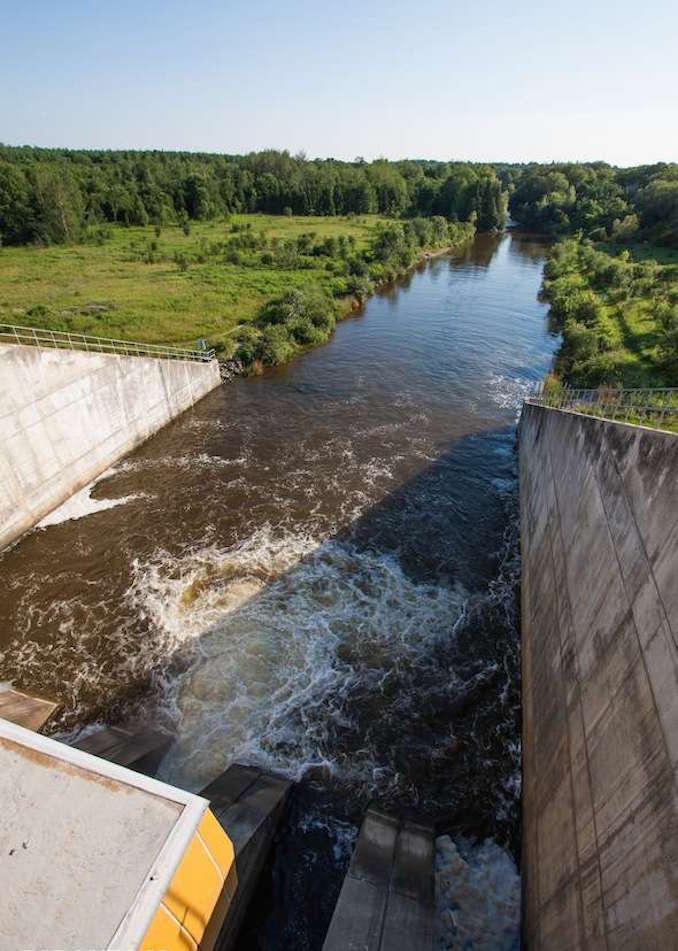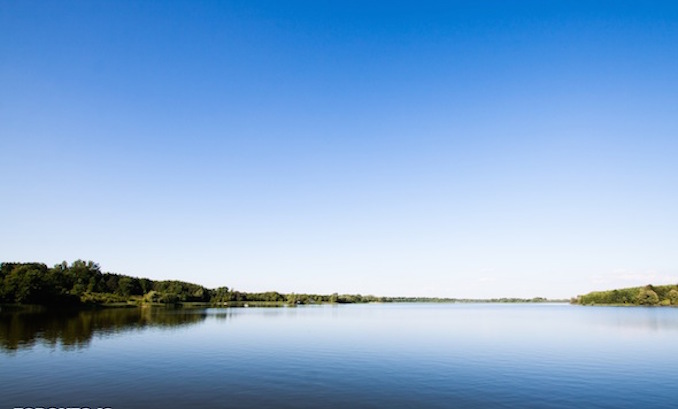 Riverside Park – Located in the northern part of Guelph near the Guelph Country Club lies an extraordinary park along the Speed River called Riverside Park. The park has baseball diamonds (3) a large open field, a garden along the river, picnic areas, playgrounds, rides for kids, walking trails, and more! Some of my favourite spots on the trip were here.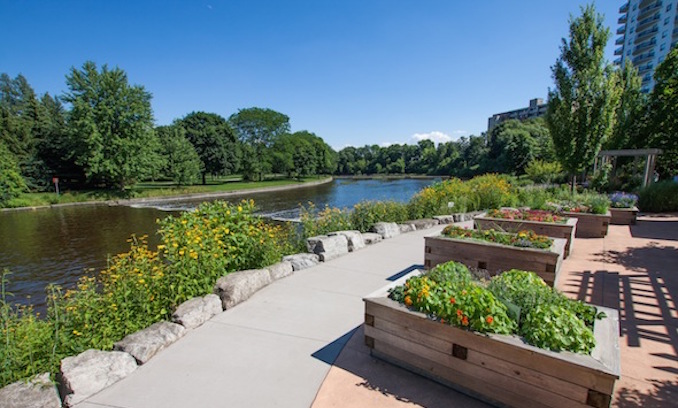 History
Church of Our Lady Immaculate – This church was opened in 1888 but not finished until November 13, 1926. It is currently having its windows renovated but can be visited during renovations; usually closing at around 5pm. The Church is of Roman Catholic faith and was designed by Joseph Connolly, considered his best work. The churches interior and exterior contain decorative carvings and stained glass windows that are being cleaned up with the renovations.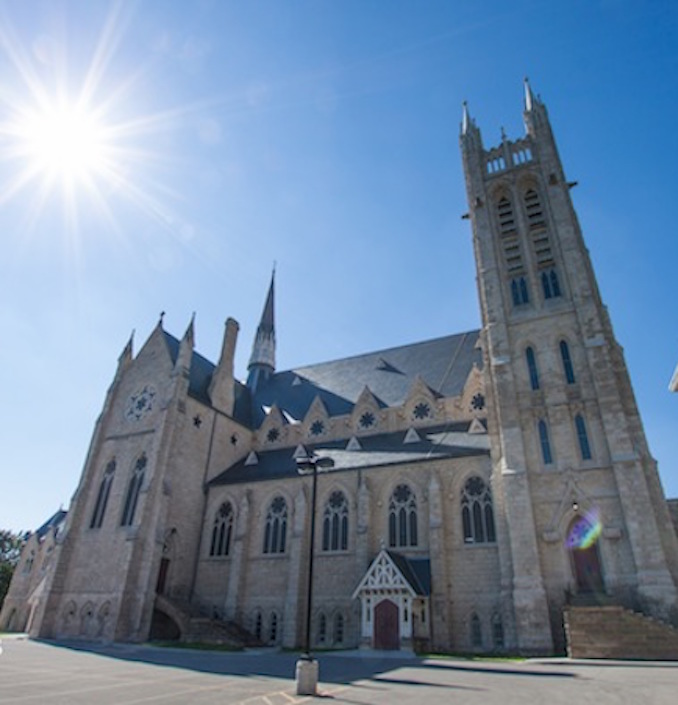 Guelph Civic Museum – Recently renovated and moved to its new location, the Guelph Civic Museum provides info, displays and artifacts on Guelph's History.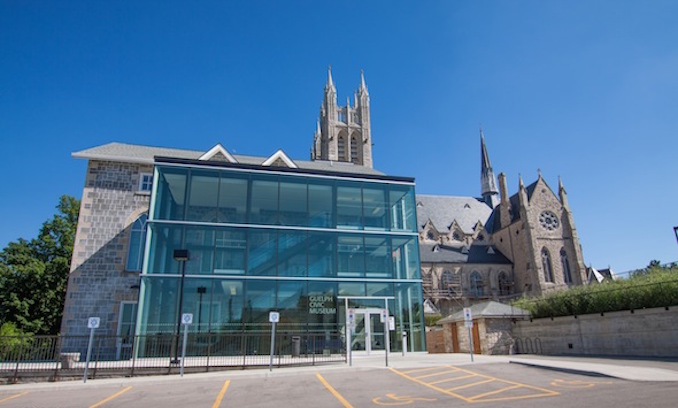 McCrae House – "In Flanders Field" was written by Guelph native John McCrae and his house, and shrine, can visited. Be sure to snap a photo with the poppies.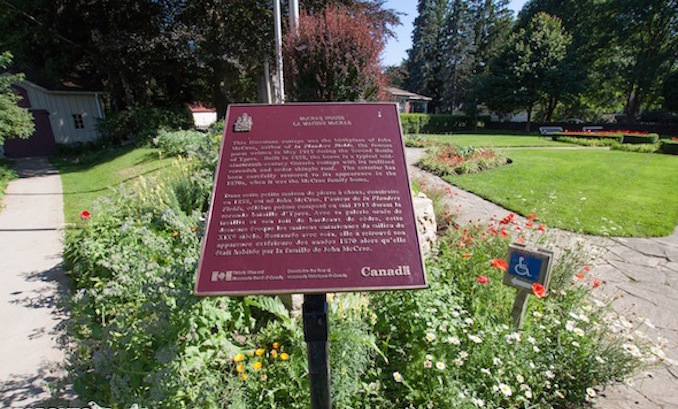 Entertainment
Beer and Hockey – Both Sleeman's and Wellington breweries are located in Guelph Ontario and can be visited by tourists and the thirsty alike. Brewery Tours are available and each has a retail store selling beer, glassware and branded apparel. Sleeman's is also the title sponsor for the Guelph CHL hockey team the Guelph Storm. The arena is called Sleeman Centre.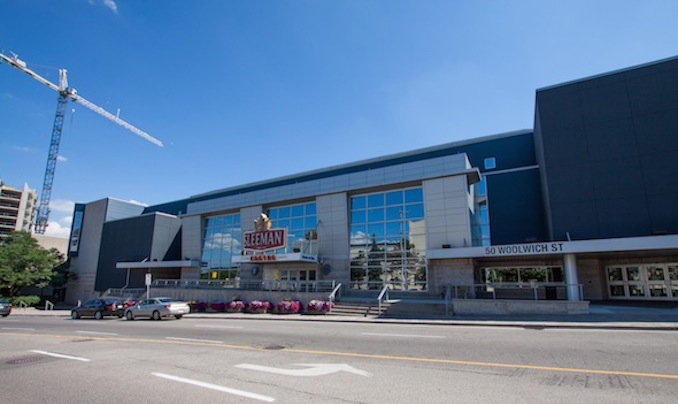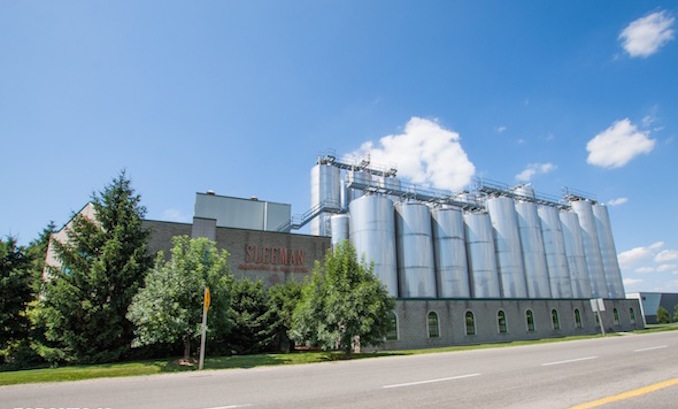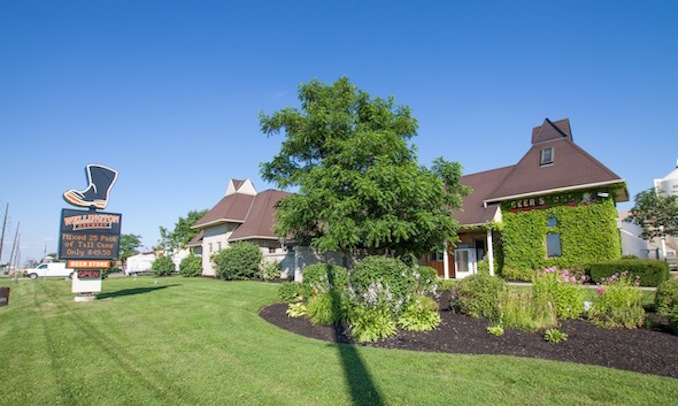 River Run Centre – Occupied by a day-camp for kids when I visited, the River Run Centre is Guelph's theatre and performing arts centre that is situated along the Speed River in the downtown core of Guelph, across the street from the Sleeman Centre. Along the river is a great walking path and park as well.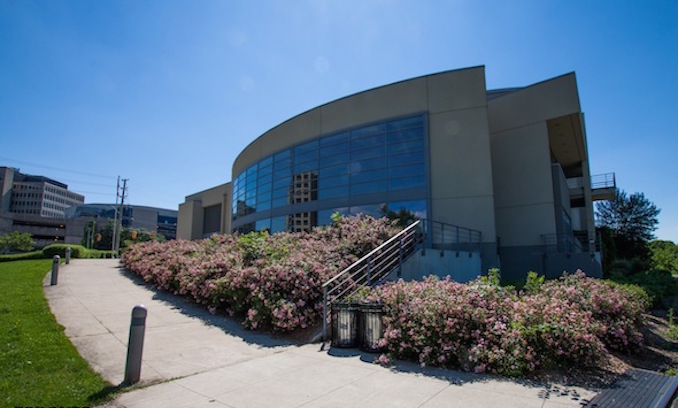 If you are looking for a day-trip, or a weekend long trip, the City of Guelph has more than enough attractions to keep you busy this summer.
Happy Travels!