If you're itching for some local cinema, OCADU is presenting their students' films, videos and animation at the second annual Augmented Cinema Film Festival.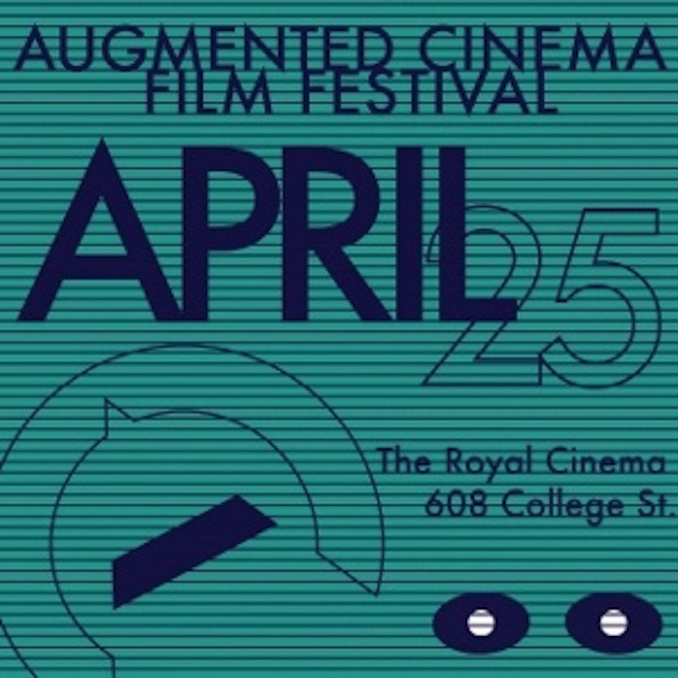 The term "augmented cinema" was coined by the festival's director, Jamie MacMillan. Augmented refers to the audience's modern outlook towards the cinema in the West. The Augmented Cinema is one that has evolved out of the desire to immerse audiences into the films.
The submissions for the festival were open to OCADU undergraduates, graduates, alumni and other members of the OCADU community.
While it's a chance for audiences to check out new films, it's also an opportunity for those who submitted to see their work on the big screen, at the classic Royal Cinema, no less.
The particularly awesome part about the ACFF is that it's fully funded by the OCADU Student Union so not only was submission free but the entry fee for the rest of us folk is waived as well.
While OCADU originally had screenings as a way for Integrated Media students to showcase their work, the ACFF includes the whole student body and then some, giving a chance for students in others fields to attempt film as well. You can check out ACFF's Facebook page to find out which films made the cut.
The screening takes place on April 25th at Royal Cinema. Doors open at 6:30, the show starts at 7pm. Admission is FREE.