History geeks everywhere, prepare to drool. HISTORY Canada and Toronto-based Kensington Communications Inc. presents Museum Secrets. The show is a 22 part documentary series consisting of one hour episodes. Each episode surrounds one museum such as Madrid's Palacio Real and Moscow's State Historical Museum. So what's so awesome about it? The show goes inside these museums and focuses on a few key artefacts that the museum considers irreplaceable as well as exploring the myths and legends behind it.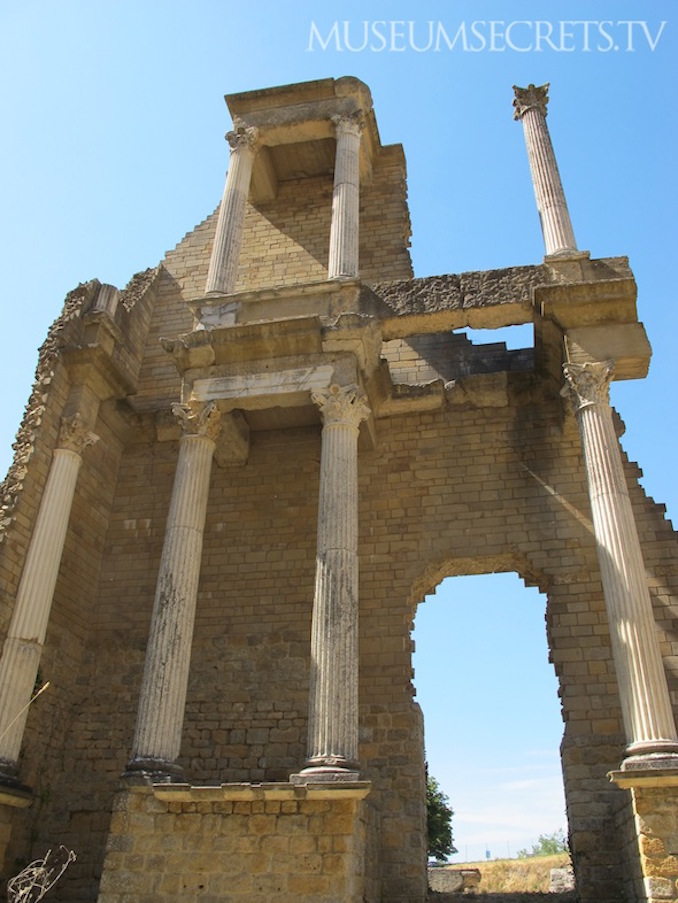 These guys travel all over the world and take to the streets too to find out what the locals believe when it comes to the legend behind particular sculptures and art. This week's episode is set in Florence's Uffizi Gallery where they explore the conspiracy against Lorenzo de Medici, who is considered the godfather of the Renaissance. They also descend into a crypt to find the bones of a notorious artist and in the same episode, explain the state of Florence and the fate of the Gallery during the final days of World War II. You can watch the trailer here.
Each show does stand on its own and so, even though Museum Secrets is in its third season, you can still catch up on previous episodes on the site which can only be viewed by those in Canada. Inside the Uffizi Gallery, Florence, is having a repeat broadcast tonight at 7pm et/pt and Saturday at 8pm et/pt.