Luna Elle is an 18-year-old Canadian singer-songwriter located in the Greater Toronto Area who's already making waves in the music scene. Her powerful voice and honest lyrics have captured the attention of industry giants and fans alike, having been selected as a Featured Artist in the First Up with RBCxMusic program for 2023 among other fantastic milestones. Luna Elle's music speaks to the raw emotions of love and relationships, influenced by soulful R&B from the 1990s and 2000s. With her dedication to her craft and her natural talent, Luna Elle is an artist to keep an eye on as she captivates listeners with her music for years to come.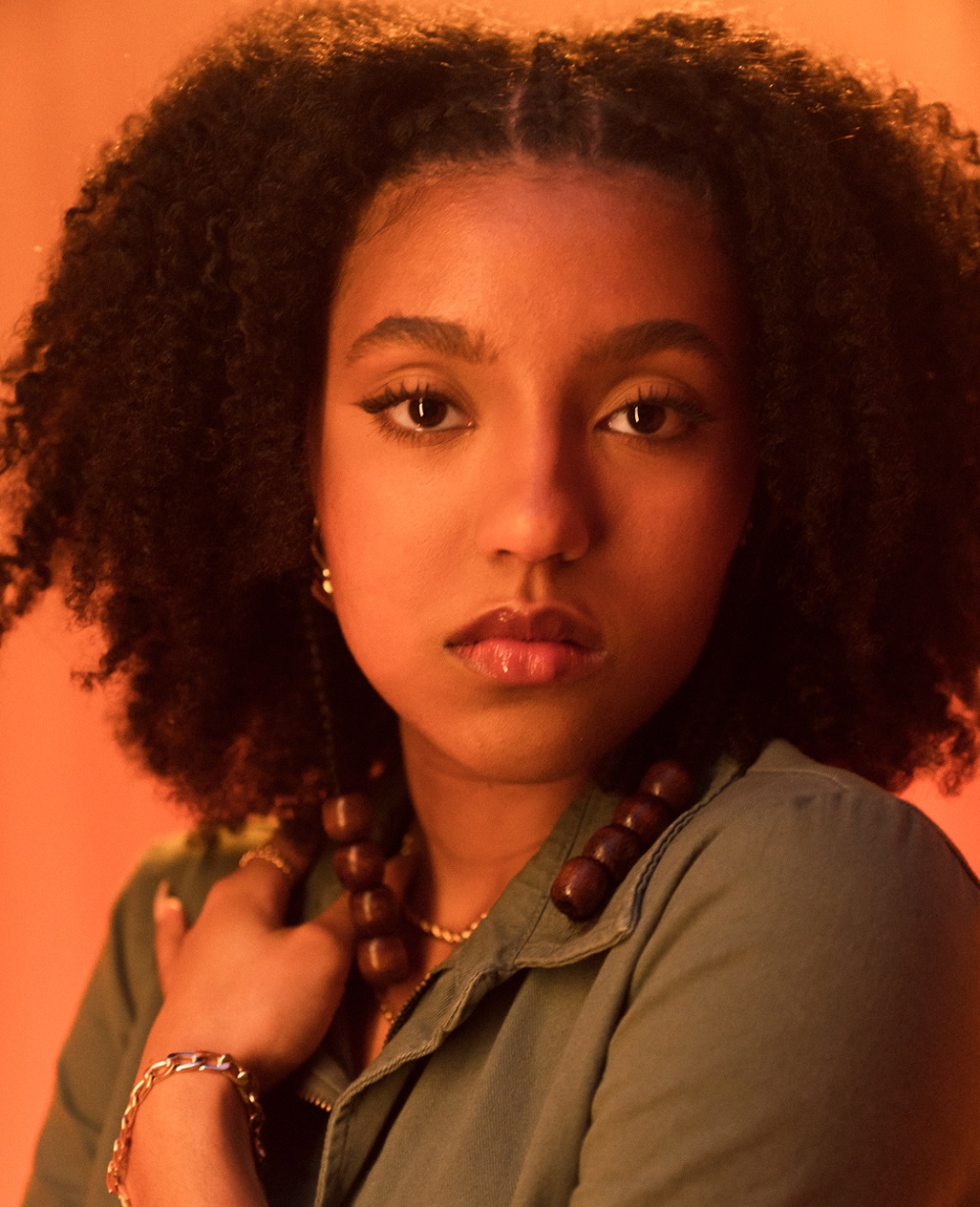 Name:
Luna Elle
Genre:
R&B
Founded:
2021
# of Albums:
1
Latest Album:
L.O.V.E (Loss of Valuable Energy)
Latest Single:
Pick Up I'm Alone
Latest Video:
Favourite musician growing up:
Beyoncé
Favourite musician now:
Beyoncé
Guilty pleasure song:
Tennessee Whisky by Chris Stapleton
Live show ritual:
Tea with a lot of honey!
Favourite local musician:
Party Next Door
EP or LP?
LP
Early bird or night owl?
Definitely a Night Owl
Road or studio?
Both but Studio
Any shows or albums coming up?
There's a project on the way so stay tuned for that!
Where can we follow you?
***
Rapid Fire Local Questions:
What is your favourite local restaurant?
Moxies because I love their white chocolate brownies!
What is your favourite street in your city and why?
Lakeshore because you can always find something to do there! (And it has the best food spots).
What is your favourite park in your city and why?
Huron Park because I spent most of my childhood summers there at camp.
What is your favourite music venue in your city?
The Living Arts Center
What is your favourite music store in your city?
Long & McQuade