With the increasing popularity of digital publishing, writers can now reach their target audience rapidly. No doubt the internet has revolutionized the way people consume information and publish impactful content. In this digital era, online storytelling platforms are becoming influential in helping writers build and connect with a community of readers. Let's chat about Wattpad, the futuristic webnovel platform that has grown by leaps and bounds over the years. An average of 85 million people spend over 23 billion minutes every month engaged in original stories on Wattpad. It is no wonder that the leading platform has democratized storytelling for a new generation of diverse Gen Z writers and their fans.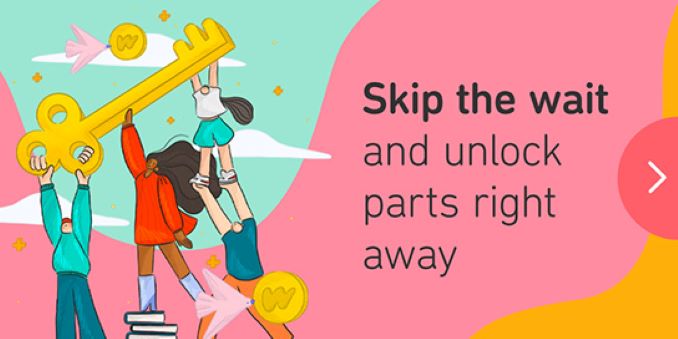 After taking the publishing world by storm, Wattpad continues to focus on building new tools and sharing resources that will help writers build global fandoms. Digital and self-publishing platforms, like Wattpad, offer a unique approach to storytelling and a launch pad for diverse voices that are often overlooked by traditional publishing, allowing authors to make money for their work. Wattpad has helped indie authors and web novelists who are looking for exposure around the world share their stories. More than just a place to read and write, it is also a community where people can discover new genres, support their favorite authors, and interact with other fans.
You will find a variety of genres on Wattpad, including Romance, Mystery, Teen Fiction, Paranormal, Action and Adventure, Fantasy among others. Today, established and emerging stars in fiction are writing on Wattpad. Besides sharing culturally relevant content, the social storytelling platform works with media executives to select stories that have a good chance at commercial success from approximately 400 million uploads shared on Wattpad. So, your story might just get turned into a movie, a TV show, or an audiobook.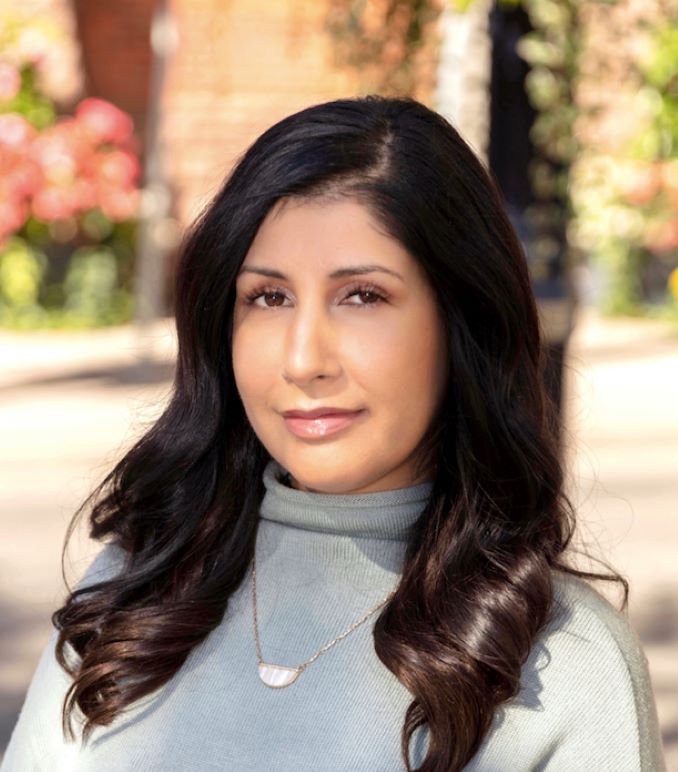 Recently, Wattpad hosted panel discussions at the Toronto International Festival of Authors (TIFA) event, featuring globally influential web novelists, and executives from Wattpad's team.  Two of Wattpad WEBTOON Book Group's most popular romance authors, Wendy Million and Romi Moondi were also part of the panel. Romi Moondi, the author of 24 Hours in Paris which has over 2 million reads on Wattpad spoke to the Toronto Guardian about her storytelling journey. "When writing stories on Wattpad, I've felt motivation to keep going. With each chapter I posted, I gained more readers—and the comments have offered a sense of community, which makes writing feel less isolating," Moondi says. "Through Wattpad's women's fiction imprint, W by Wattpad Books, I've also had the opportunity to get published and see my books in bookstores—definitely a milestone moment."
Moondi talks about taking part in TIFA, while encouraging aspiring Wattpad authors to also participate in the event. "It's exciting to be amongst colleagues who have achieved a level of success I still aspire to. I also love having conversations about the writing process and if there's something I'd like writers to take away from that, it's to write the story you're passionate about, because trends change, but passion leaps off the page, so as long as you work on honing your craft and write a story that speaks to universal themes, chances are you will find an audience."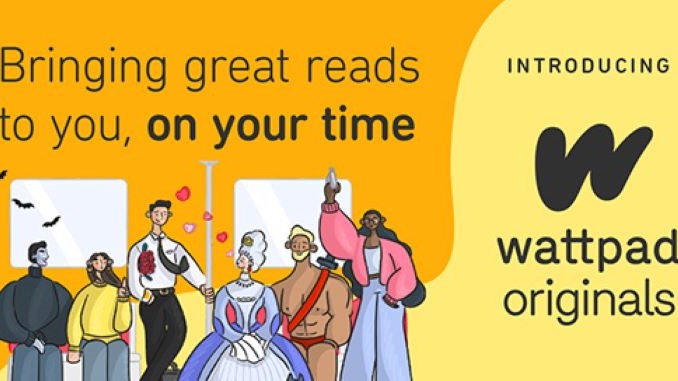 Understanding that writers can benefit from various features and initiatives, Wattpad has prioritized creating supportive programs, including a new Publishing Scheduler Tool, a revamped Creators Program and new educational resources, along with the Story School series. Wattpad Originals is Wattpad's latest program and the monetization model will allow readers pay to read ahead or wait to read for free. Readers can also use Coins or a Wattpad Premium+ subscription to unlock new chapters of an ongoing story ahead of time.
If you are hoping to join the literary community or achieve your writing dreams, Wattpad would be the ideal platform to consider. In the business of assisting authors to break new ground with their stories, you can visit Wattpad's website to learn about the entertainment company for stories.