Busy Minds established its Little Yogis Academy program in 2019. It is revolutionizing the education landscape by providing mental health, resiliency, and mindfulness enrichment programs to kids in Canada and the UAE ages 1 – 13 years old. Their goal is to improve the physical, mental, and emotional health to enhance the mental well-being and overall development of children. We spoke with Michelle Faber, founder and CEO of Busy Minds to learn more about their business.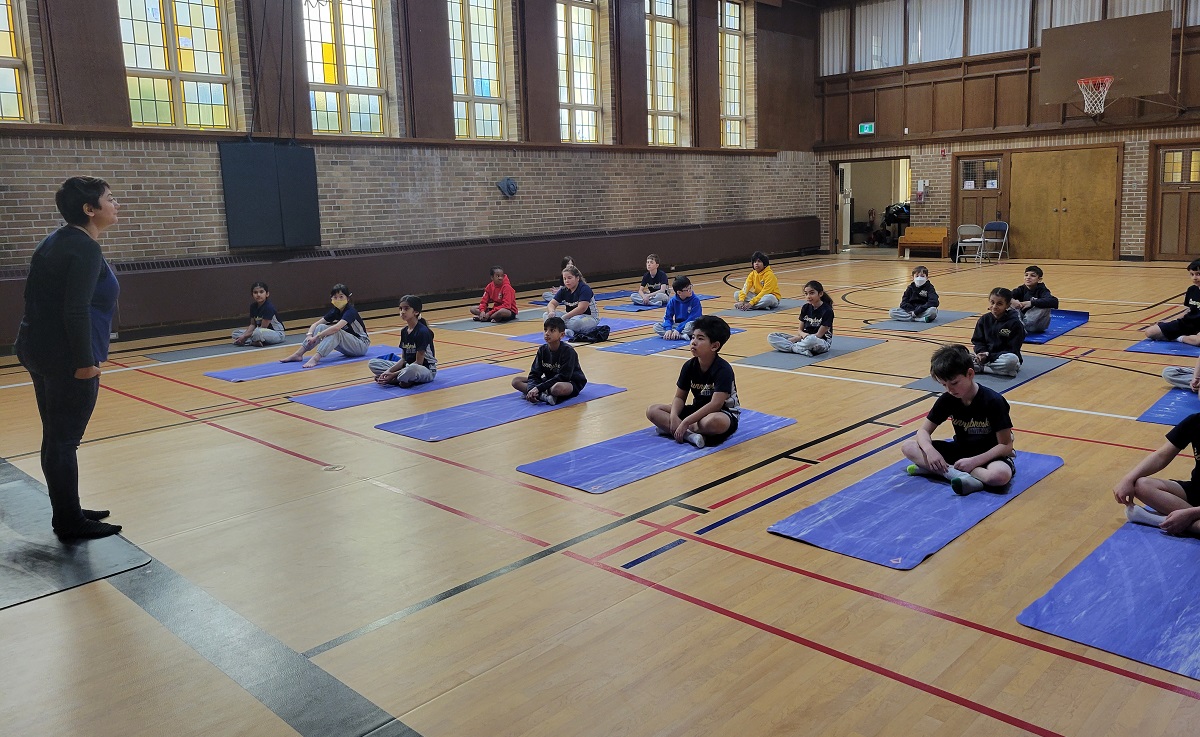 What is your business called and what does it do?
My business is called Busy Minds Ed., a youth well-being enrichment program. Under the Busy Minds Ed. umbrella we have two programs: "Little Yogis Academy" for preschool-aged children and "Busy Minds Movement" for K-12 students. We specialize in providing holistic education that promotes physical and mental well-being for children through yoga, mindfulness, and movement-based programs.
What made you want to do this work?
My personal journey, including my struggles with anxiety and depression, inspired me to create Busy Minds Ed. I experienced the transformative power of yoga and mindfulness in my own life and felt a deep desire to share these tools with children. I wish I had access to these resources and tools when I was a child, and that motivated me to start this endeavour.
What problem did you want to solve through your business?
Our primary goal is to address the growing issues of stress, anxiety, and mental health challenges among children. We aim to equip them with essential life skills like mindfulness, emotional intelligence, and physical well-being, which are often lacking in traditional educational settings.
Who is your main clientele/demographics?
Our main clientele includes preschool directors, school administrators and educators as well as parents of young children. We serve families who value holistic education and prioritize the mental and physical well-being of their children.
How does your business make money?
We generate revenue through fees for our programs, workshops, and classes. We often assist schools in obtaining government grants in order to be able to afford our programs. Additionally, we offer various educational resources and virtual certification programs related to yoga and mindfulness.
How has your business grown over the years?
Since our inception, we have experienced steady growth. We have expanded our program offerings, increased our reach by opening 6 franchise locations in Ontario, including one international franchise in Dubai. We continually work with local universities to develop new and improved evidence-based curriculum to ensure our programs are making a positive change in the communities we serve.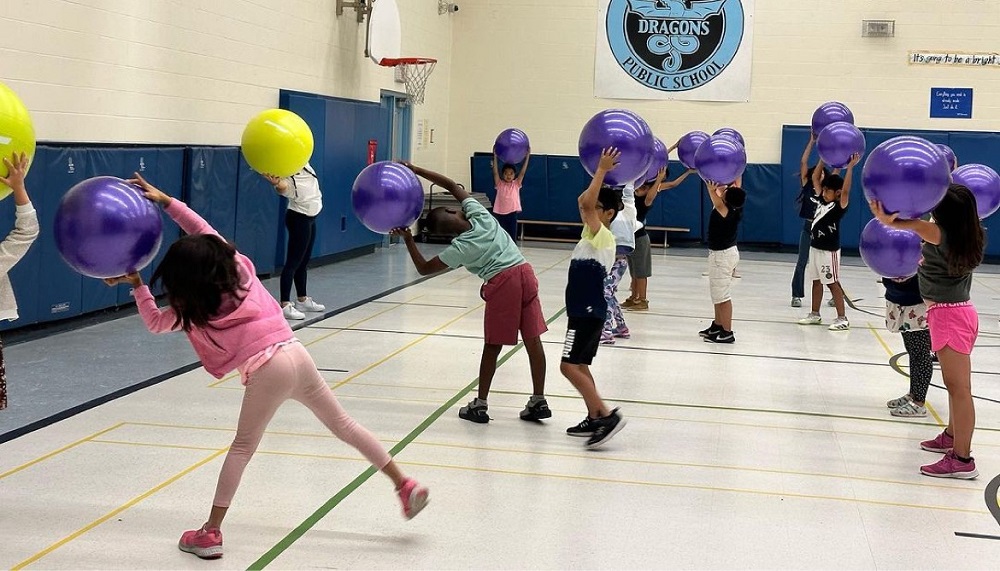 Where in the city are you located?
Our head office is located in Toronto, however, we have several other locations across Ontario and now in Dubai as well.
What is the best question a prospective customer could ask a member of your profession when comparing services? Give the answer as well.
Prospective customers should consider asking, "How do your programs adapt to the specific needs and developmental stages of children?"
At Busy Minds Ed, we customize our programs to align with the unique needs and developmental stages of children. We employ experienced instructors trained in child development and yoga instruction. This allows us to create a safe and supportive environment that caters to the individual needs of each child, ensuring they receive the most benefit from our programs.
What is the best and the worst part about what you do?
The best part of what we do is witnessing the positive transformation in children's lives. Seeing them develop self-awareness, resilience, and a deep sense of well-being through our programs is incredibly rewarding.
The most challenging aspect is the constant need for advocacy and education about the importance of holistic education and mental health support for children. It can be challenging to change established perceptions in the education system.
What is your favourite joke about your own profession?
My funny bone is lacking lately 🙂
Where can we follow you?
We have a strong social media presence to connect with our community and share valuable resources. You can find us on Instagram as @Busymindsca and @littleyogisca.
PAY IT FORWARD: What is another local business that you love?
I would definitely reach out to Jennifer at Welloga!