Rosalinda is a vibrant, plant-based restaurant where wine and seasonal produce come together in Downtown Toronto. Their Chef de Cuisine shared with us this tasty recipe for Cashew Crema with the mission of making the summer atmosphere an everyday experience. A light but creamy sauce made with cashews, lime and salt and loved by vegans and non-vegans who will exclaim the famous words: "Wow, I can't believe this is plant-based!" Perfectly paired with your favourite salads or tacos, Cashew Crema adds a burst of pizzazz to every bite, and will likely become a favourite with your guests.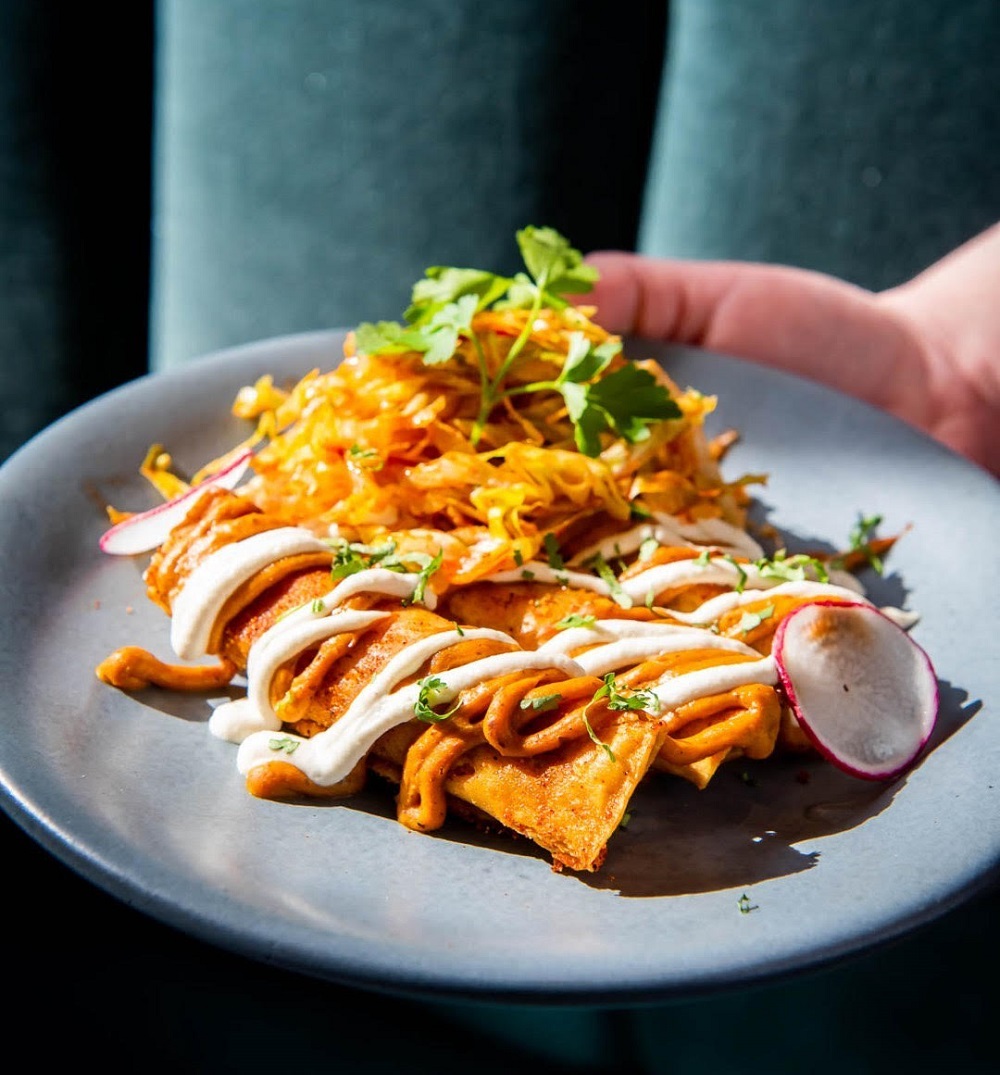 Cashew Crema
Ingredients:
2 3⁄4 cups of cashews
3⁄4 cup of water
3⁄4 of lime juice
1 teaspoon of salt
Directions:
1. Place the cashews in a saucepan and cover them with water. Bring the water to a boil over medium heat. Once it reaches a boil, reduce the heat to a simmer and let the cashews cook until they become soft and tender.
2. Once the cashews are cooked, drain the water and allow them to cool down.
3. Transfer the cooled cashews to a food processor or blender.
4. Serve and enjoy!