Fresh Kitchen + Juice Bar has been a Toronto staple for modern, plant-based food & juice for 32 years. We had the chance to catch up with founder Ruth Tal to find out more about what they do.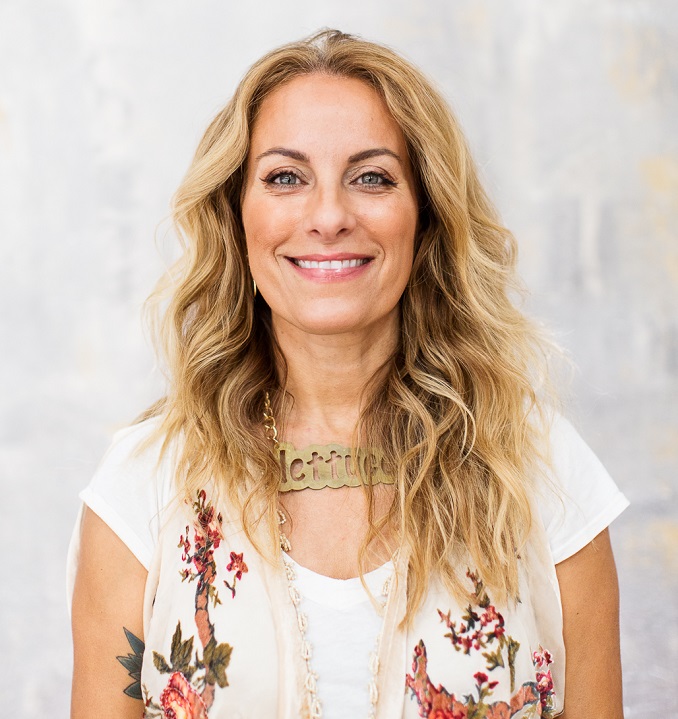 What is your business called and what does it do?
My business is called Fresh Kitchen + Juice Bar. We are a Toronto staple for modern, plant-based food & juice inspiring guests to believe that it's cool to care about the planet and to be healthy. What started as a juice bar on Queen West in 1991 has turned into an iconic beloved brand with 8 bustling restaurant locations across the Greater Toronto Area, capturing the hearts of people who want to eat with freshness in mind.
What made you want to do this work?
I started the business 32 years ago, when I was twenty-five years old, and I wanted to impact the world in a positive way. I believed that food unites us all, that plant-based food can be savoured without sacrifice and that change can be made when we recognize the connection of our plates to the world. So, I set out to challenge the stereotype that healthy food is bland or boring by creating the most delicious beautiful plant-based food and juice menus so more people would want to eat this way. It was embraced and grew really fast from there! Looking back on it, I see that we pioneered the plant-based food movement in Toronto and paved the way for so many others to come through.
What problem did you want to solve with the business?
My goal has always been to inspire all people – omnivores, flexitarians, vegetarians and vegans – to try healthy, delicious, plant-based food. We want to be the place where everyone feels welcome and united by their love for our
food and juice.
Who are your clientele/demographics?
Literally everyone and anyone who wants to try healthy, delicious, plant-based food. Our appeal crosses a myriad of spectrums from age to lifestyle, ethnicities and economics. Turns out eating healthily and saving the planet knows no boundaries! Walking through our busy dining rooms you can see all the diversity Toronto has to offer enjoying our craveable food and juice.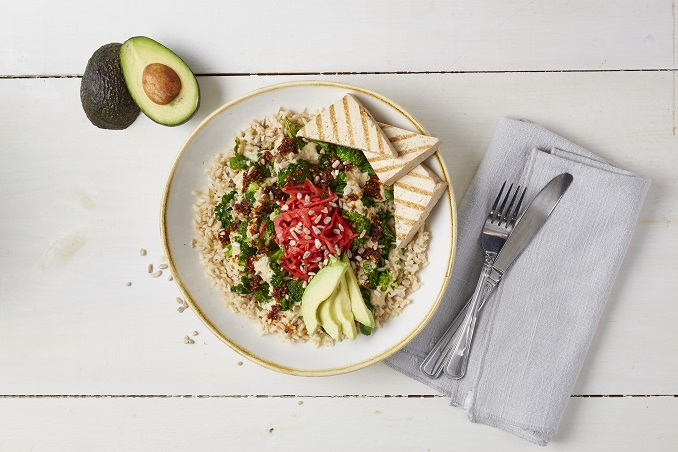 How does your business make money? How does it work?
Like most businesses, Fresh Kitchen + Juice Bar makes money by selling our products and services to customers living in the GTA. Our craveable dishes – like the new botanist salad – are always made with fresh and exciting
ingredients that leave guests feeling energized and always wanting to come back for more. We provide dine-in experience at various locations or you can always drop in for take out. You can even find us on the App Store where customers can access exclusive deals and order meals straight to your door.
Where in the city can we find your profession?
Fresh Kitchen + Juice Bar has several locations located within the GTA including
• Fresh on Front // 47 Front Street East
• Fresh on Danforth // 320 Danforth Avenue
• Fresh Sherway // CF Sherway Gardens
• Fresh on Hurontario // 5031 Hurontario Street
• Fresh on Bloor // 326 Bloor Street West
• Fresh on Spadina // 147 Spadina Avenue
• Fresh on Crawford // 894 Queen Street West
• Fresh on Eglinton // 101 Eglinton Avenue East
What is the best part about what you do? What is the worst part?
The best part is making people happy. The worst part is worrying about the business as if it were your own child.
Where can we follow you?
You can find me and Fresh Kitchen + Juice Bar on Instagram
PAY IT FORWARD: What is another local business that you love?
The Roasted Nut Cafe on Queen Street West. I love their nuts!