It is a well-known fact that Canada is home to some of the most respected online casinos in existence. Toronto has become a particularly popular hub thanks in no small part to a massive casino fan base as well as virtually universal Internet access. While some players could instead choose to register with sites located abroad, many feel that partnering with a local portal is the best option.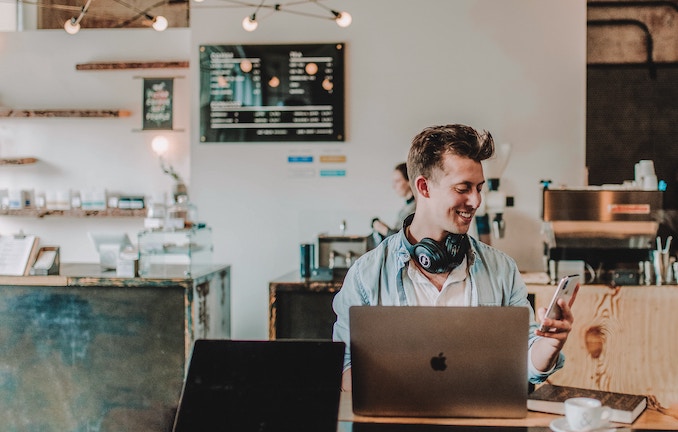 For example, the variety of payment methods in JackpotCity and similar establishments offer a combination of flexibility and transparency; ideal for users who wish to enjoy a safe and streamlined experience. There are nonetheless some other reasons why Toronto-based casinos could be the best solutions for players throughout Canada. Let's take a quick look at the proverbial "nuts and bolts".
Transparent and Player-Friendly Regulations
Canada takes the casino business quite seriously and this very same attitude has now translated into the online community. All casinos owned and operated out of Toronto are therefore required to register with the Alcohol and Gaming Commission of Ontario (AGCO). There are actually several benefits to mention here before moving on.
First and foremost, the AGCO helps to ensure a fair and balanced experience for the players themselves. The same cannot always be said when referring to online gaming portals that are located abroad. Another crucial metric involves the presence of the Ontario iGaming logo that must be displayed on each website. This law initially came into effect on 4 April 2022 and it has been designed to address issues such as timely payouts as well as the ability to resolve customer disputes.
Furthermore, the AGCO has set stringent standards for all types of Internet gaming. Examples include (but are not limited to) responsible gaming, the minimisation of unlawful activities, ensuring that all players are of legal age to register with a site, and guaranteeing the randomness of game outcomes (such as slots, blackjack and roulette).
Website Integrity
The Alcohol and Gaming Commission of Ontario has developed a stringent vetting process in terms of which online casinos are provided with their stamp of approval. This strategy will provide two primary benefits:
Players can remain confident in the fact that they are able to enjoy a fair and balanced experience.
Sites approved by the AGCO will feature more prominently within a search engine results page (SERP) and therefore, enjoy a greater amount of online exposure.
The main takeaway point here is that Toronto and Canadian authorities have gone to great lengths in regard to what types of online casinos are allowed to operate within their jurisdictions. While this might seem to be nothing more than a technicality to the average player at first glance, we need to remember that these very same rules are meant to heighten the end-user experience. This is why it is normally wise to register with a site that is able to demonstrate the levels of regulatory transparency that have been outlined above.