D Luxe Lab is a medical cosmetic clinic which offers a variety of personalized skin treatments to its clients. We spoke with Dema Najjar, Founder and CEO of D Luxe Lab, to find out more about them.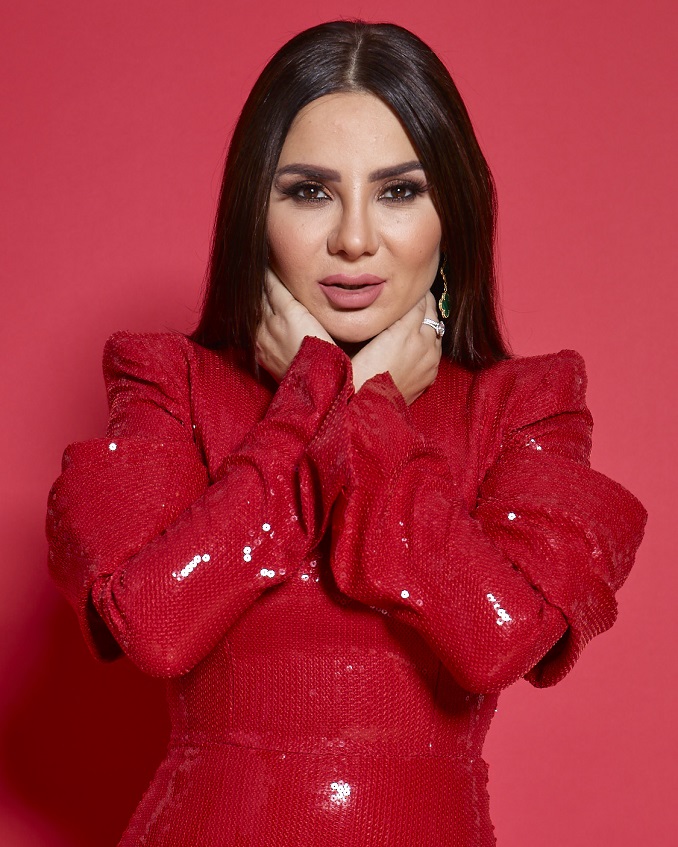 What is your business called and what does it do?
D Luxe Lab is a medical cosmetic treatment clinic. We offer multiple anti-aging and skin treatments to help our clients feel their most confident.
What made you want to do this work?
I have always been passionate about this industry as a female entrepreneur and wanted to offer clients a different and approachable perspective as many clinics are run by male doctors.
What problem did you want to solve with the business?
The market is very saturated and there is a lot of misinformation about treatments available and what they deliver, quality is also inconsistent. Clients invest in health, wealth and education to maintain or enhance what they have. I wanted to encourage them to think about how investing in the right skincare treatments at the right time, can be just as strategic to manage and embrace the natural aging process.
Who are your clientele/demographics?
At D Luxe Lab we are so grateful to serve a diverse client base. Our treatments are not limited by age or gender. We welcome all clients with aging or skincare concerns.
How does your business make money? How does it work?
Simply put, we are a service-based business and help our clients understand skin concerns and the treatments that will help them look and feel their best.
Where in Toronto can we find your profession?
We are located in the heart of Yorkville at Yorkville and Bellair.
What is the best question a prospective customer could ask a member of your profession when comparing services? Give the answer as well.
How can I address X concern? What are my options, what are the pros and cons and what would you do if you were me? In this industry, a customized approach is essential as everyone's face and skin are different. It's important to do your homework and ask a lot of questions.
The answer should always be customized to the client and their concerns.
What is the best part about what you do? What is the worst part?
The best part is when clients see results and truly appreciate your work. The worst part is some results take time and often clients are impatient. Ultimately you have to trust the process!
What is your favourite joke about your own profession?
Online dating is like Botox, everyone does it, but no one talks about it.
What are your social media channels?
Website | Instagram | Twitter | Facebook
PAY IT FORWARD: What is another Toronto business that you love?
There are so many! I will admit I absolutely love Coco Espresso Bar just across the street from D Luxe and stop there every day.