Dining is a central part of our daily life! With over four foodie locations, Brasa Peruvian Kitchen is bringing a luscious blend of Peruvian delicacies to the neighbourhood. If you want to revel in an unforgettable culinary experience, then it is worth adding Brasa Peruvian Kitchen to your list of favourites.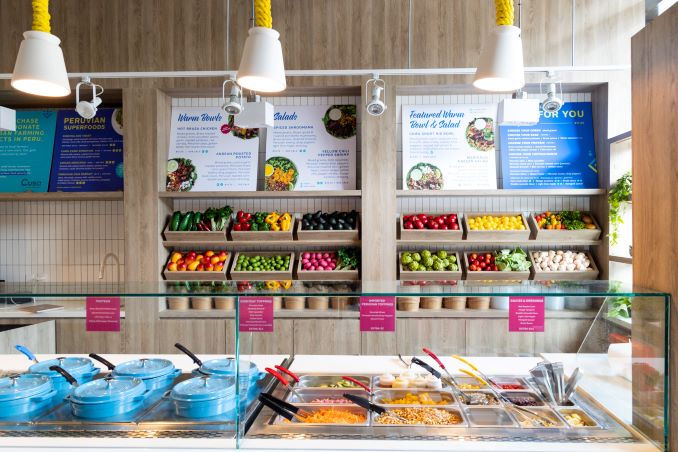 Brasa Peruvian Kitchen originally launched during the pandemic and has now opened its fourth location at 315 Queen Street West. The company was founded by Michel Falcon, a Peruvian-Canadian restaurant entrepreneur. Inspired by curating gastronomic delights while embracing his Peruvian roots, Michel's aim is to unveil ceremonious dishes and provide high-quality meals to Canadians.
Additionally, Michel was encouraged by US-based restaurant brands (Sweetgreen and Cava) and decided to start Brasa Peruvian Kitchen as a fast-casual restaurant concept. When indulging in cultural cuisine, it becomes a delectable affair.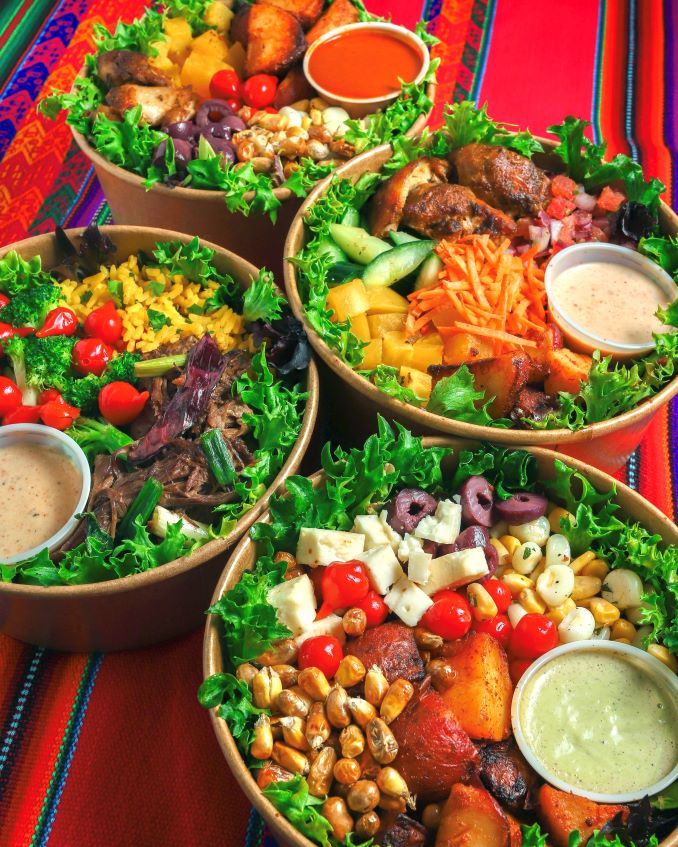 You can find other branch locations at the First Canadian Place (100 King St. West, Market Place), Junction Triangle (Commissary Kitchen) 297 Campbell Avenue, and 2114 Bloor Street West, and while you're at it, travel to Peru right at home and conveniently, at any of these locations. Visualize easily accessible and comestible food to digest, the restaurant has got you covered with macronutrients. Even investors are attentive to the restaurant's grandeur. Within the first year of business, the unthinkable happened. The restaurant chain was able to secure $2million in funding from popular investor Stephen Arbib.
Michel speaks about how his career has had twists and turns, yet staying humble in his journey. "My career began in 2007 as a call centre agent working for a medium-sized company (1-800-GOT-JUNK?) in Vancouver, Canada. This company taught me entrepreneurship, company culture and more. I believe the best businesses, one that will stand the test of time, are focused on four things; company culture, customer experience, employee engagement, and career growth and fulfillment," says Michel.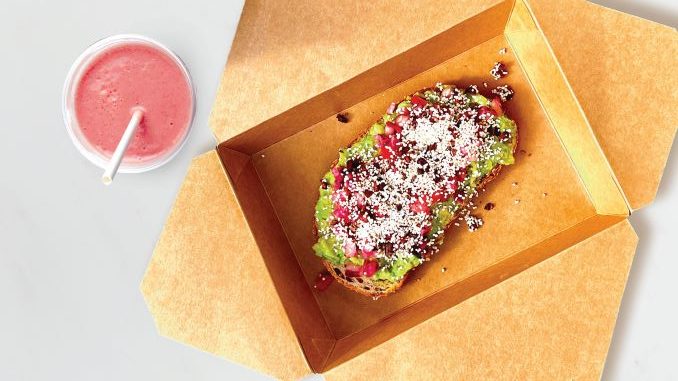 A menu list conceived by esteemed Peruvian-born chefs (Chef Guillermo & Chef Jose Luis), Brasa Peruvian Kitchen specializes in salad bowls and a well-balanced feast of root vegetables, grains and animal and plant proteins. Perceptible food items like roasted chicken, shrimp, and mixed greens along with contemporary seasonings and unique exports from Peru like toasted Peruvian corn, golden beets, "Sweety Drop" peppers and rocoto are included in the menu. By all means, Brasa Peruvian Kitchen serves food routinely, and likewise selects peculiar ingredients from the Andes Mountains, Amazon Rainforest, and the Pacific Ocean.
Embracing a sleek, sophisticated, and cozy ambience, it is not surprising that the restaurant continues to thrive.  And duly admired I must say. Another exceptional inclusion is the thoroughly crafted menu design. Michel, also a keynote speaker and best-selling author, enlisted nutrition experts and dieticians to identify and develop a healthy and low-calorie meal package while delivering an assortment of offerings and toppings.  The restaurant business is on a mission to deliver hyper-bona fide and all-year nutrient-rich eatables that customers will find nourishing.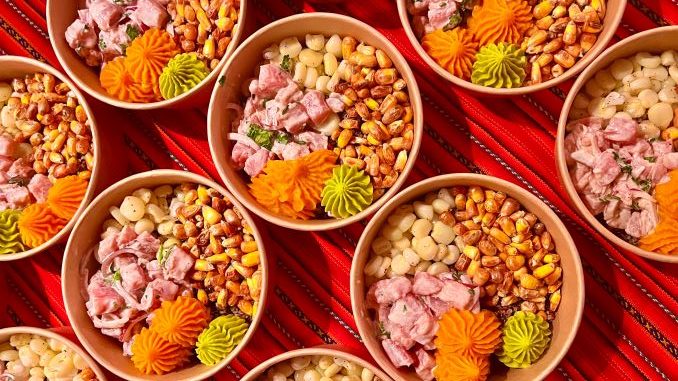 Now let's dive into Brasa Peruvian Kitchen inventive menu choices. From signature salads like Spiced Shroomama ($16.75), Yellow Chili Pepper Shrimp($5.00), satisfying Avo Toast option like Kiwicha Avo Toast (2 piece at $13.95), and smoothies including Camu Camu ($7.95) and Chicha ($7.95), including the celebrated Hot Brasa Chicken ($16.75), and signature sauces (Light Lime Maple & Brasa Sauce), you're in for a treat. You can opt for grab-and-go meals or indoor dining at any of the restaurants.
Considering imaginative menu options such as this, one shouldn't deny their cravings for good-tasting meals. Are you looking for appetizing meals to share with loved ones or delight in during lunch breaks from work, then this is one spot you don't want to miss out on!