Toronto is a bustling city that has a thriving cannabis culture. And while weed was federally legalized in 2018, the scene was alive and thriving long before then. But legalization also brought a legitimization of Cannabis, and with that some really cool and unique events have started popping up as options for the discerning cannabis enthusiast.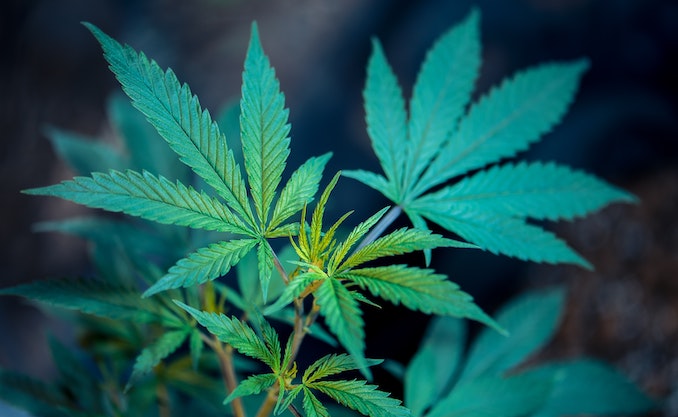 Whether you are a seasoned cannabis user or simply curious about the plant, there is something for everyone. Here are some of the best cannabis-related events coming to Toronto in 2023.
Toronto Cannabis Comedy Festival
The Toronto Cannabis Comedy Festival is a hilarious event that celebrates cannabis culture through stand-up comedy. The festival features some of the best comedians in the country, from seasoned veterans to up-and-coming talent, showcasing a wide range of comedic styles.
The next event (at the time of writing) will be Lit Comedy, happening on March 4th, 2023 at 361 Yonge Street (Lit Research.) The organizers creatively categorize this as a research event, taking place at the Lit Research office. That means attendees can toke up inside during the show. Best part? The local Fire & Flower is just 100 meters away at Yonge/Gerrard, so you can  stock up before the event!
Tickets are around $26 for the early bird, and $32 for general admission. Further details can be found here.
Hall of Flowers, Toronto 2023
The Hall of Flowers is a premier cannabis industry trade show and conference that usually takes place in California and Nevada. After a very successful first event in Toronto last year, HoF is coming back to Toronto in 2023.
Hall of Flowers brings together leading cannabis brands, cultivators, manufacturers, and retailers to showcase their latest products and innovations in the cannabis industry.
Attendees can explore a wide range of cannabis-related products, including flower, edibles, concentrates, topicals, and accessories.
In addition to product displays, the Hall of Flowers event also features educational seminars and panel discussions led by experts in the cannabis industry. These sessions cover a range of topics, including cultivation techniques, regulatory compliance, marketing strategies, and emerging trends in the market.
Like CannExpo, this year's event will also be held at the Enercare Centre, from May 31-June 2023. Visit the event page for more information.
Lift Toronto 2023
The Lift Cannabis Expo is the largest cannabis trade show in Canada. The event features over 250 exhibitors and attracts thousands of cannabis enthusiasts, industry professionals, and investors. The expo includes educational seminars, networking opportunities, and a variety of cannabis-related products and services.
This year's event will be held from June 1-3, 2023 with 3 main tracks:
Lift Cannabis Business Conference
Lift Expo – Industry & Budtender Days
Lift Expo – Consumer Day
There will also be an official after party on June 3. To learn more about each of the tracks, visit the event page. Whether you are looking to learn more about the industry or network with like-minded individuals, the Lift Expo is a great place to start.
CannExpo, Toronto 2023
CannExpo is a consumer-focused cannabis show that will be taking place from March 24-26, 2023. While there will be a separate track for retailers and budtenders, this year's event is heavily focused on the consumer experience.
In addition to showcasing new products, and technologies, there will be cannabis cooking competitions, cannabis growing seminars, and of course a 60's throwback after party.
The event will take place at the Exhibition Place (Enercare Center) with a one-day pass setting you back $20 and a weekend pass costing $45.
To learn more about the event or purchase tickets, visit their website.
We're just scratching the surface here, but these will be some of the hottest events to keep an eye on in the next 3-4 months. We'd also be remiss if we didn't give honorable mention to some other, albeit 'less organized' events like Terpenyaki, the upcoming Live Hash Rosin Contest and dinner party being held in Toronto. While you won't get the big budget of some of the events listed here, you'll arguably get a truer representation of the legacy cannabis scene in Toronto.