Dwayne Morgan has been an outspoken fixture of Toronto's arts scene for almost three decades. Finding his voice in the early 90s, Morgan started on a journey in the arts while in high school. A poem he shared at a high school talent show, caught the ears of two women in the audience, who took Morgan under their wings and allowed him to see the power of his voice.
The past 29 years have been a whirlwind, seeing Morgan share his work in 18 countries internationally while writing 14 books and producing 10 albums. Morgan has shared the stage with the likes of former President Barack Obama, comedian Russel Peters, and singer Alicia Keys.
Seeing how the arts have changed his life, Morgan founded Up From The Roots entertainment in 1994 to create space for marginalized and racialized artists. Through his events, Morgan has been able to hire countless artists and support the arts community. Known for pushing the envelope, Morgan continues to create and collaborate with local artists, carving out his unique niche in the arts and entertainment sector.
-Written by Nicole Morgan, Dwayne's Sister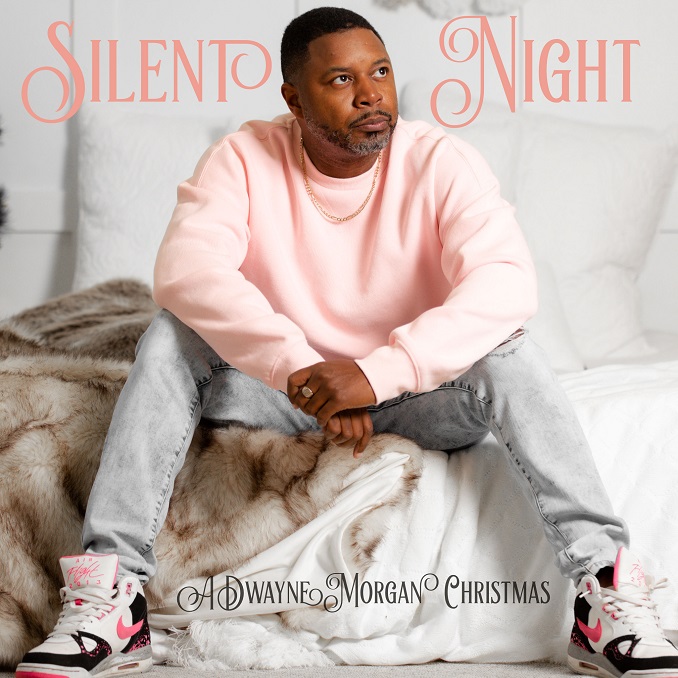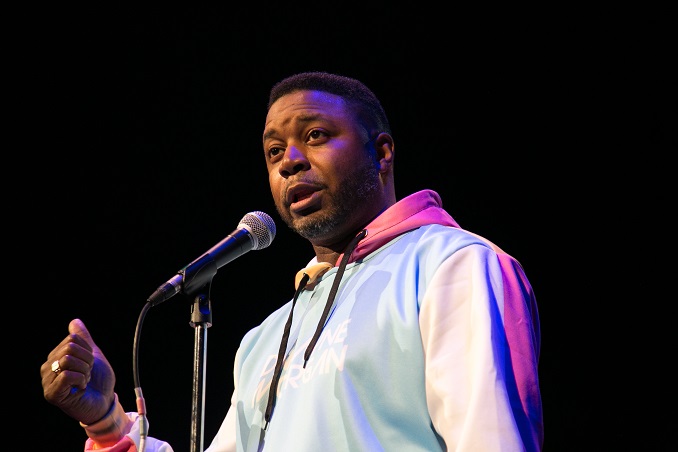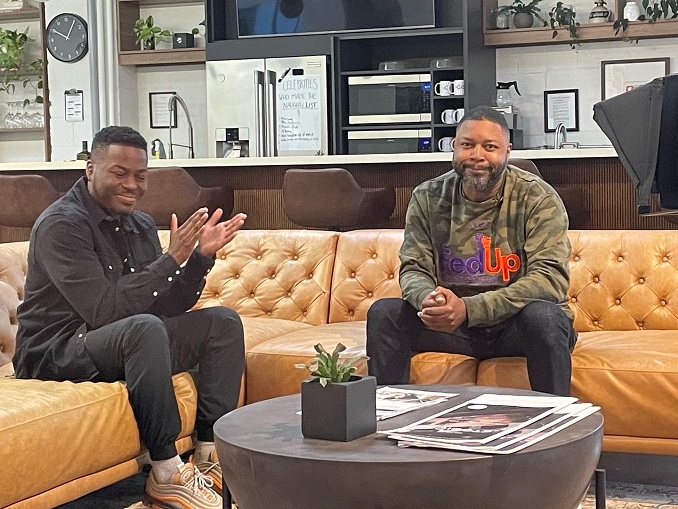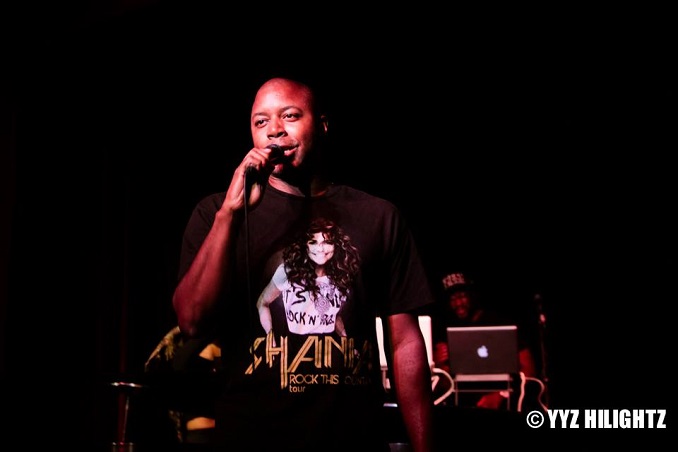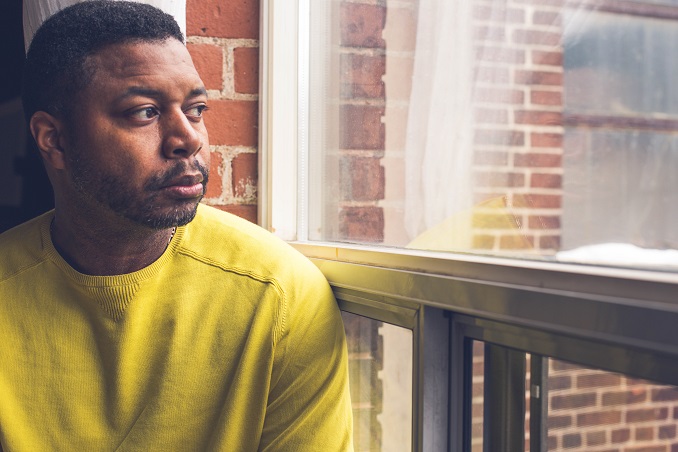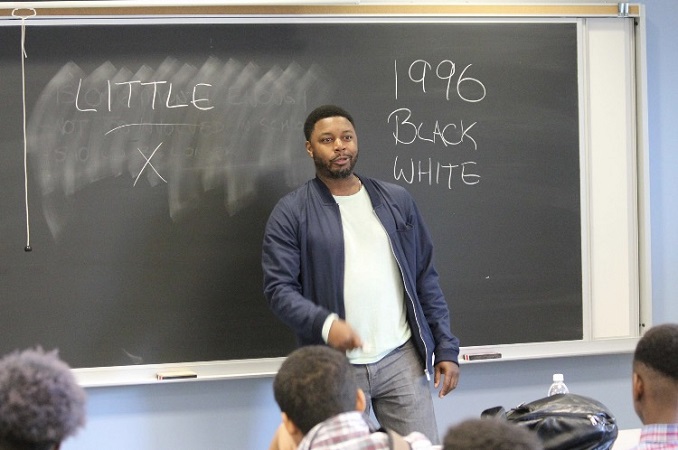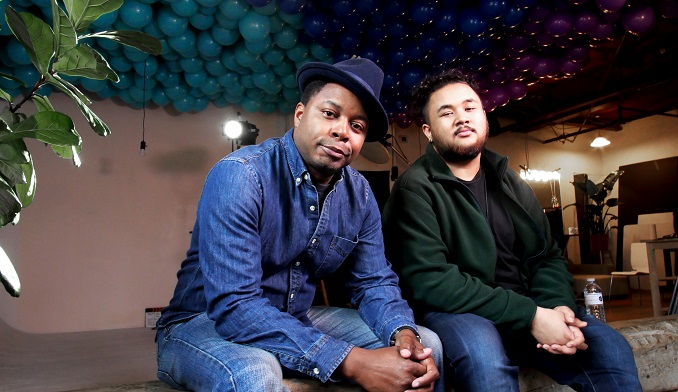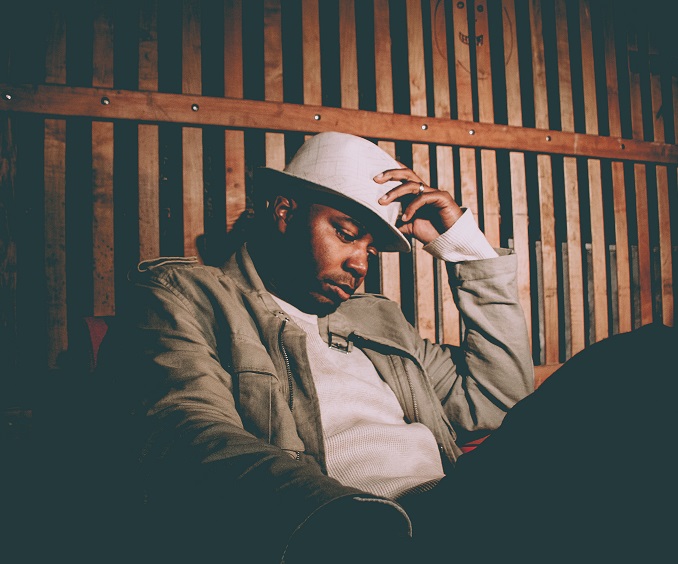 ***
Which 'hood are you in?
Proudly representing Scarborough
What do you do?
Spoken word, Speaking, Photography, and Event Production
What are you currently working on?
Currently, I am working on a spoken word Christmas album, the 23rd annual When Brothers Speak Spoken Word Concert and my annual competition for singer/songwriters.
Where can we find your work?
Website | Twitter | Instagram | Youtube | TikTok | Facebook | Spotify