It often happens that when an NBA team succeeds, its leader receives all the positive reviews and is automatically considered a champion. In such an instance, many talented players can become unnoticed. Moreover, many athletes are underestimated due to their uncompromising gaming style or lack of financing due to little experience. On the other hand, NBA teams sometimes purchase players without even thinking that they will bring enchanting victories.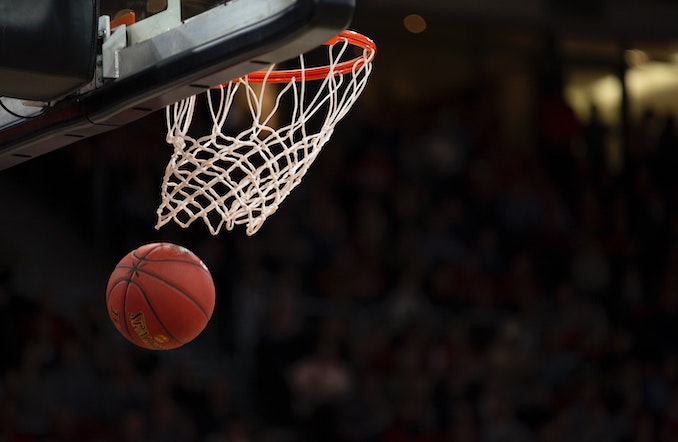 Amir Coffey, Los Angeles Clippers
Coffey cannot be considered the most famous basketball player, but he still showed an impressive performance at Los Angeles Clippers. The club was forced to buy the athlete without placing too much hope on the newcomer. After becoming a regular player, Amir averaged 11 points and had 55.2% shooting. He could perfectly combine the roles of attacker and defender and even didn't seem tired. According to statistics, he has done over 62% of his successful shots when running and jumping. At this stage, Coffey is serving a higher salary, and it is still unknown whether the Clippers can afford it, so we suppose to see significant changes in his career quite soon.
Gary Harris, Orlando Magic
The athlete is truly impressive and went a long way to become a favourite of basketball fans and lovers of betting at online casino websites. His career started with him being an unknown newbie, slightly transferring to a real sports star. However, he hasn't shown significant success during the last few seasons, and many already think it's time for him to retire. However, this year he seems to have strengthened his skills again. 
According to statistics, Harris has an average indicator of 11.1 points, which is considered a high percentage. Moreover, his 49.5% shooting from passes and 38.4% three-pointers make him a competitive player again. Of course, the clubs cannot pretend he didn't show lousy performance for several seasons in a row. However, we all have ups and downs, so loyal basketball fans suppose that the old Gary is back and will please us with more spectacular matches. But it's still unknown what team it will happen at as it's unclear whether Orlando Magic will continue his contract.
Chris Boucher, Toronto Raptors
Block shots with high percentages are considered trendy, so it's surprising that clubs don't have increased interest in the Canadian player. One of the evident reasons is that he ended the season with only 30% shooting, which could hardly become a world record. On the other hand, the athlete shows excellent defensive skills, becoming a virtuoso in slipping from the corner. 
Before basketball lovers noticed a tough and a little chaotic gaming style, Boucher has significantly reduced the number of fouls and improved his closure trajectories. Due to his exceptional skills, even the weakest basketball players can score goals while Chris is protecting his teammates against the opponent's attacks. And if Toronto Raptors won't continue this contract, they will surely lose a lot.