CaribbeanTales International Film Festival (CTFF) 17th annual programme is now available. The theme is Ah-Wakening, exploring mental health, examining the Caribbean spirit through film and celebrating freedom and independence. The festival runs from September 7th to September 23rd at Carlton Cinema (20 Carlton Street, Toronto). The line-up will also be available online after the festival ends through their VOD platform CaribbeanTales – TV. "There is no reason to miss out on our fabulous content of filmmakers from the Caribbean and African Diaspora." Said CTFF Director Diana Webley.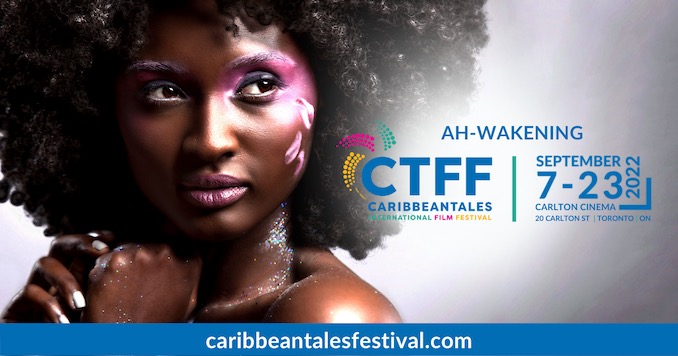 For two weeks, 30 titles ranging from short films to features to documentaries will be screening in clusters under the banner of intuitive themes curating an emotional intelligence awakening experience. Here are some highlighted picks to watch out for:
Opening Night is Celebration Time, September 7th. Two short films, Bomba Ancestral and Mas Prep, followed by Toronto Caribbean Carnival: Fun and Free, marking the beginning of CTFF with curiosity and joy; playful awe at the spirit of tradition. Bomba Ancestral, directed by Eli Jacobs-Fantauzzi, takes place in Loíza, Puerto Rico, where the river meets the sea. They gather on the beach with the full moon to feel connected with the four elements honouring their ancestors with the beautiful dance Bomba. Mas Prep, directed by Shri Petti, is a docu-series going behind the scenes of traditional mas makers getting ready for the Carnival season in Trinidad and Tobago. Toronto Caribbean Carnival: Fun and Free, directed by Irina Volkova, celebrates Toronto Caribbean Carnival, the largest street festival in North America and tackles the inspiring journey from Caribbean colonization to the greatest celebration of freedom.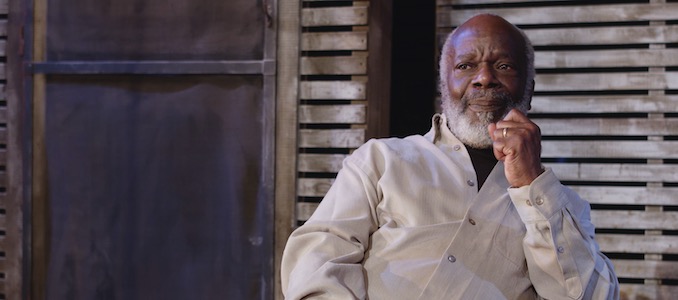 On September 9th, there will be a special screening of the documentary STEADFAST – The Messenger and The Message in honour of Hon. Jean Augustine's story and to celebrate her 85th birthday. Hon. Jean Augustine is renowned for her work in the Canadian House of Commons and as the first Black Canadian woman to serve as a federal Minister of the Crown and Member of Parliament.
On September 13th, CTFF dives into the resilience of the human spirit by curating three different perspectives with two shorts, Out of this World and Dorlis, and a feature Opal. Out of this World, directed by Jerry Wolf, takes a child's perspective in a sci-fi adventure about survival, whereas Dorlis, directed by Enricka MH, follows a more realistic, young perspective on resurfacing trauma. Opal, directed by Alain Bidard, is an animated feature paying into fairytale tropes to tell a story of resilience through imagination.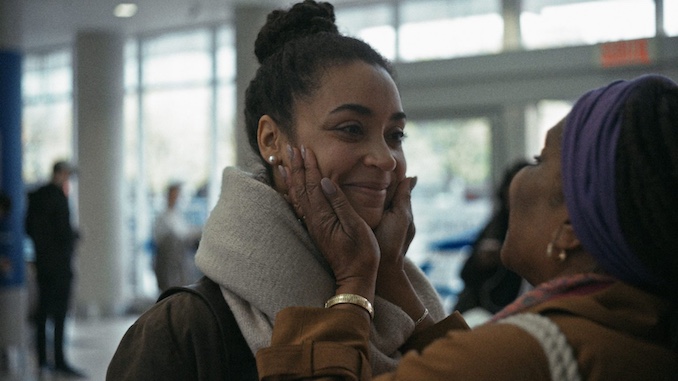 On September 15th, the theme is All Ah We Is One Family, which spotlights seven beautiful short films about family and connection. Each short film discusses different issues that arise in families or communities. And on September 21st, the theme is Rootical which looks at films exploring humanity's connection to ancestors and how that shapes our current worldview. This night spotlights two shorts, Spirit Emulsion and Kunu (The Curse), and a feature Bakoso: Afrobeats of Cuba.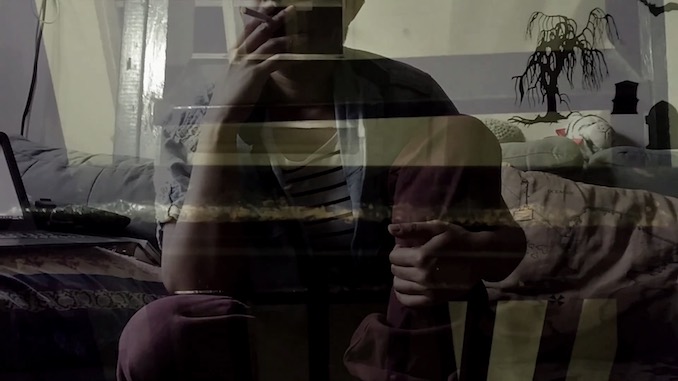 Closing Night, September 23rd, the CaribbeanTales International Film Festival is showcasing festival winners' directors Vox Sambou & Yoktown's Traces-Eritaj. The winning mini-series follows the journey of Vox Sambou, Afrotronix, MannoBeats and Diegal Leger travelling to Haiti to support a mobile clinic in the mountain of Les Cayes. By crossing the pearl of the West Indies, they follow the footsteps of the African diaspora tracing the stories and rhythms that evolved with the people.
The CaribbeanTales International Film Festival is stacked with incredible storytelling from September 7th to September 23rd at Carlton Cinema (20 Carlton Street, Toronto). This is just a taste of what the festival has to offer. Be sure to check out the full program here. Buy tickets here, and stream later on their VOD platform CaribbeanTales – TV.