Sports has become one of the biggest, most popular industries on the planet, and Toronto seems to have jumped head first into the industry, having dipped its toes into so many sectors across it that they have teams across every global sports league you could possibly think of.
Toronto is home to a wide variety of sports organizations, ranging from motor sport, to basketball, to soccer, to Canadian football, to hockey, and more.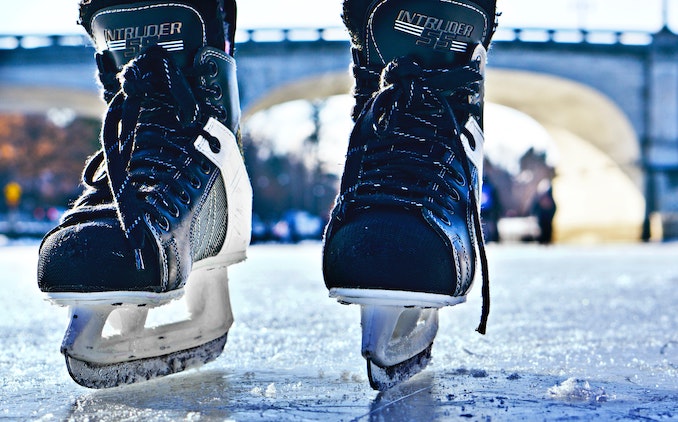 No matter whether you're a baseball fanatic or like the sport of soccer, there is going to be something to keep you entertained all throughout the year. From BMO Field, to Scotia Bank Arena to Exhibition Place, we've got the lowdown on which sports you can't miss out on around the city of Toronto. The city is also home to some of Canada's biggest, most popular comparison websites, such as Casino Rider, where one can find the best providers to bet online securely on the wide abundance of sports there are scattered across the city.
Motor sport 
Every year, a special indy race takes place at the Honda Indy Toronto street racing track, where a grand prix is held across Exhibition Place, going through some of the most beautiful parts of Toronto. There are also six more tracks specialized for all kinds of motor races – ranging from NASCAR rings, to rally stages, and more. No matter if you have an exotic European supercar or a custom built 600 horsepower 4-wheel-drive Subaru, you'll definitely find a suitable track for whatever you have in Toronto. 
Hockey – NHL & AHL
The NHL is just one of many American leagues in which Canadians managed to find a place in. Namely, the Toronto Maple Leafs, who have been competing in the National Hockey League for more than 100 years (EST. 1917). Their home stadium is the Scotiabank Arena, which is located just a few hundred meters from the Harbourfront Center, overlooking the Toronto Islands. Besides the NHL, we also have the AHL, or American Hockey League, which was founded later on, and has its own separate team representing Toronto, known as the Toronto Marlies, who were founded in 1978.
Baseball – MLB
Major League Baseball has also been one of Toronto's favorites when it comes to American Sports leagues. In 1977, the Blue Jays were born and had started representing Toronto in American and global Baseball, through their home pitch, known as the Rogers Center.
Football – CFL
The Canada Football League is the Canadian spinoff of the NFL, with faster plays, bigger fields, bigger teams, and shorter field goals. The more fast-paced football league has taken place since 1958 and has its headquarters based in Toronto, as well as the BMO Field inside the Toronto Exhibition Center, which is home pitch to the Toronto Argonauts.
Soccer – MLS
Toronto have even managed to build their own soccer club which competes against other Canadian and American teams in Major League Soccer (the MLS). Toronto F.C. have proven themselves competitive against any squad across the world and has given the city a big name in the most popularly viewed sport in the world.