Rick Hillier, the head of the Ontario COVID-19 vaccine distribution task force, recently announced that 8.5 million Ontarians should be vaccinated against the virus by July, 2021. That is roughly 327,000 vaccinations each week until the first of July.
In the first two weeks of vaccinations in Canada, 50,000 COVID-19 vaccines were distributed across the country. Ontario will have to vaccinate at a rate 13 times that of the entire country to reach its goal.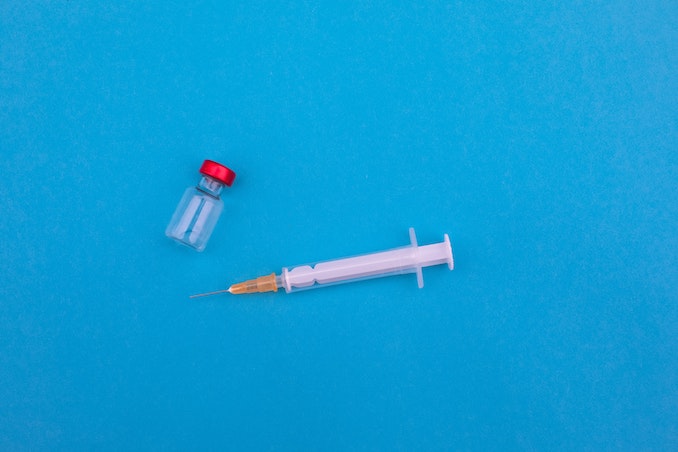 If this goal is achieved, it will be seen as a relatively speedy rollout of the vaccine compared to other countries who face both political and financial hurdles.
In the US, 1.5 million vaccines were distributed last week. Given that the vaccine requires two shots, 3 weeks apart, it is estimated that it would take years for the population to gain immunity. Though this is mainly due to political factors rather than the countries ability to secure vaccines.
The Peoples Vaccine Alliance says that rich nations have secured enough to vaccinate their populations 3 ties over leaving at least 67 poorer countries the ability to only vaccinate 1 in 10 of their populations. Five of those 67 countries – Kenya, Myanmar, Nigeria, Pakistan and Ukraine – have reported roughly 2 million cases. The Philippines has only secured enough for roughly 2% of their 100 million population but has hopes that they can procure anywhere from 4-25 million doses from Moderna Inc and Arcturus Therapeutics Holdings Inc. An amount that would still leave them short.
With these harsh realities, it is safe to safe to say that many countries will be facing lockdowns for years to come while the wealthier countries vaccinate their populations first and more vaccines become available.
A joint initiative between The World Health Organization, the Coalition for Epidemic Preparedness Innovations and the Gavi Vaccine Alliance called Covax, aims to inoculate 20% of participating countries' populations who would otherwise not be able to procure and administer them to their people. In this program, richer countries agree to help finance poorer ones through their purchasing of vaccines. Almost 200 economies are involved and over $2 billion has been raised so far to buy and distribute the vaccine to 92 eligible countries. The plan would require another $5 billion to reach their targets.