It's the month of love and family. The ski hills are calling for you but there's lots of fun happening right here in the city to feel the glow. With Family Day Weekend, Black History Month, Winterlicious, and Valentine's Day happening there's so much to explore. Here are our top picks: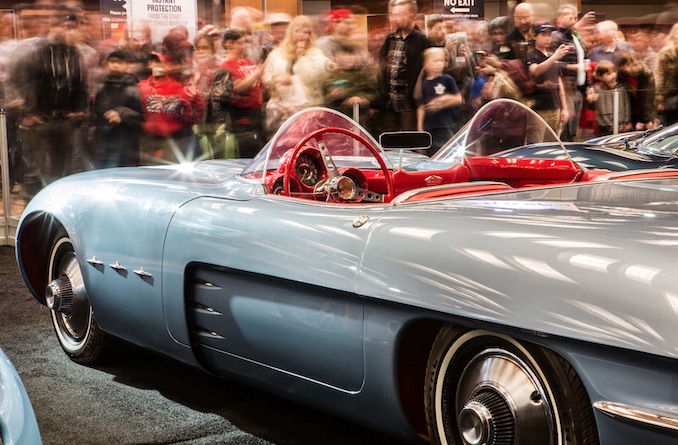 Bloodsuckers: Legends to Leeches at the ROM: Mosquitos, ticks, leeches and vampires too! Nothing to be afraid of! Kids can see this special exhibition on blood-feeding creatures (natural and supernatural) with general admission this February 1 & 2 at the Royal Ontario Museum. There will be live specimens and hands-on activities to check out. Tickets can be purchased online (use promocode: ROMFUN) or at the Museum's admissions desk.
Family Sundays of Black Creatives at the AGO: Every Sunday in February at the Art Gallery of Ontario. Bring your family to learn about the black creatives who are artistic, social, scientific, politician and historical contributors in North America. Join in a tour led by a spoken word artist, listen to music played on steel pan. Create poetry inspired by Sandra Brewster's exhibition Blur; read books focused on Black Canadians, and make art in The Dr. Mariano Elia Hands-On Centre inspired by the first Black female Astronaut!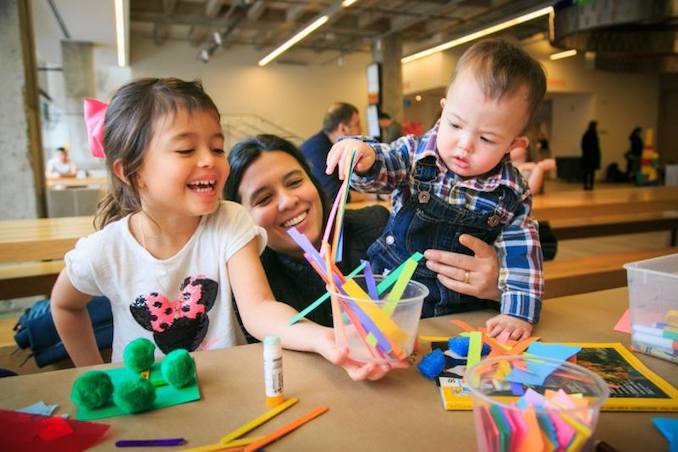 Bloor Yorkville Icefest: February 8 & 9. The 15 annual Icefest returns and this year's theme is Awesome 80s! Over 70,000 lbs of ice will be transformed into ice sculptures worth of photos. Check out an Elton John silhouette, Converse sneaker, roller skate and more. don't miss the DeLorean – Back to the Future sculpture. The event is in support of the Heart & Stroke Foundation. Bring your toonies to go play in the Icefest Vintage Arcade Tent with over 60 old school games to enjoy. Free admission.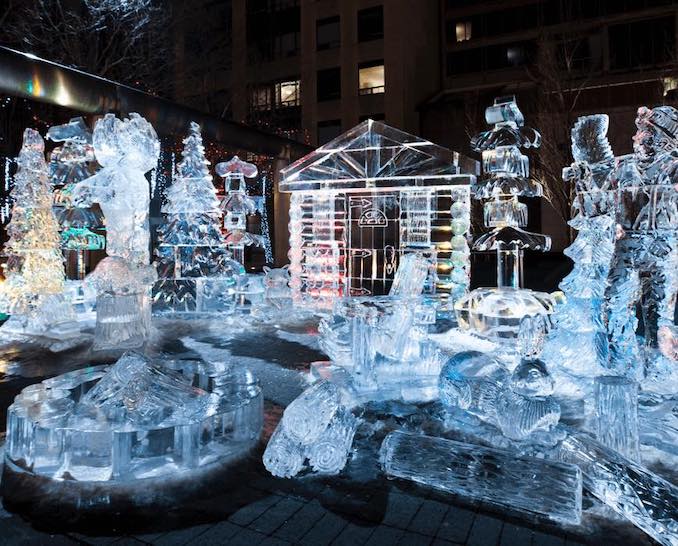 Family Day Weekend  at the AGO: February 14 to February 17. Art Gallery of Ontario. Celebrate families with lots of hands-on activities with the theme of "Togetherness". Toronto-based Ness Lee, who is this fall's AGO Artist-in-Residence, takes over Walker Court for large interactive moments of play.
TIFF Next Wave Film Festival: February 14 to 16. TIFF Bell Lightbox. This film festival designed specifically for film fans under age 25 is curated by TIFF's youngest curators. The festival puts a global lens on themes of self-exploration, social media and coming of age. International films showcase challenges and situations that resonate with young audiences. Screenings are free to anyone under age 25. Great for teens. See film descriptions and schedule at tiff.net/nextwave 
Family Winter Fun Day at National Historic Fort York: February 14. Join in a full day of family activities, pop-up performances and exhibitions. Visit the 1826 kitchen and try some baked goods and cider. Bring your skates and experience the nearby Bentway Skate Trail for free.
Let It Snow Sundays at Montgomery's Inn: Every Sunday in February visit the historical Montgomery's Inn (Etobicoke). Toboggan down the hill next to the inn. Enjoy fresh baked goods, tea and apple cider in the tea room. $7+tax admission includes tea and baked goods samples.
Power Kids Family Day: February 17. The Power Plant Contemporary Art Gallery, Harbourfront. This drop-in Family Day workshop will be led by Toronto-based arts organization Stolen From Africa in conjunction with the Harbourfront Centre's Kuumba Festival. Families work together to create a family tree using photographic elements and poetry. Great for kids ages 7 to 12 and their adults. Free Admission.
Family Day at the Textile Museum of Canada: February 17, 1 pm to 4 pm. An afternoon of family-friendly arts and crafts. Good for all ages. Free activities with general admission.
Canadian International Auto Show: February 14 to 23. Metro Toronto Convention Centre. Besides the multitude of family vehicles found across the show floors, recent years have seen special exhibits and presentations geared specifically towards families with young children. This year, Walt Disney Studios Canada presents ONWARD: The Pixar Vehicle Experience where the young ones can see some of their favourite Disney and Pixar vehicles in person, including 'Guinevere' from upcoming film ONWARD, as well 'Lightning McQueen' from Cars, and the motorcycle ridden by stunt artist Duke Caboom in Toy Story 4.  Along Castrol Alley, be sure to check out one of the largest indoor remote-controlled car demonstration test tracks and one of Canada's leading toy retailers.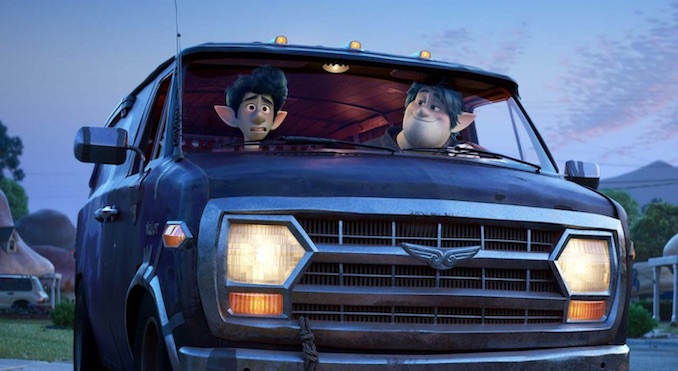 Beethoven Lives Upstairs: Toronto Symphony Orchestra Kids Concert. February 2. Roy Thomson Hall. Features a lively exchange of letters between young Christoph and his uncle about the "madman" who has moved in upstairs. Through touching correspondence Christoph comes to understand the genius of Beethoven and the beauty of his music.
The Composer is Dead (Relaxed Performance): Toronto Symphony Orchestra Kids Concert. February 22. Roy Thomson Hall. With music by Nathaniel Stookey and text by Lemony Snicket, this concert is a hilarious whodunit for the whole family. This relaxed performance is part of the TSO's series designed for families and for people living with autism spectrum disorders, sensory and communication disorders, or learning disabilities, or anyone who wants a more casual concert experience. You can learn more about the performances at tso.ca/relaxed
Jungle Book: February 13 to March 21.  Young People's Theatre. From creators, Craig Francis and Rick Miller (Twenty Thousand Leagues Under The Sea) and based on Rudyard Kipling's classic story, is brought to life in this wild, multi-media stage adaptation. As part of its North American tour after appearing in New York, this inventive story will transport you from the urban jungle to Mowgli's childhood in the forests of India.
Family Drag Brunch at the Gladstone Hotel: February 22. The entire family can join in the fun at another edition of the Drag Brunch. Join Miss Moco for an interactive brunch featuring performances, dress up with items from the "tickle trunk". Reservations needed.