Name: Peter Shannon
Founded: I've been making music since 2008.
# of Albums: 1 solo and 1 with my band "Godsent".
Latest Release: The Somber City EP
Latest Single – "Stay Home Today (ft. Alex McCulloch)" off of "The Somber City"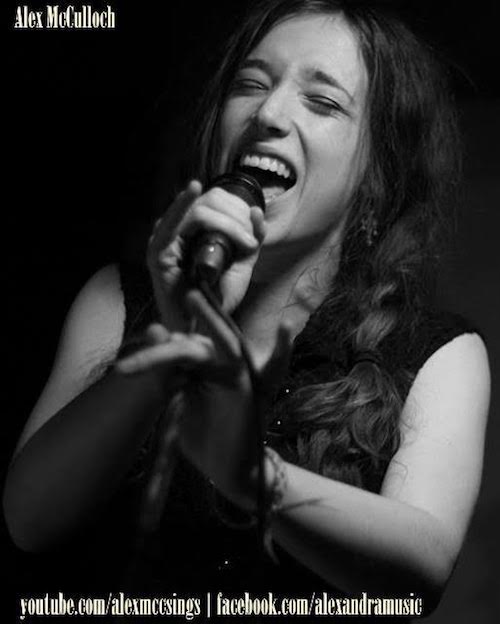 Bio
I have been a part of many musical projects over the past 9 years. Currently I am playing guitar in a metal band called "In The Act Of Violence", we are very active on the Ontario live scene and we are putting together a new studio album (which will be the band's 7th release). In this past year I released "The Somber City", which is a really ethereal acoustic/ambient style of music that I am quite proud of. I am also working with Godsent on our second album. It would be hard to put my music in a specific category at this point; I do anything from acoustic and blues to all out death metal. In the end I just love music, and I want to make it for a very long time.
Favourite Restaurant?
Canyon Creek
Favourite band as teenager?
Black Label Society
Favourite band now?
It's so hard to choose… I'm a huge Devin Townsend fan.
Guilty Pleasure Song?
Probably "Ours" by Taylor Swift. I'm by no means a Swift fan, but my wife sings this song to me all the time and I can't say I mind.
Live Show Ritual?
A shot of whiskey and a beer.
Favourite local artist?
Oh geez… I play for a band called In The Act of Violence now and I really dig what they do. Then there's my friend Alex McCulloch who is super talented, you can hear her sing on my latest single or on her album "A Strange Sense of Humour".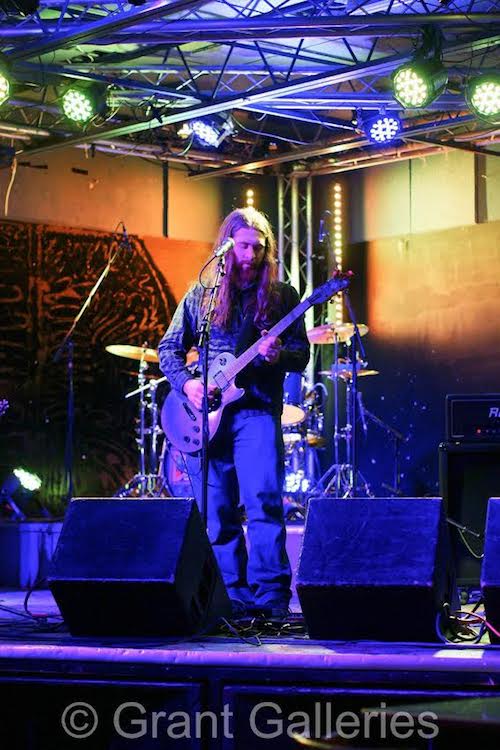 Sneaky Dees nachos, Terroni pasta or a superfood salad from Fresh?
I'd have to say a superfood salad from Fresh, I'm a bit of a health nut.
Queen or College St?
Between the Opera House and Steve's Music, I'll take Queen St.
Trinity Bellwoods or Highpark?
Highpark.
EP or LP?
Up until a little while ago I would have said LP, but I think there is a beauty in EPs being little snapshots of time. Besides, on a local music level you don't need more than an EPs worth of material for a live set, especially if it isn't your first release.
Early bird or night owl?
Early bird recently, I love the calm of the morning and the peace of mind I can reach before my friends and family wake up.
Road or studio?
Studio, as much as I enjoy playing live, the studio allows me endless freedom to create and experiment.
Swiss Chalet or Roti?
Roti, 100%.
Listen to more music by Peter Shannon on his Reverbnation page.