Ambitious. Altruistic. Ethical. Facilitator. Artist. Every day, Shannon Litzenberger wakes up to pursue one of her many ambitions that better herself, help her community and speak truth to power through collaboration, facilitation and artistic creation. Sometimes that means introducing unexplored business concepts into the world of art; sometimes it means bringing art and all its treasures to business. One of Shannon's unique gifts is her ability to bridge seemingly disconnected disciplines together through her deep and researched knowledge of arts policy, her close relationship with the business community of Toronto and her more than 20 year career as a passionate creator, choreographer and dancer.
When I first met Shannon nearly 10 years ago, she was two years into creating her most personal work to date. Homebody explored her familial farming roots in Saskatchewan and what the concept of home meant to her after uprooting at the age of 17 and moving to Toronto to start her career as a contemporary dancer. It was a universally relatable piece that resonated with audiences. Her new work, World After Dark, is not shy of imagination and ambition. It's whimsical, ethereal, immersive, and presents a feminist perspective on gender, power and the body. With her gifted collaborators, she is again crossing boundaries between forms, illuminating and embodying the beautiful text of Dewney's Aquainted with the Night through movement and an immersive multi-media design.
-Written by her partner Jef Mallory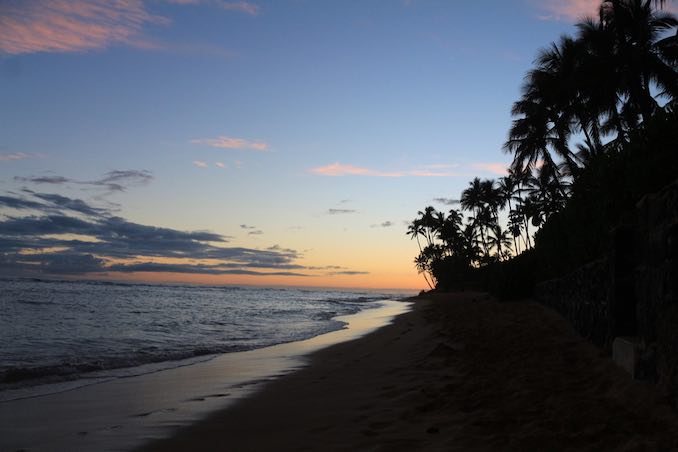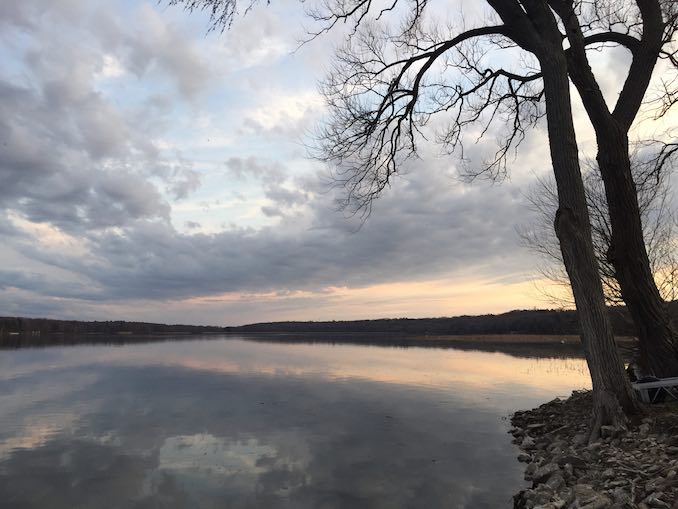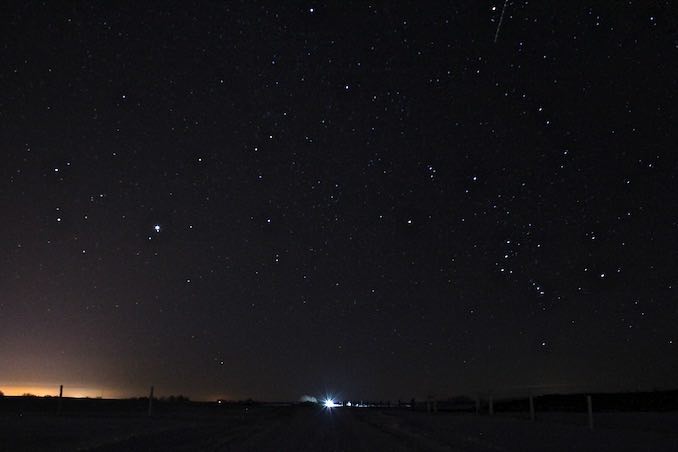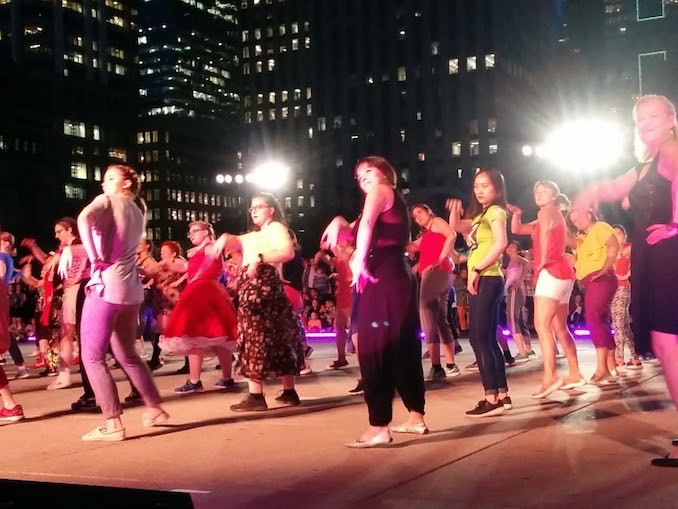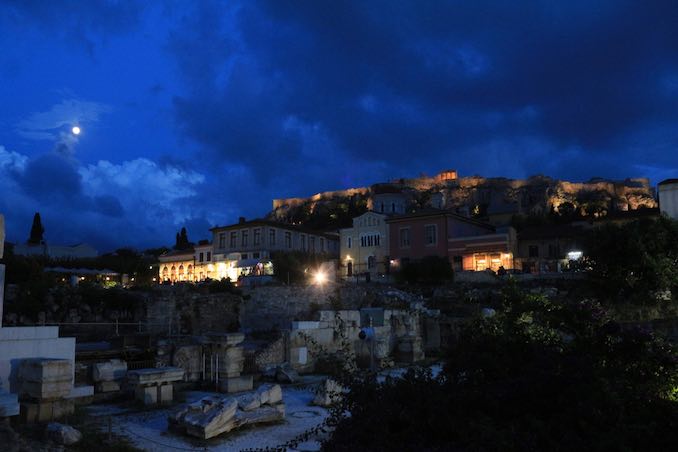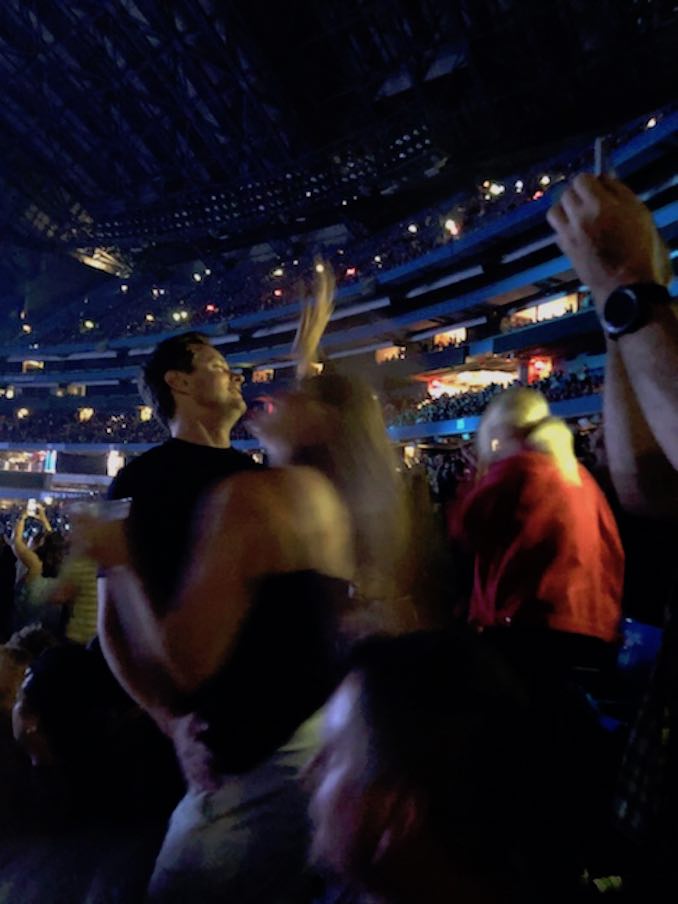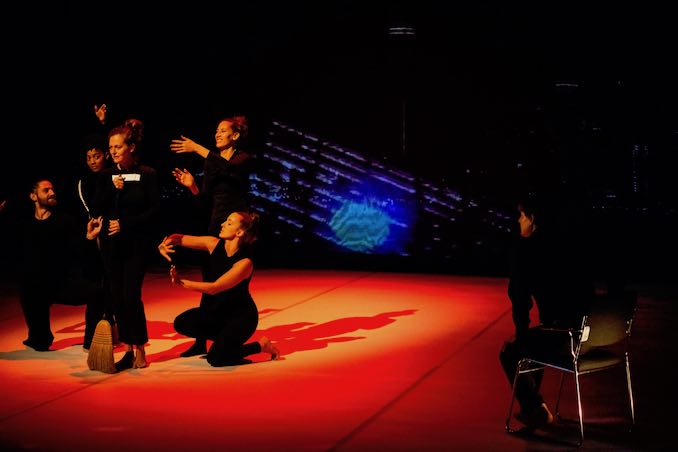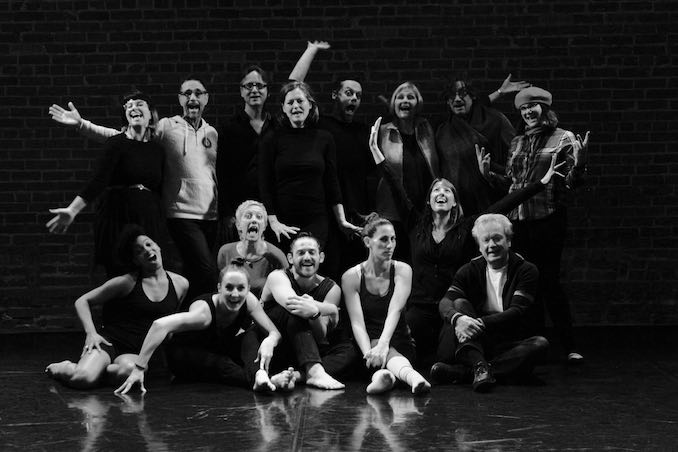 ***
What 'hood are you in?
I live in Cabbagetown. It took a decade of living in Toronto before I felt at home here and it was my arrival in Cabbagetown in 2009 that changed everything. It feels like a small town inside a big city. It's the only neighbourhood where I can take a professional dance class, eat at a top 10 restaurant, find an artsy birthday card, buy grass fed beef from PEI, discover a great bottle of Rioja, enjoy a perfect latte, restock the toilet paper and see a professional contemporary dance show, all within a two block radius.
What do you do?
I am a choreographer, dancer, producer, director and leadership development facilitator.
What are you working on?
I am currently working on a new dance-theatre production called World After Dark. It explores the erosion of our relationship to night, inspired by Christopher Dewdney's popular book Acquainted with the Night: Excursions through the world after dark. From the three stages of nightfall to the science of the cosmos; from the birth of nightlife to the empire of dreams; from the biology of nocturnal creatures to the mythology of the night sky, World After Dark takes us on an epic voyage through the mysteries of night, inviting us to reclaim the night – a metaphor for the sensual, the embodied, and the feminine.
Where can we find your work?
Four nights only – come see World After Dark's World Premiere at Harbourfront Centre Theatre March 6-9, 2019. www.worldafterdark.com.