Anyone involved with the contemporary dance scene in Toronto knows the name Kelly Shaw. Graduating from Ryerson University's Performance Dance Program with a BFA honours degree is what launched her professional career.
She is an artist who truly believes that the beauty of her craft lies in the learning. Growing up she trained in multiple disciplines and spent summers attending Quinte Ballet school, Joffrey Ballet school and in more recent years studying Ohad Naharin's gaga technique in Barcelona, Spain and New York. She is also certified as a Pilates and Barre fitness instructor. Kelly is constantly researching and educating herself on the complexities of the moving body.
Anyone that knows Kelly, knows she is one of the few freelance dancers in this city that is always working, and deservingly at that. Recently she has had the pleasure of working and collaborating with ProArte Danza, Human Body Expression, Helix Dance Project, Gadfly, Alysa Pires Dance Projects, TOES for Dance, Transcendance Project and Hit and Run Productions. As well as performing at such festivals as Dance Ontario Weekend, Festival International de DansEncore, Festival des Arts de Saint-Sauveur, Toronto Fringe Festival, Capezio ACE awards (New York), Dance Matters.
Kelly's talents have received many accolades. She is the most recent recipient of the 2018 Jack Mcallister award awarded by Ryerson University for accomplishment in dance and was nominated for a 2018 Dora Mavor Moore award for her ensemble work in Human Body Expression's "Chasing the Path"
Kelly has been performing all fall and is looking forward to bringing 'Mina' back to life for the third time this January in Transcendance Project's "Eve of St. George". She will also be creating a new work on the Ryerson dance program's second year class later this winter, as well as travelling to Korea this upcoming June to perform Human Body Expression's "Chasing the Path" once again.
Needless to say Kelly's talent is undeniable. Her ability to transcend an audience is unlike any other. We are lucky to have such a beautiful, modest and hardworking artist in our city.
– Written by Julia Cratchley, Artistic Director of Transcendance Project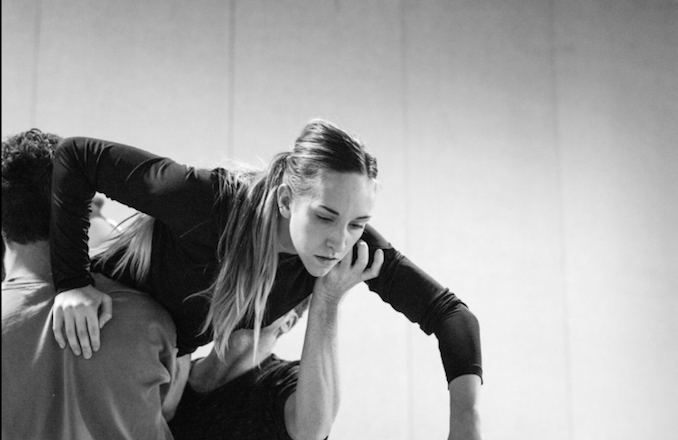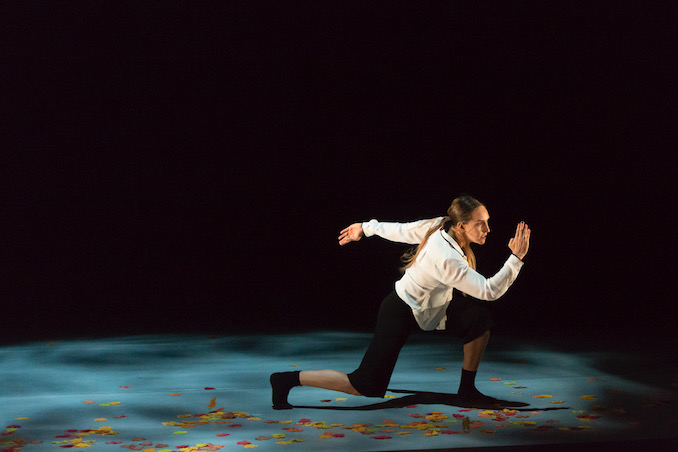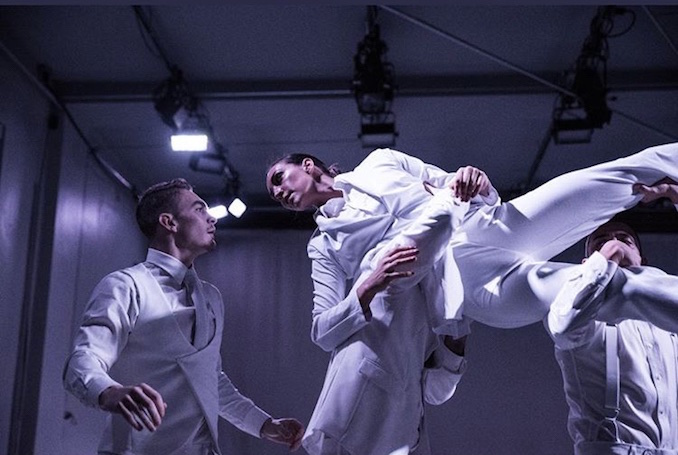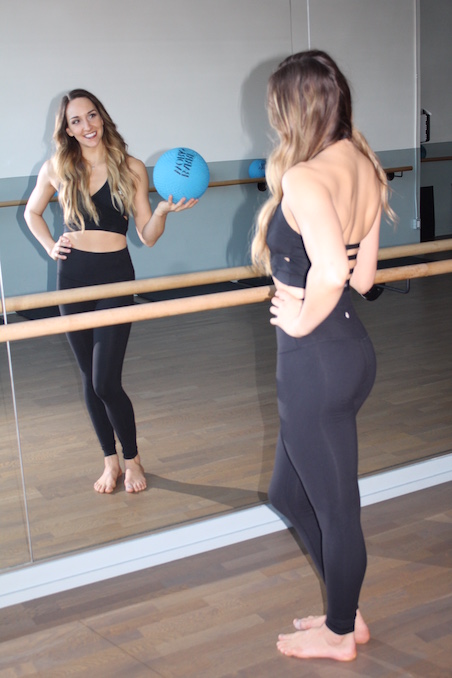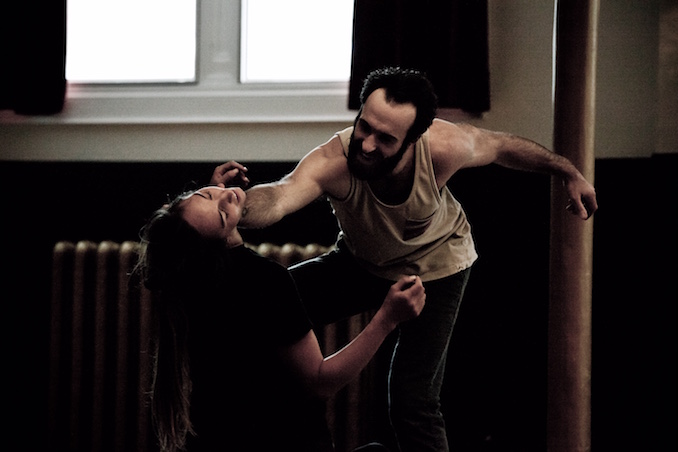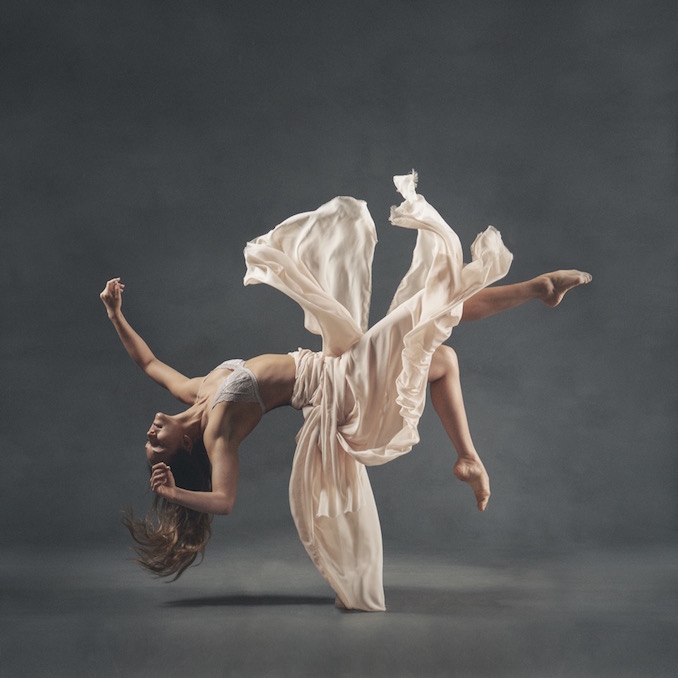 What 'hood are you in?

I currently live in City Place, Bathurst and Fort York.
What do you do?
I am a freelance contemporary dance artist, choreographer and Barre fitness instructor.
What are you currently working on? 
I am currently in rehearsals for the third iteration of Eve of St. George, presented by Transcendance project. This show is Toronto's very first voyeuristic and immersive dance theatre experience, and I am grateful to have been a part of the show since 2015. The piece is a reimagining of Bram Stoker's chilling tale "Dracula" — concept inspired by New York City's smash-hit theatrical dance experience Sleep No More.
I'm  so excited to be working on this project for the third time, being given the opportunity to unpack and research a character/piece three times is quite the luxury and not common in Toronto contemporary dance. The show is so unique, equal parts disturbing and seductive, the audience is masked and set free to roam four levels of The Great Hall as the story unfolds around and interacts with the characters. The show is evocative and unnerving and each guest experience is different. They can choose to follow a character, explore uncharted spaces, and rifle through private effects of 16 characters. I feel grateful for this experience as an artist, as it teaches and challenges me so much each time we perform.
Where can we find your work?
Transcendance Project presents "Eve of St. George" at The Great Hall 
January 17, 18, 19, 20
January 24, 25, 26, 27