Originally from Vancouver, Katharine King has called Montreal home for the last five years. Since graduating from the Mel Hoppenheim School of Cinema at Concordia University, she has worked as an actor, artist, and filmmaker.
Since co-writing, directing, and starring in The Walk-In Closet, a (very funny) web series (soon to be streaming on Revry TV, Pluto, and Xumo!!!) featuring a diverse range of LGBTQAI+ voices, Katharine has been focusing her creative prowess on acting for both film and theatre. Most recently, she has appeared in NBC's The Bold Type, CBC's The Detectives and Woodland Grey. Katharine's theatre performances include The History of Sexuality (Montreal), Deer Blood (New York, Toronto), and LUCKY (Montreal, Toronto), currently running in Toronto at the Factory Theatre as part of the Next Stage Festival. She is also a participant of Black Theatre Workshop's 2018-2019 mentorship program.
In her downtime, Katharine creates space for balance. She loves to travel, window shop for beautiful furniture she can't afford, and send her girlfriend the best memes the internet has to offer. A caring friend, and an avid follower of the "icookformywife" hashtag, Katharine enjoys making food for loved ones and nurturing community care. She likes to talk representation, history, and queer pop music.
She owns several suits and looks really, really good in all of them.
-Written by Katharine King enthusiast and girlfriend, naakita feldman-kiss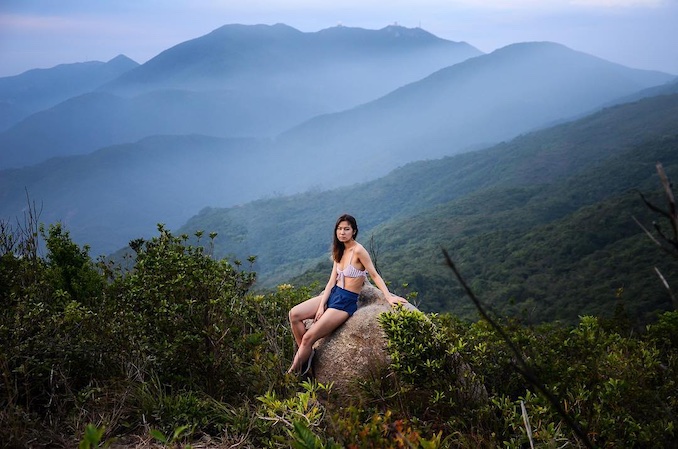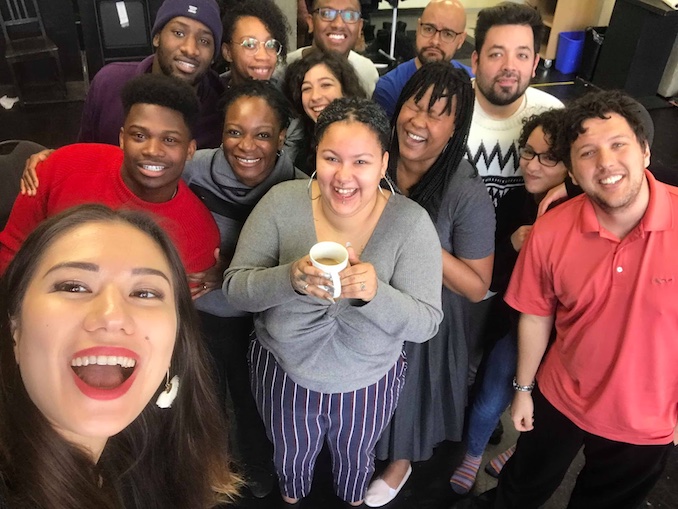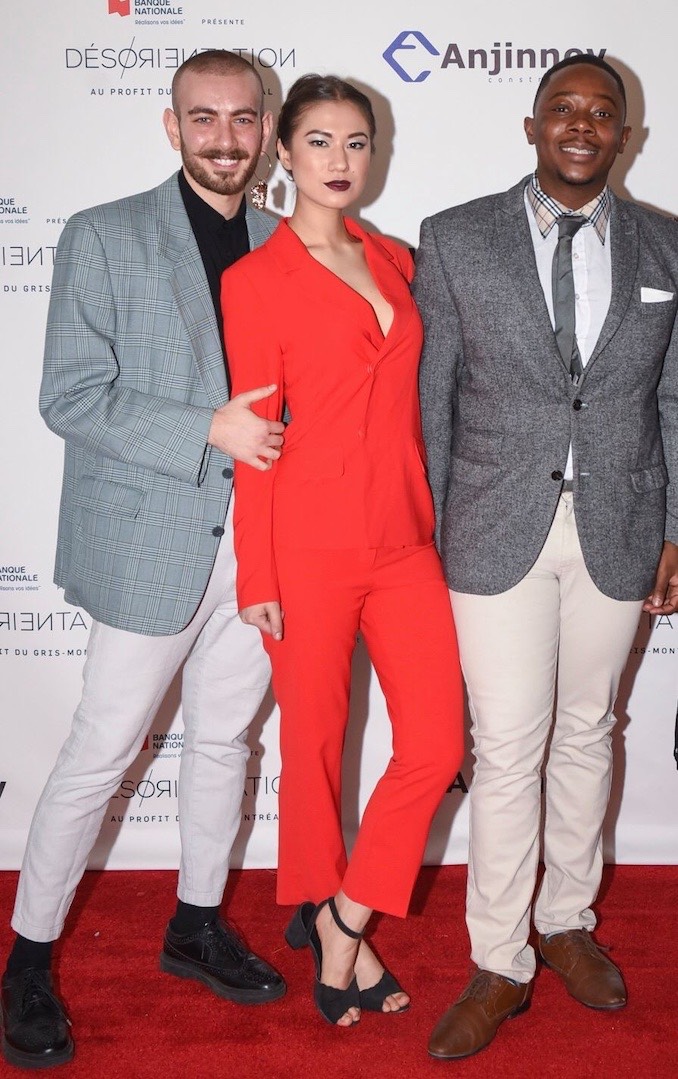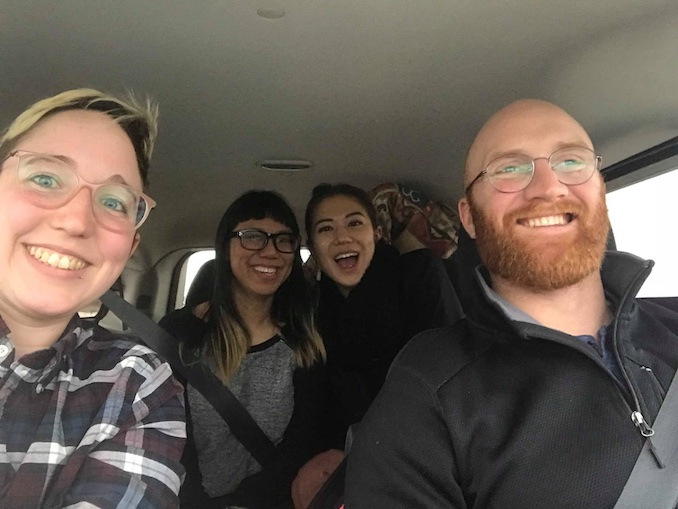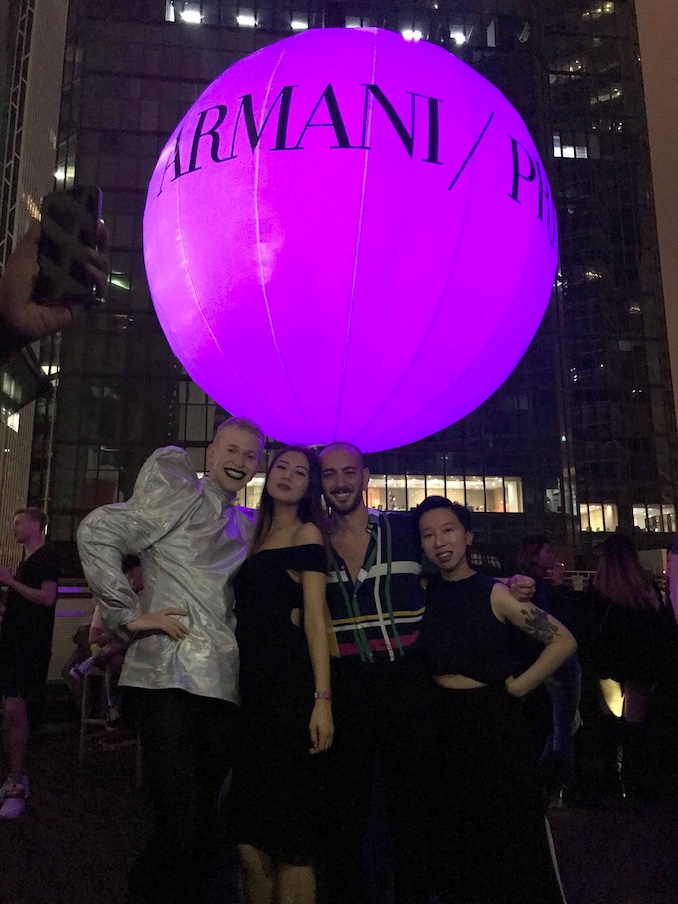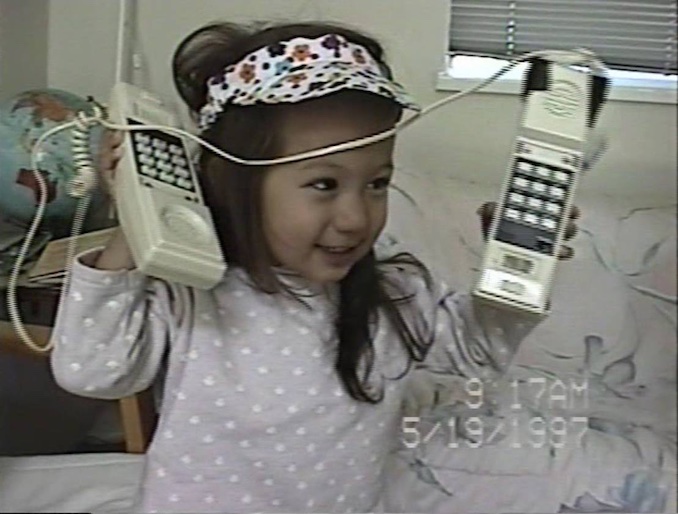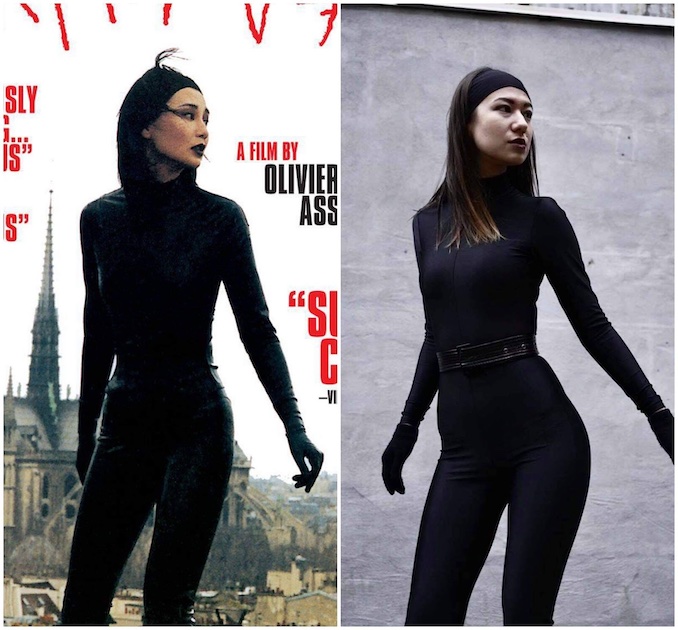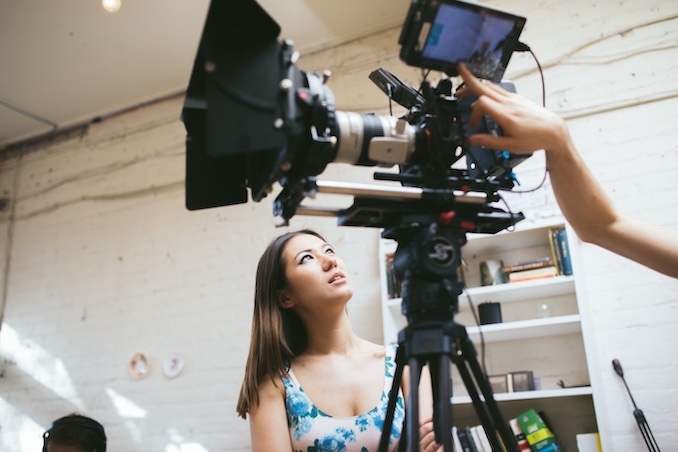 What 'hood are you in?
(In Montreal) 
I live in Little Italy in Montreal. I have a lovely shared communal home in close proximity to the metro (shout out to Beaubien station), Jean Talon Market, and numerous Asian groceries which satisfy my constant need for tofu.
What do you do?

I'm an actor and a filmmaker. Mostly, I send a lot of emails.
What are you currently working on?
LUCKY by Marie Barlizo opens January 10th. Upcoming in Montreal, I will be performing in Lesbian Speed Date From Hell as part of Festival de la Bête Noire and Black Theatre Workshop's 2019 Showcase. The Walk-In Closet will start streaming internationally on January 25th!
Where can we find your work?
Come see LUCKY running until January 20th at Factory Theatre as part of Next Stage Festival!
You can also see me play a slut-shaming b*tch on Season 2 of The Bold Type.
The Walk-In Closet can be found on Facebook at www.facebook.com/twicwebseries/ as well upcoming on Revry TV, Pluto, and Xumo.
My latest show updates are often featured on my Instagram @king__katharine alongside photos of oysters and obscure lesbian film puns.
COVER PHOTO BY Tanja-Tiziana