Would I consider myself the number 1 fan of Rong Fu? #clout. Is this profile about me? No. In preparation for this profile, I decided to read through her accomplishments on IMDb, her website, and watch her TV performances. It's crazy how much she's done! She's a versatile actress seen on major networks like CBC, NBC, ABC, CBS, CW and SyFy, as well as theatrical performances on stages across the country AND the narrator of the #1 New York Times Best Seller, Iron Widow. In the upcoming rom-com Hello (Again) created by Simu Liu and Nathalie Younglai, she is the featured romantic lead! Makes me wonder how she has time to do all that and watch all the anime?
Having known Rong Fu since high school, it's almost natural for me to be critical of her acting. For example, recently I saw her portray a boxer and I thought to myself, "You have never boxed in your life! Silly girl…". While critiquing her performances, I was reminded of attending her first theatrical debut in the production of The Crucible at Soulpepper. I went into this performance not knowing what to expect. Do I laugh at her performance? Would I be able to keep my composure seeing my friend on stage? What are we melting? When do I clap? I did not expect to be convinced that I was watching a performer on stage and not a friend reciting lines. Witnessing not my friend on stage, but a character acting out their purpose as part of a bigger story; is the moment I saw the true potential of Rong Fu for being an amazing Mafia player.
Be it watching her on TV, discussing the new/upcoming anime, having hotpot together or watching her cook for the friend group, I never think to myself "ugh, should've skipped tonight". Always a blast and will never miss a chance to hang out with Rong! I can't wait for our next hotpot outing and to hear more of your upcoming projects!
Written by Peter Chang – friend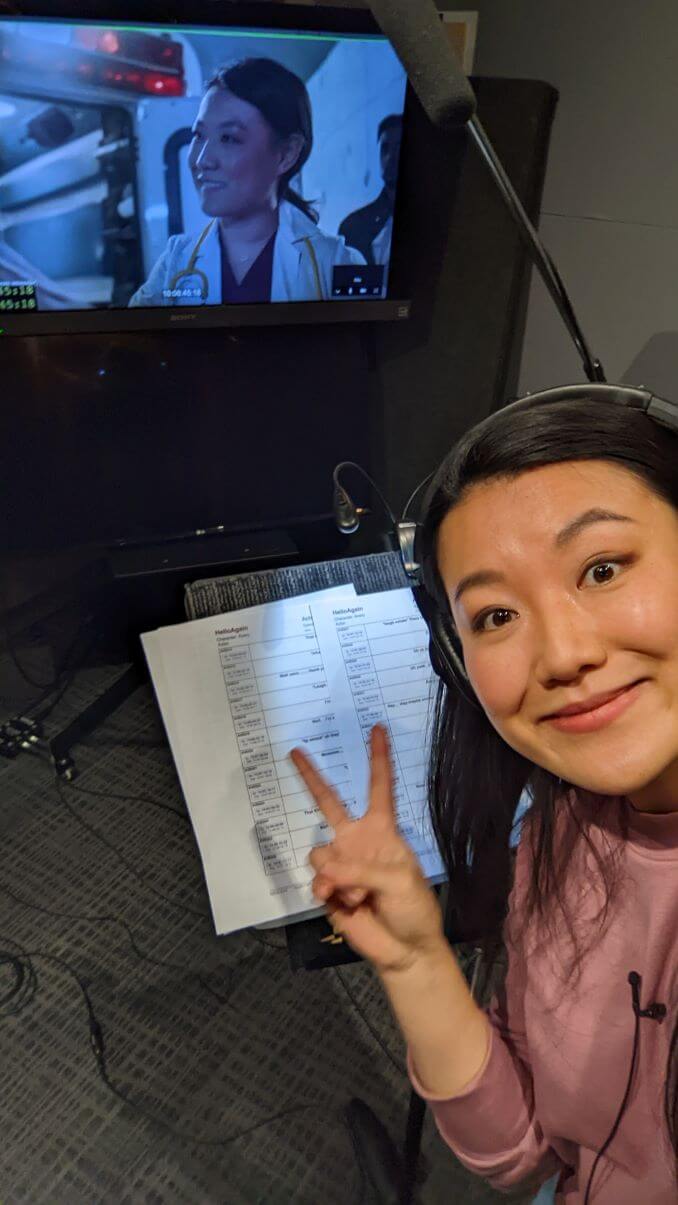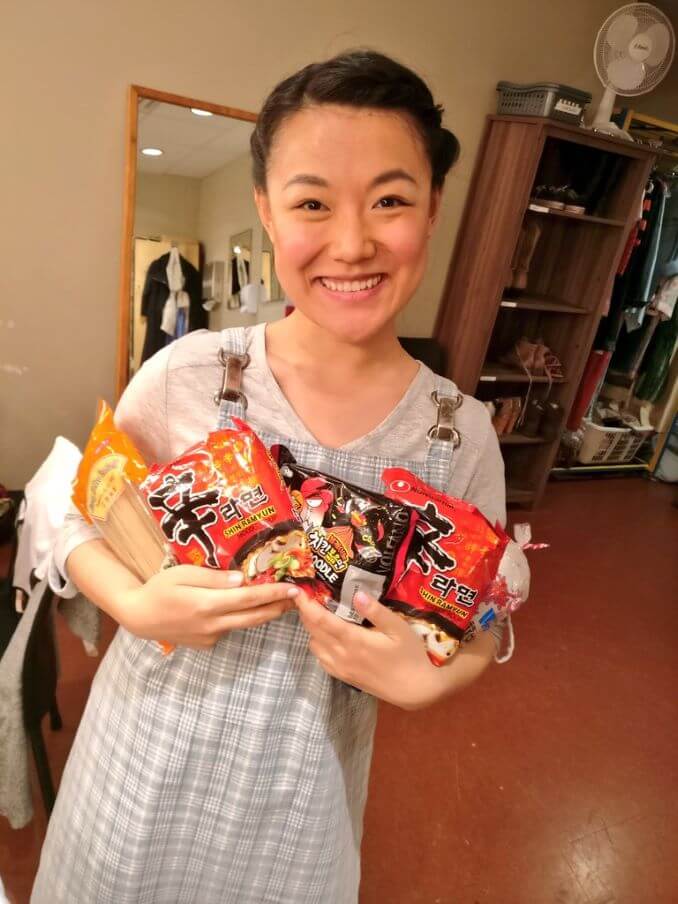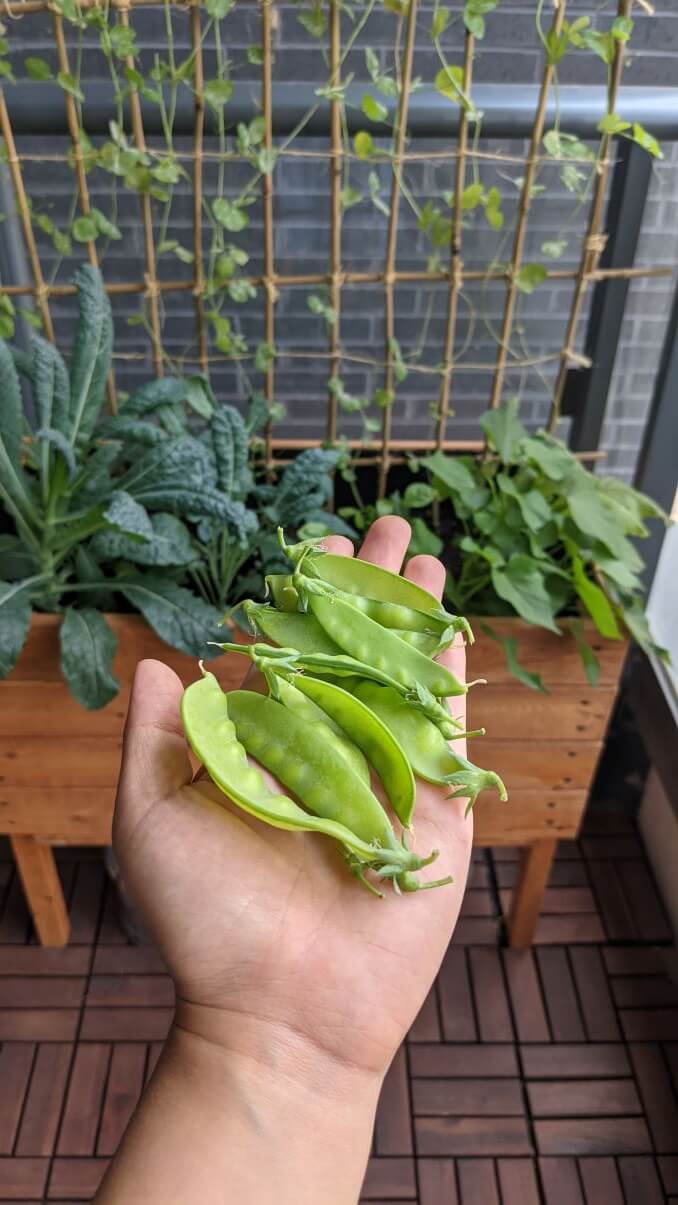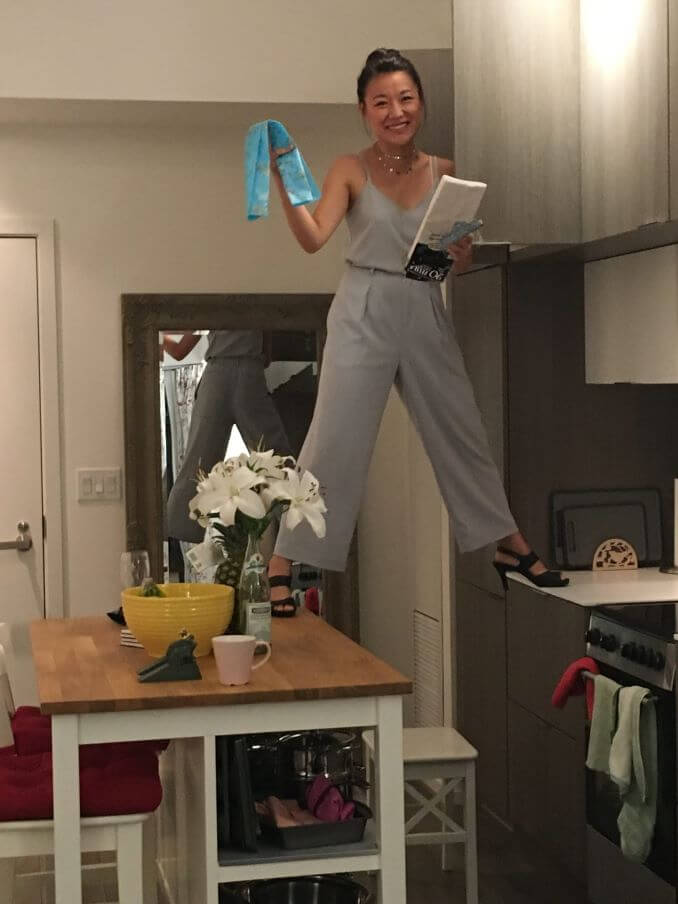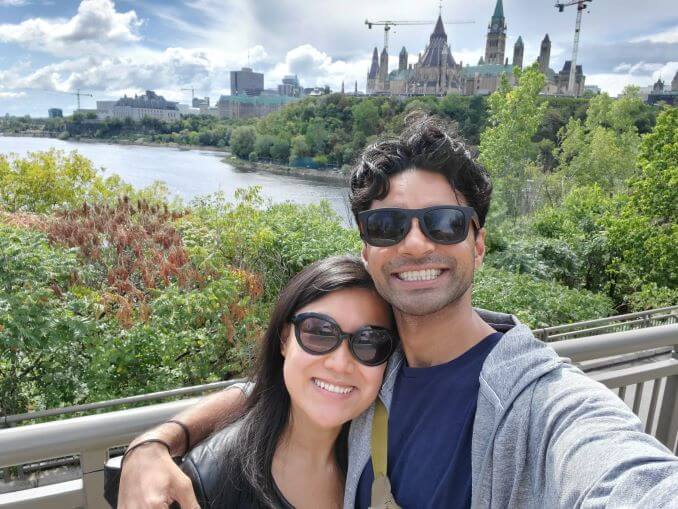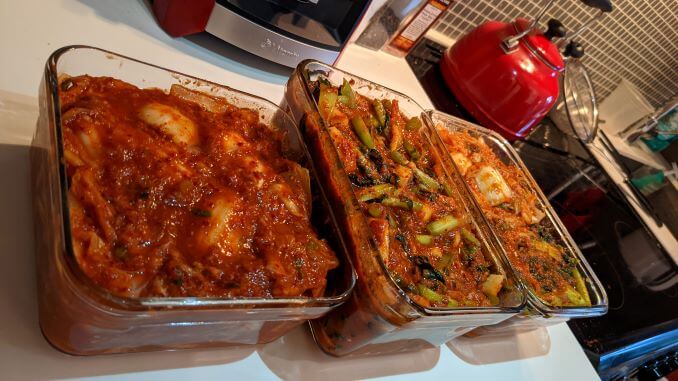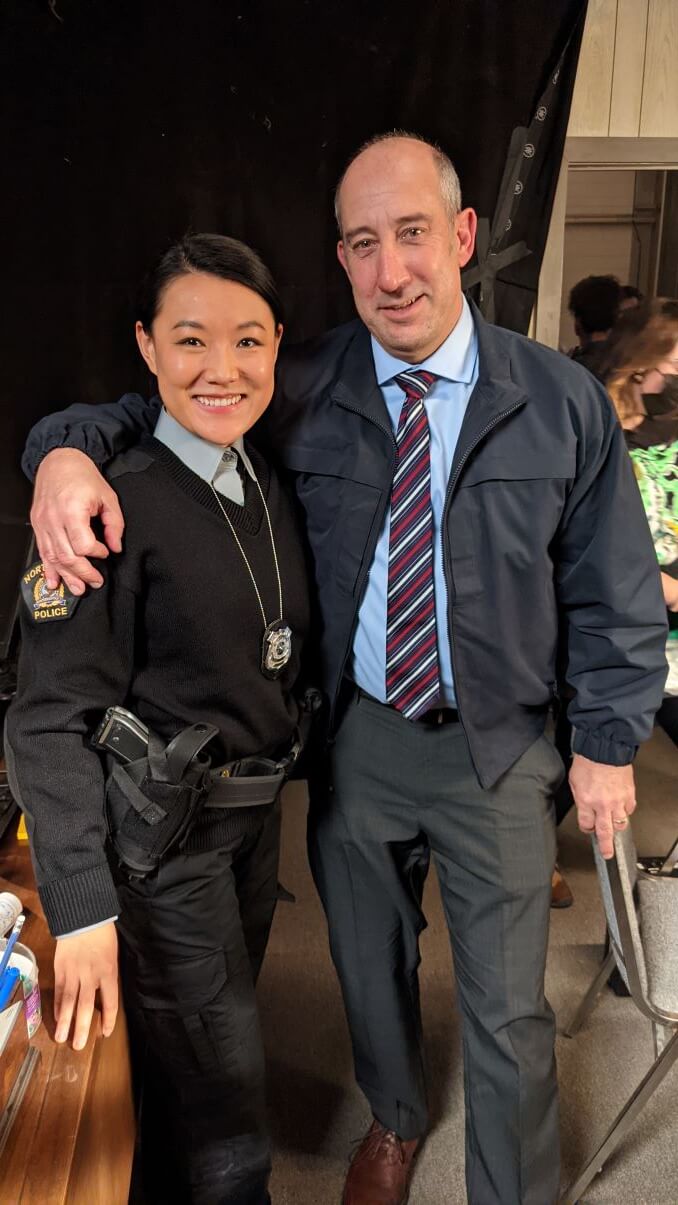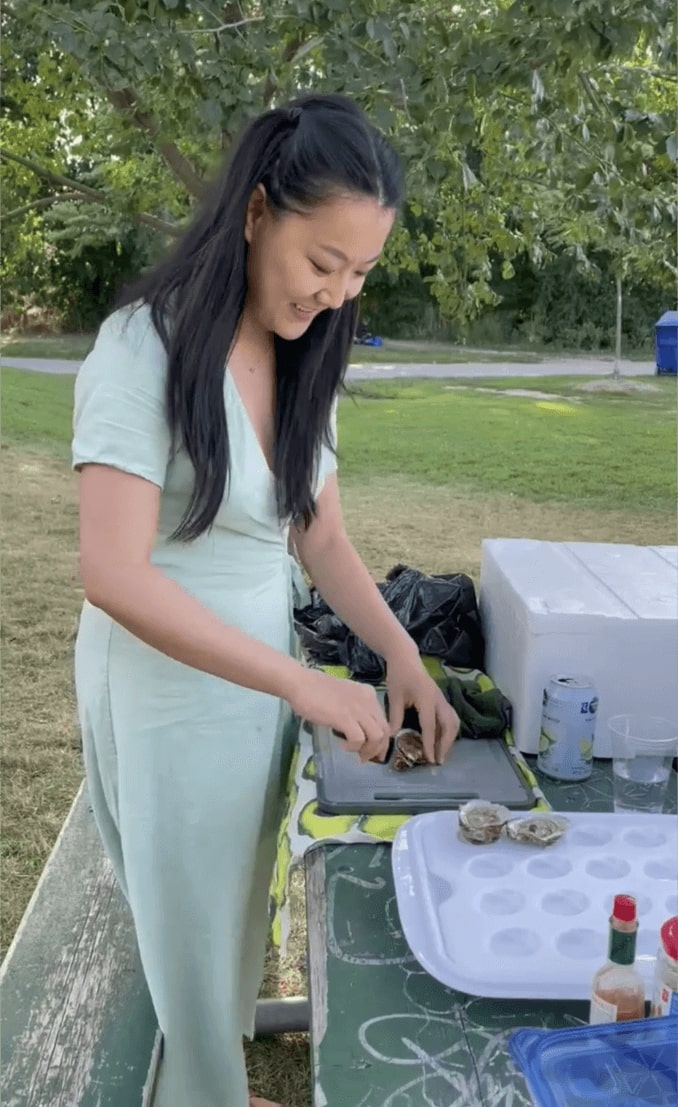 ***
What 'hood are you in?
I live in the Garden District in Toronto. Being a city girl, I love how central the location is and how accessible it is to restaurants, cafes, theatres, and major grocery stores.
What do you do?
I am an actor, I work on stage and in front of the camera. Though since the pandemic, I have mostly been working in tv/film. I really miss live theatre, and would love to get back into it.
What are you currently working on?
Currently, I am working on a project with CBS, and perfecting my kimchi recipe.
Where can we find your work?
You can catch me on Pretty Hard Cases (CBC), The Kings of Napa (OWN), and soon you can see me on Good Sam (CBS), and Skymed (CBS/CBC). Later this summer, I will appear in the Buzzfeed/Lionsgate film, My Fake Boyfriend.