Former front-woman of the Balconies, Jacquie Neville, debuts her first single as a solo artist. The Ottawa native singer/songwriter/guitarist has had her music featured in international film, television and commercials and has toured across North America and Europe for over a decade. Although she embarks on a new project, she is a veteran and no stranger to the industry. This new chapter boasts a more intimate, reflective and sensitive side where she explores vulnerability in her performances, arrangements and storytelling. Channeling inspiration from Niko Case, Courtney Barnett, Bruce Springsteen, and Nick Cave, Neville delves deeply into personal themes ranging from shitty jobs, uprooting your life, love gone sour, finding new love and self-discovery.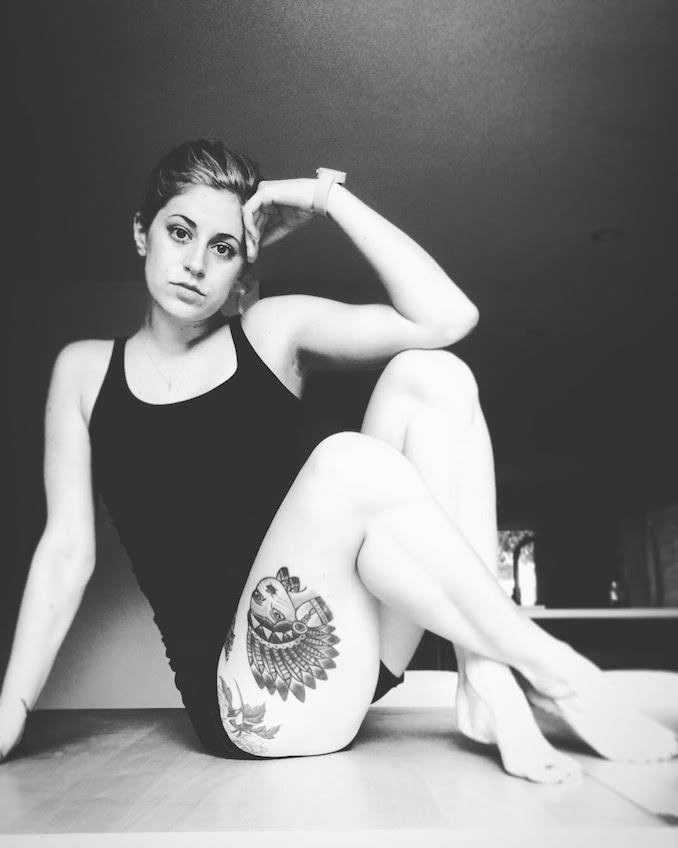 Name: Jacquie Neville
Genre: Alternative
Founded: 1987
# of Albums: Depends on if you count The Balconies and my two other former bands ;). As a solo artist, I will be releasing my debut record in the spring of 2019.
Latest Release:
My debut single, Lead the Way was released November 23.
Latest Video:
Latest Single?
Lead the Way
Favourite Restaurant?
John & Sons Oyster House in Toronto
Favourite band as a teenager?
Fleetwood Mac
Favourite band now?
The Beaches
Guilty Pleasure Song?
Backstreets Back or anything Backstreet Boys.
Live Show Ritual?
Drink lots water. Some mild Yoga. Whiskey on the rocks. Have fun.
Favourite local artist?
It's a tie between Taylor Knox & Daniel Caesar.
Sneaky Dees nachos, pasta from Terroni or a superfood salad from Fresh?
I always love me some pasta. Terroni will always be my first love for restaurants in Toronto.
Queen or College St?
Queen
Trinity Bellwoods or Highpark, Riverdale or Kew Gardens?
High park!!!!! I'm a Roncy girl.
EP or LP?
LP. I still believe in the art of the album.
Early bird or night owl?
Night owl for sure!
Road or studio?
5 years ago I would have said the road…but now it's 100% the Studio.
Swiss Chalet or Roti?
Swiss Chalet is a staple in the Neville family.
Where can we follow you?
Facebook | Instagram | Twitter
Any shows or albums coming up?
Stay Tuned!