Animal Rights Toronto (ART) is a non-profit organization who fight against animal abuse and push forward toward a vegan friendly world. We recently chatted with the founder of ART who provided us with educational information about unjustly animal abuse.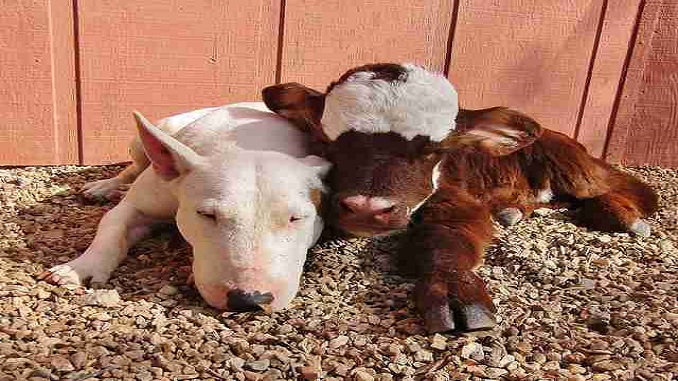 Describe your charity/non-profit in a few sentences.
Animal Rights Toronto (ART) promotes the events of many organizations in around the GTA. We provide resources on our website, and can attend educational outreach events with speakers and fact sheets. We answer queries via email and Facebook.
What problem does it aim to solve?
Animals face many abuses, from being born as a "food" animal in the agricultural system, to living in the wild, being hunted for their fur and flesh. Fish are abused in fish farms, and the oceans. Our aim is to spread awareness that no animal needs to be used or abused. A vegan lifestyle not only reduces demand for animal as commodities, but it helps the environment by reducing pollution, deforestation and the emission of greenhouse gases. Being vegan also contributes to much better health outcomes for humans!
When did you start/join it?
ART was conceived in 2016.
What made you want to get involved?
The co-founders of ART are all animal activists, and wanted the public and other activists to find events and resources easily. Most people have compassion towards animals and when they realize what happens to animals used for food/fur/leather etc. they want no part of it.
What was the situation like when you started?
There were fewer events and veganism wasn't as popular.
How has it changed since?
Now there are many events and veganism is being promoted much more. Not claiming this as a result of our work though, just a natural leaning towards what is right!
What more needs to be done?
So much more. More events to spread awareness, more people becoming active for animals.
How can our readers help?
For a start, subscribe to www.Challenge22.com and research all the reasons for being vegan. Then search out an event, such as bearing witness with the Save Movement, and ideally, becoming a leader in bringing change to your contacts in the community.
Do you have any events coming up?
There are always events that we promote on our website and Facebook page!
Where can we follow you?