Born in Toronto and raised in Mississauga, Noriko Oyama has always had a keen eye for fashion and design. As a passionate, focused and extremely determined individual, Noriko left a successful career in Sales and Business Development to pursue her passion. She launched LUXFINDZ in 2017 offering edgy, sophisticated and affordable fashions, catering to busy women looking for unique pieces. Noriko carefully selects the clothes for her collection and provides a personalized fashion experience for her clients.
She not only thinks about Fashion but wants women to feel confident on the inside and out by living a healthy lifestyle and by promoting work life balance. It's important to her to have women of different sizes feel confident and beautiful in edgy, sophisticated and sexy clothing. The material and wash is very important to her. She was inspired by the fashion in Europe where they offered different textures and cuts that were more flattering and edgier compared to the fashions in North America. She has since then picked up a number of designers from LA, NYC and has started working with a number of Toronto and Montreal based companies. She realized there was a big demand when people just loved everything. She held a popup shop in Toronto and the problem women were having was they wanted to buy everything but needed to narrow things down from 30 items to 3 or 4. That was an exciting moment for her.
She also launched a social media platform where she can inspire women to get out and do something active, cook great meals at home and try new things. That's where she came up with the concept of Push Through it Thursdays where she is on YouTube on Instagram trying Kickboxing for the first time, running with her friend Catrina or teaching viewers how to roll sushi. Her goal is to have women look fabulous on the outside and feel beautiful on the inside and if she has to be self deprecating or truthful about her body to the world then she feels people will recognize the authenticity and resonate with the message.
Noriko is the mother to a daughter and lives a very active lifestyle. In her free time, she enjoys working out, spending time with family and friends and is involved in numerous philanthropic activities and events.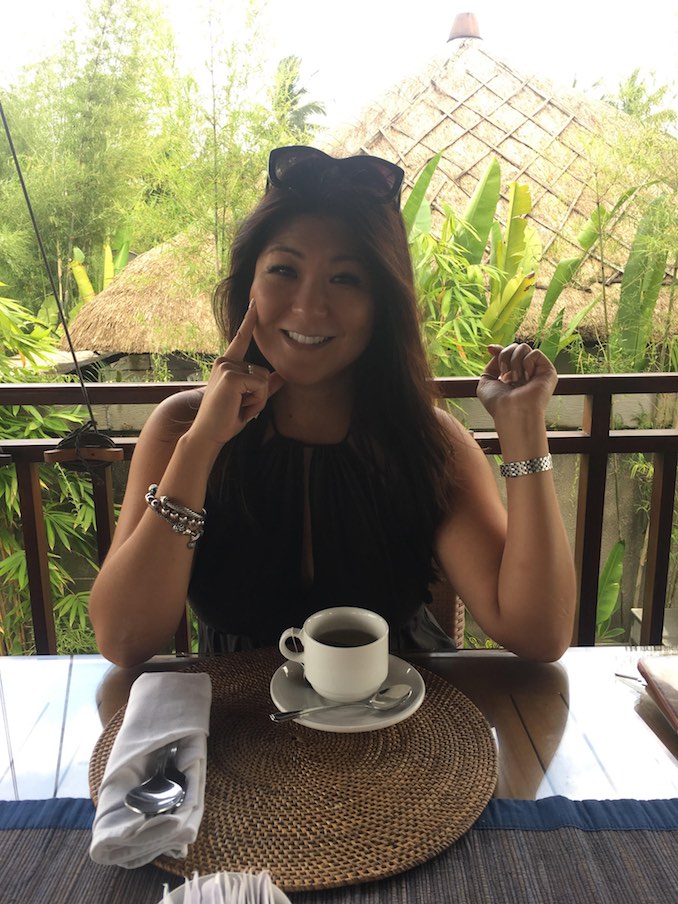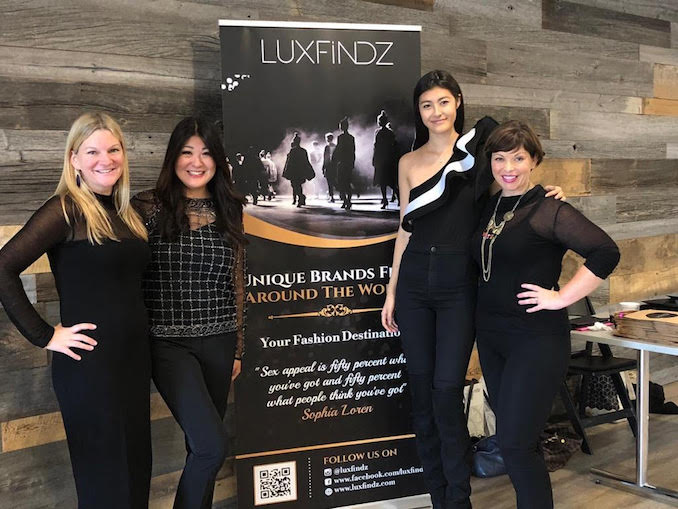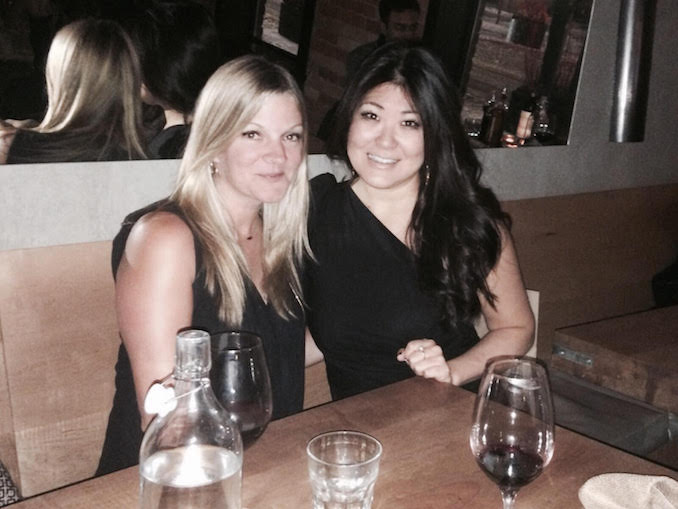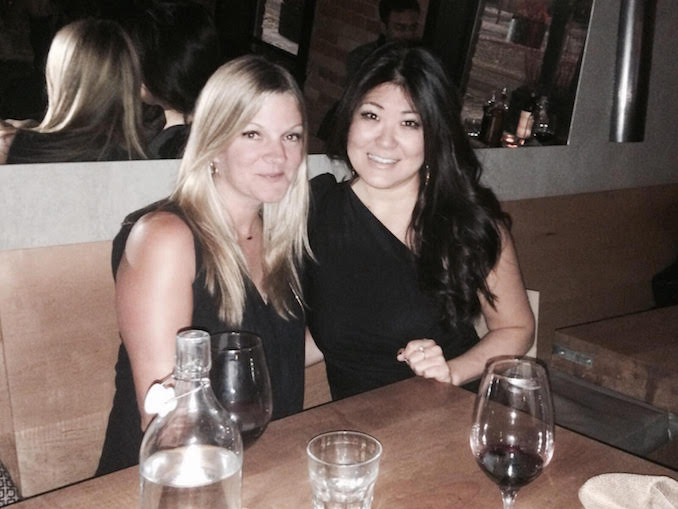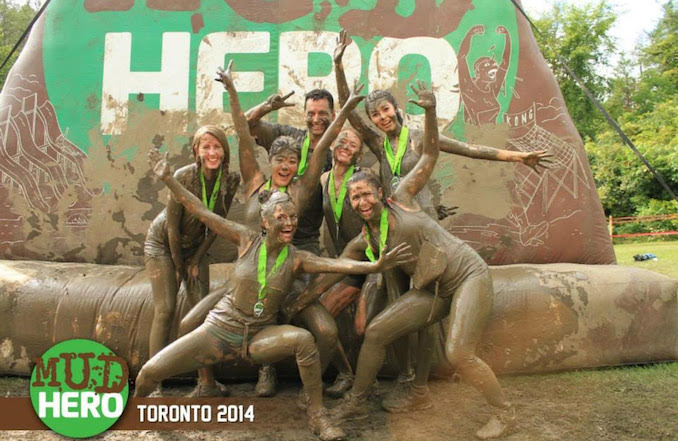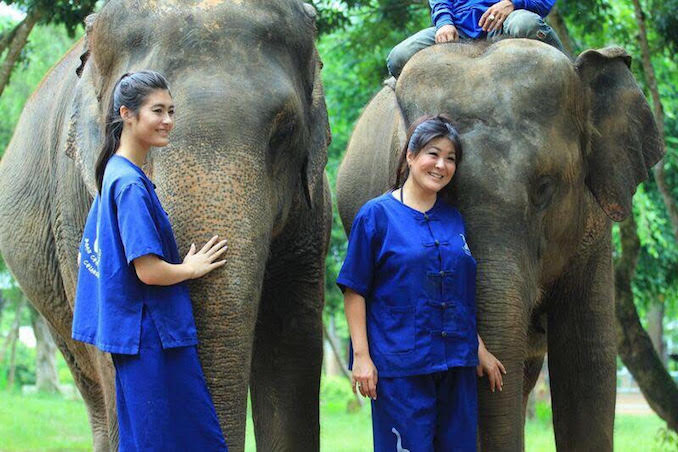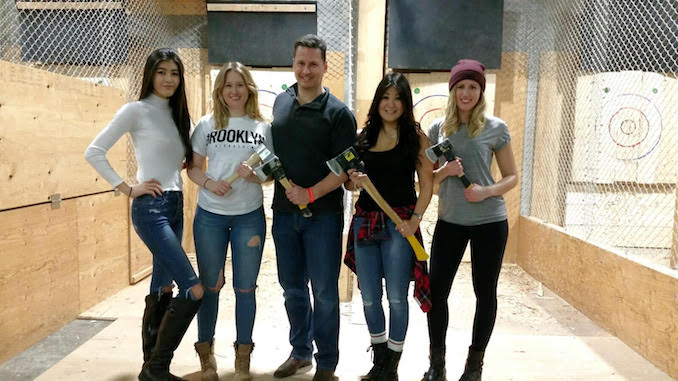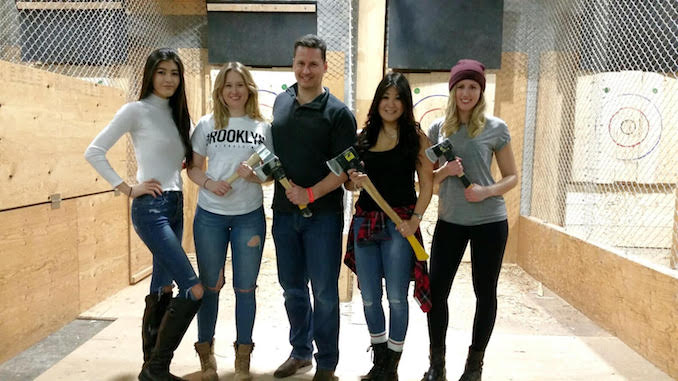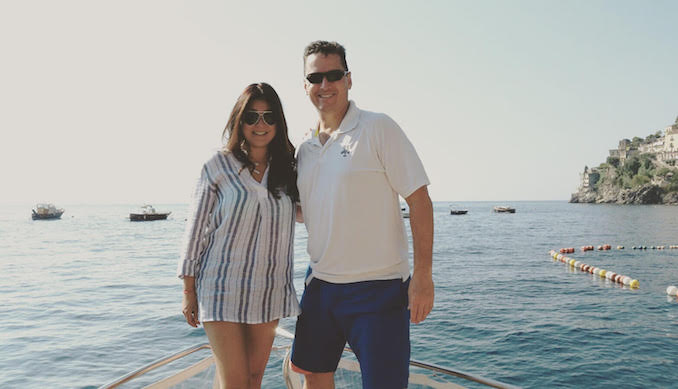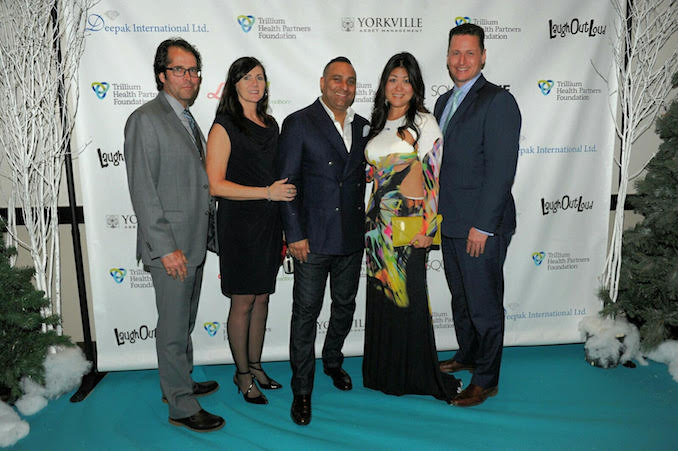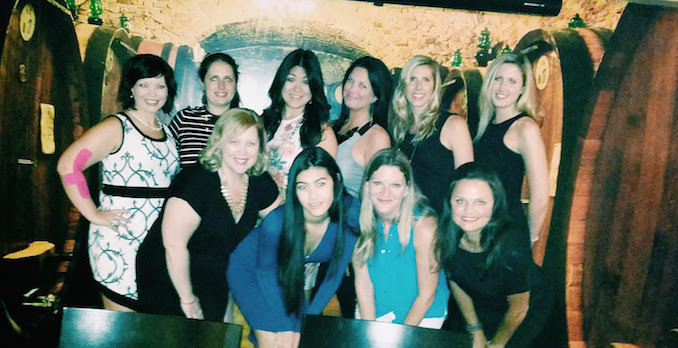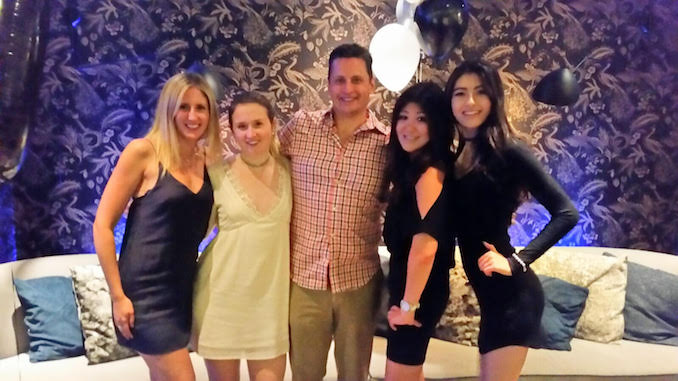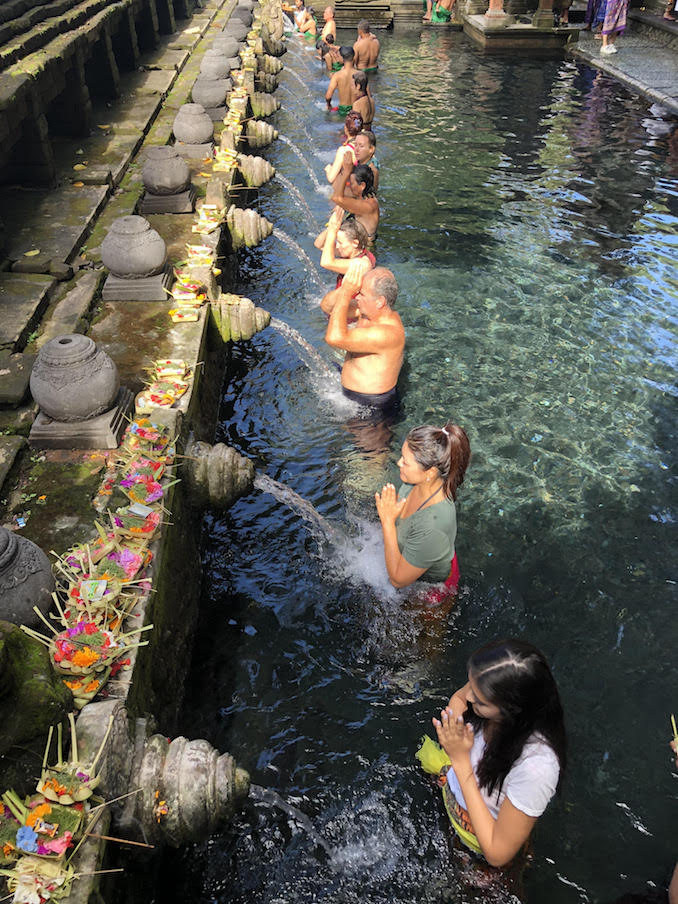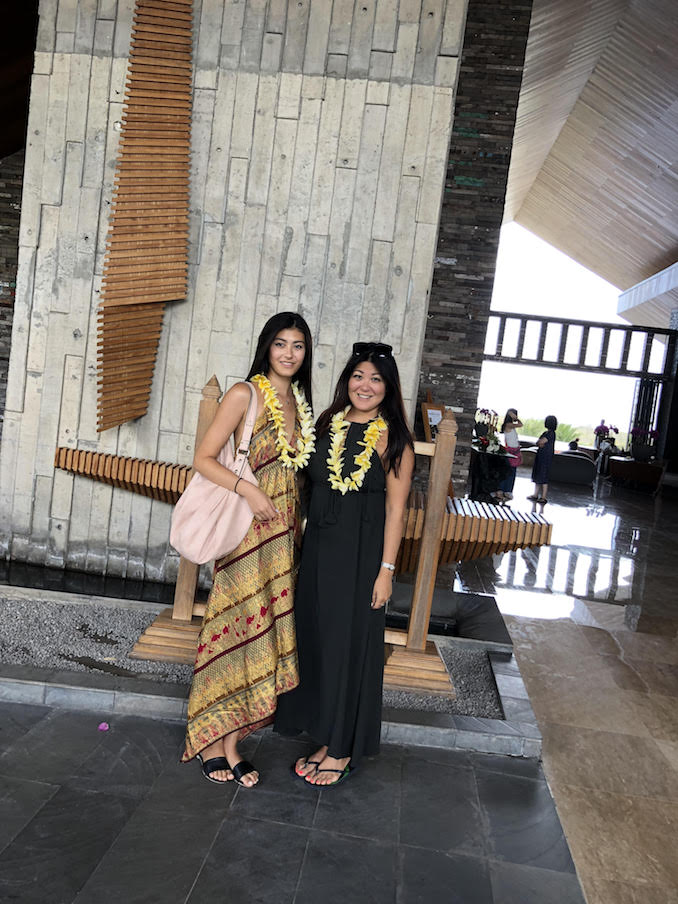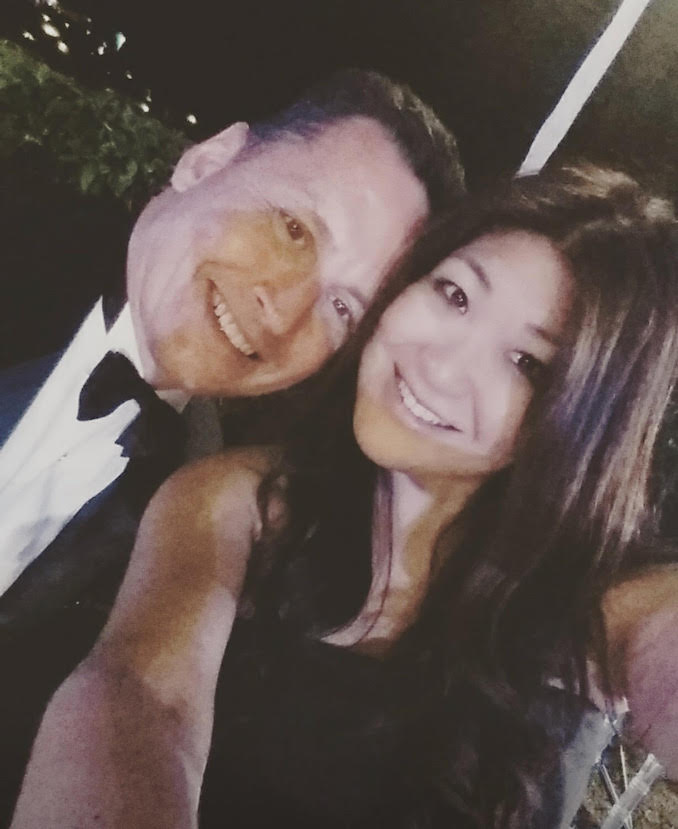 What 'hood are you in?
I was born and raised in Mississauga, Ontario
What do you do?
When I'm not doing Real Estate or wearing most of the hats for LUXFINDZ, I find some peace in the steam room after a workout at the gym or when I'm out gardening, cutting the grass or cooking with a glass of wine in hand. I love watching the animals in the backyard and I may sneak some nuts or treats out to them so they can have a little feast. I have a love of food, so you might catch me red handed eating a Burger and Fries or trying not to eat an entire pizza. Yoga gives me balance and my friends and family give me the laughter and happiness that fills my soul. They know who they are XOXO.
What are you currently working on?
I'm honoured to have been chosen as 1 of 11 designers/retailers to participate in Toronto Startup Fashion Week. We just went through a whirlwind Model Casting where there were hundreds of applicants. There is a lot of buzz and excitement around the Opening Party, Media Launch and The Runway Show on October 19th. I'm thrilled to be part of this event which has given me the opportunity to already connect with so many talented people in the industry.
Aside from that, I'm knee deep in procuring inventory for Spring/Summer 2019 and planning an upcoming photoshoot with Toronto photographer Raad Rahman and Models Jackie Haruko McRae (who happens to be my daughter) and Karly Carnegie from Spot6.
I'm constantly busy with Social media, promotion, marketing, PR, branding, sales, procurement and private events.
I also like to create fun videos on YouTube that encompasses Fashion, Work/Life Balance and a Healthy Lifestyle. I feel grateful for being able to do what I love and having the support of my friends and family who mean the world to me.
Where can we find your work?
The LUXFINDZ website and we are also on Instagram @luxfindz. Feel free to follow us on Facebook and YouTube where we post upcoming events.
We recently did an event at Henry of Pelham Winery in St. Catharines in support of Big Brothers/Big Sisters and a Women in Technology Dress for Success event at the Corporate Headquarters of Adlib Software. We are also confirmed to be at the Royal St. George"s Private School Holiday Market in November and are in the midst of confirming other private events around the city.
We would love to do any local or corporate events in and around Toronto and the GTA. We'd love to hear from you.