For our latest Charitable Choices post, we chatted with Nikila Cole who is the President of the Tonembee Association, an organization that helps provide developing countries with education and solar cookers. Through her choice to be charitable, the world is a better place.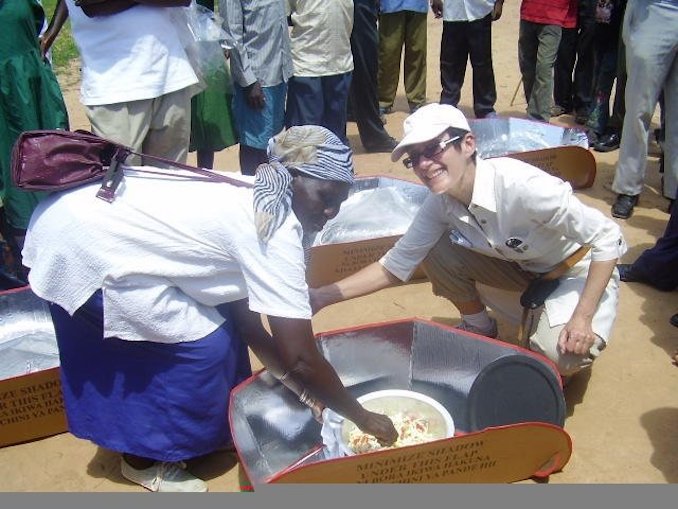 Describe your charity/non-profit in a few sentences.
Tonembee Association is a Toronto based registered Charity that partners closely with developing countries to provide education and solar cookers as well as helping them create businesses to sustain themselves.
What problem does it aim to solve?
Girls were sadly left out of higher education in Eastern Kenya for centuries. Especially since the HIV epidemic, girls were kept at home to take care of the rest of the family while boys (if they could afford it), were sent to high school.
Additionally, Kithuia Village was in the midst of the worst famine, drought, and deforestation in recorded history so we are helping them with these important issues.
When did you start/join it?
2009
What made you want to get involved?
I had always wanted to be involved in a one on one basis so I could get to know the student/person I was trying to help. I jumped at the opportunity to send a girl to high school who had no other way of getting there. That's how it started.
What was the situation like when you started?
Incredibly challenging. The village was suffering terribly. Girls who had lost parents to HIV and other diseases had no chance of going to high school, let alone university and the area had been totally deforested. Kids and women were searching for firewood farther and farther away from home and were pray to attacks of humans, rats, or worse. Villagers didn't have money for wood or charcoal. No aid was coming from within the country. That's when I decided to help any way I could.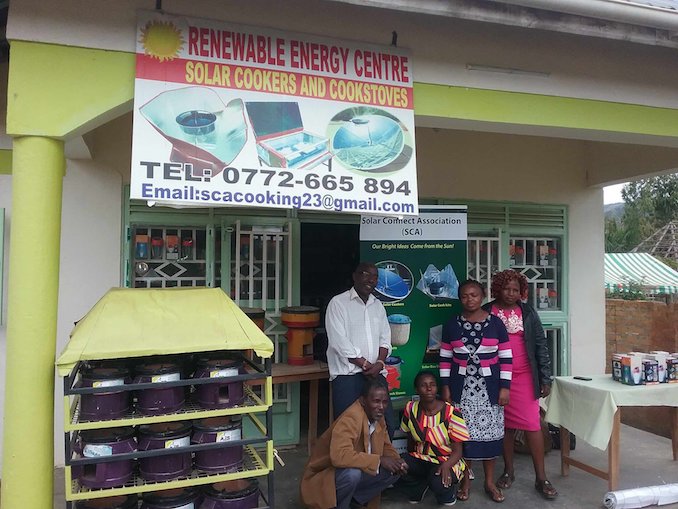 How has it changed since?
We have now provided over 1500 solar cookers and are now teaching the villagers how to run their own solar cooker manufacturing company. Because the solar cookers also sanitize water, their typhoid, diptheria, and dysentery rates have dropped significantly. Villagers are able to replant trees, and that has attracted clouds so more rain is falling. We have sent 20 deserving girls and boys to high school and most have gone on to secondary education with our help, becoming contributing and productive members of society.
What more needs to be done?
We need much more funding to send more kids to school and purchase materials for solar cookers. 100% of our fundraising goes directly to the village and requires a great deal of administration from the villagers. We would love to have an operating grant to pay salaries to some of them while still being able to guarantee to our contributors that 100% of their sponsorship goes directly to the villagers.
How can our readers help?
They can learn more and contribute via our website as well as Canadahelps.org
Do you have any events coming up?
Yes! We recently participated in the Toronto Scotiabank Marathon on Oct. 21 and it is our biggest fundraiser. Folks sponsored us and joined us in the walk or run on behalf of Tonembee Association.
Where can we follow you?
People can learn more about solar cookers and what we do on our website.