Once again, The Inner Circle Dating App is bringing together Toronto's most desirable singles for another unforgettable evening of drinks, mingling and now, views! After the launch in March, we have been talking about the dating events a lot with friends and family and have been eagerly awaiting their return. Finally, they are back with a splash and taking over the sensational Thompson Rooftop. Are you ready to dive in?
Summer is fast approaching and you are still single. So, it's time to start looking for that special someone to take those #candid summer snaps with. Lucky for you, The Inner Circle has come through and is hosting the sexiest singles event, which will actually be worth the hangover. So pick up your dancing shoes because it's time to get back in the full swing of single life.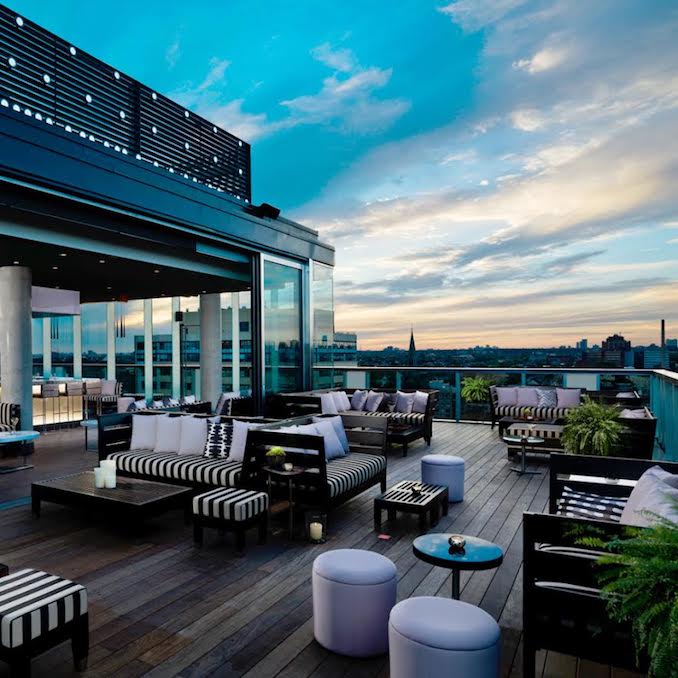 With a breathtaking 360° view of the downtown Toronto skyline, the Thompson's Rooftop Lounge provides the perfect backdrop for a stylish cocktail party. Expand your horizons as the DJ serenades guests and you sip on ice cold champagne. Sold? Us too.
Register now to get your tickets to the most coveted singles event in Canada. We'll see you there.