Name: Jonathon "Junia-T" Lindo
Genre: Forever Music
Founded: From time G.
# of Albums: 2
Latest Release: Know Better
Latest Video
Bio
Toronto based Producer Junia-T just released his debut single 'Know Better' featuring Miloh Smith, Sean Leon, Julian Thomas, off of his forth-coming new album "Studio Monk" which is being released via Pirates Blend (A Tribe Called Red, Saul Williams, Bedouin Soundclash, etc). Junia-T is also Jessie Reyez's DJ, which allows him to tour the world and connect with Hip Hop's, R&B's, Pops, finest. Junia-T has been featured on APPLE Music's Apple Music Pop, Best of the Week, and The New Toronto. Whether its touring the world with Jessie Reyez as her DJ and longtime creative collaborator or busy in the studio cooking up tracks with the who's who of the up and coming global Hip Hop and R&B scenes, Junia-T's incredible creative influence and contagious positive vibes are instantaneously winning people over everywhere he goes.
Latest Single:
Know Better
Favourite Restaurant:
Yeuh Tung
Favourite band as a teenager:
The Wailers
Favourite band now:
Juice Money Collective
Live Show Ritual:
roll some flowers and pray.
Favourite local artist:
Too Many lol. Jessie Reyez, Faiza, Julian Thomas
Sneaky Dees nachos, pasta from Terroni or a superfood salad from Fresh?
Pasta from Terroni's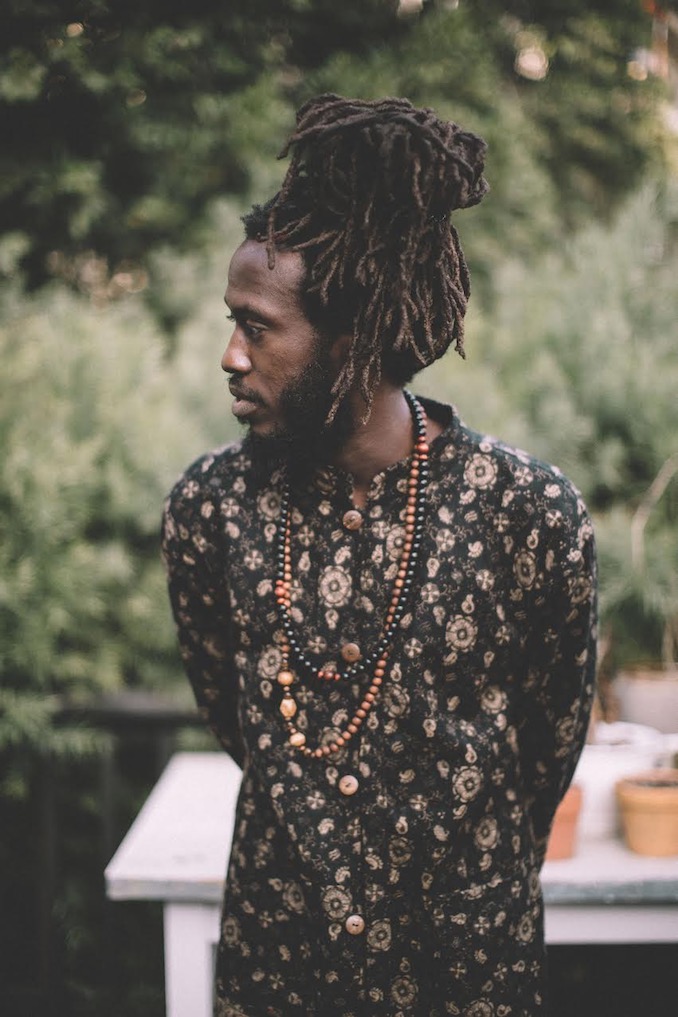 Queen or College St?
Queen St
Trinity Bellwoods or Highpark, Riverdale or Kew Gardens?
Trinity Bellwoods
EP or LP?
LP
Early bird or night owl?
Night Owl
Road or studio?
Studio
Swiss Chalet or Roti?
Roti
Where can we follow you?
Any shows or albums coming up?
Made In America Festival (Philly)