Born in Hamilton, Ontario, acclaimed dancer and choreographer Esie Mensah first entered the world of dance through the Ewe-Canadian Cultural Organization of Ontario — a community group that celebrated traditional Ghanaian culture with weekly dance lessons. These early gatherings would become the root of Esie's unique style of Afrofusion, a genre that mixes the traditional with the contemporary, the urban with the classical. She studied dance at George Brown College, and upon graduating began working with some of the biggest names in the music and commercial industries: Rihanna, Janelle Monae, and Drake, in addition to Estée Lauder and Coca Cola. Esie has been featured in documentaries produced by Vice and CBC for her socially engaged style of dance, which speaks to contemporary black issues. This once extremely shy girl — the youngest of six children — has developed a strong voice in the community.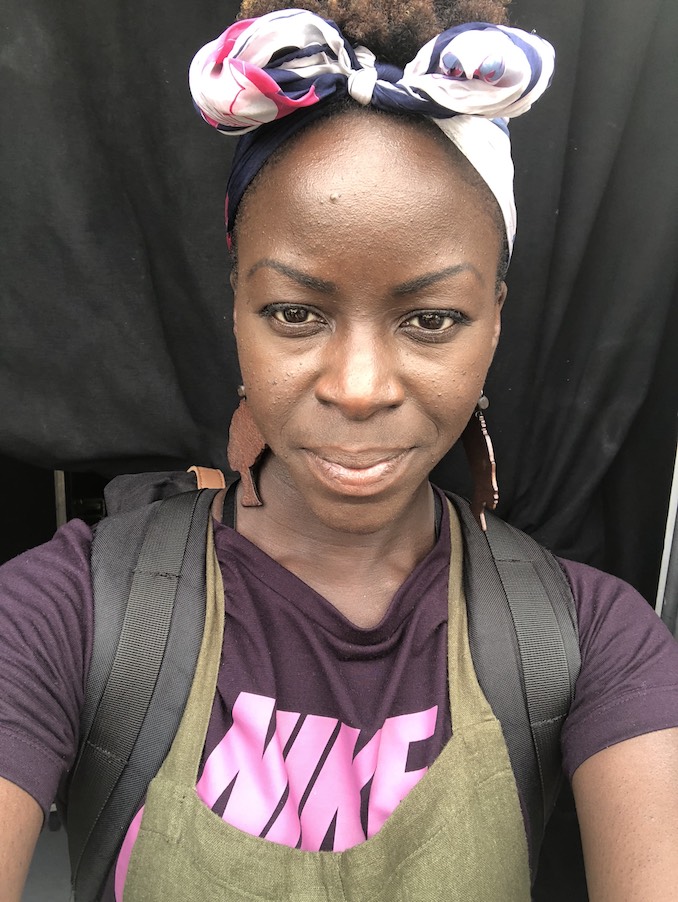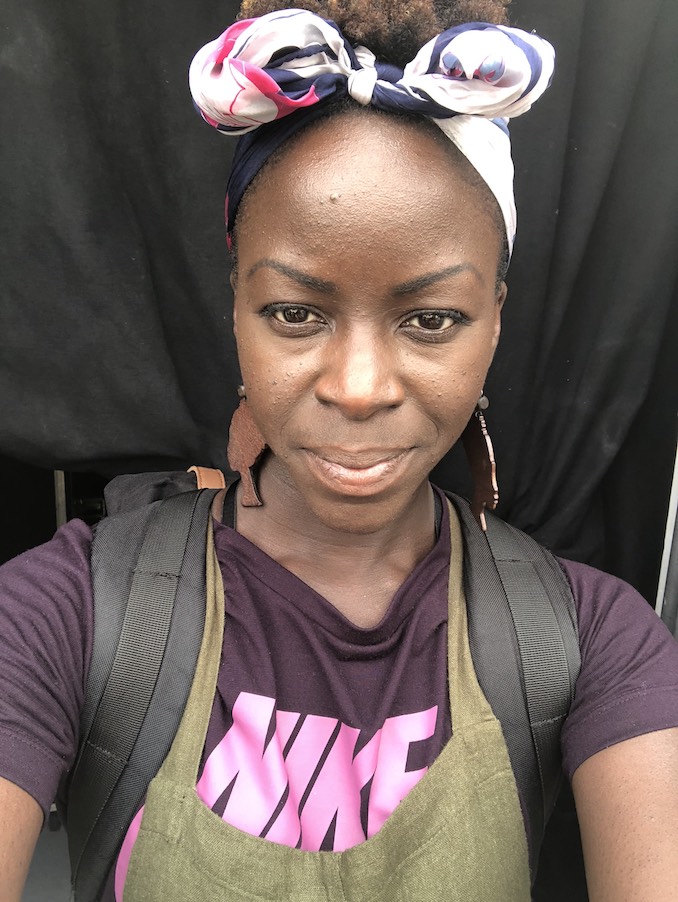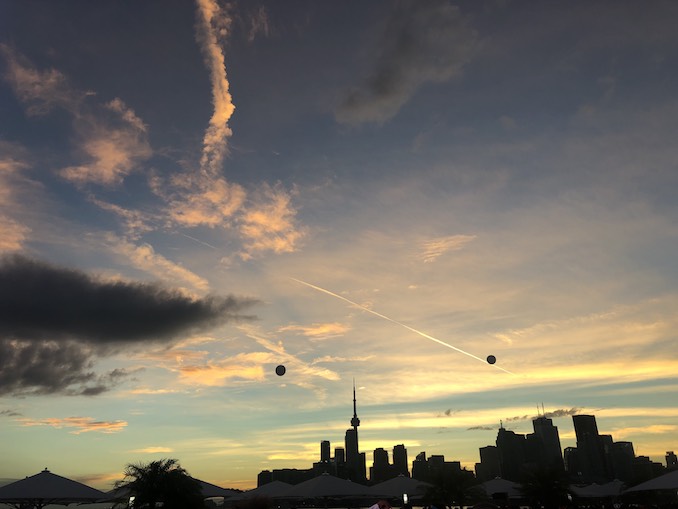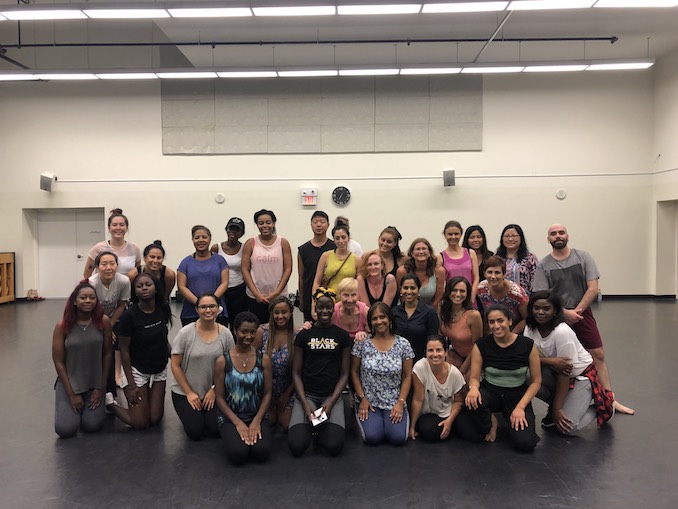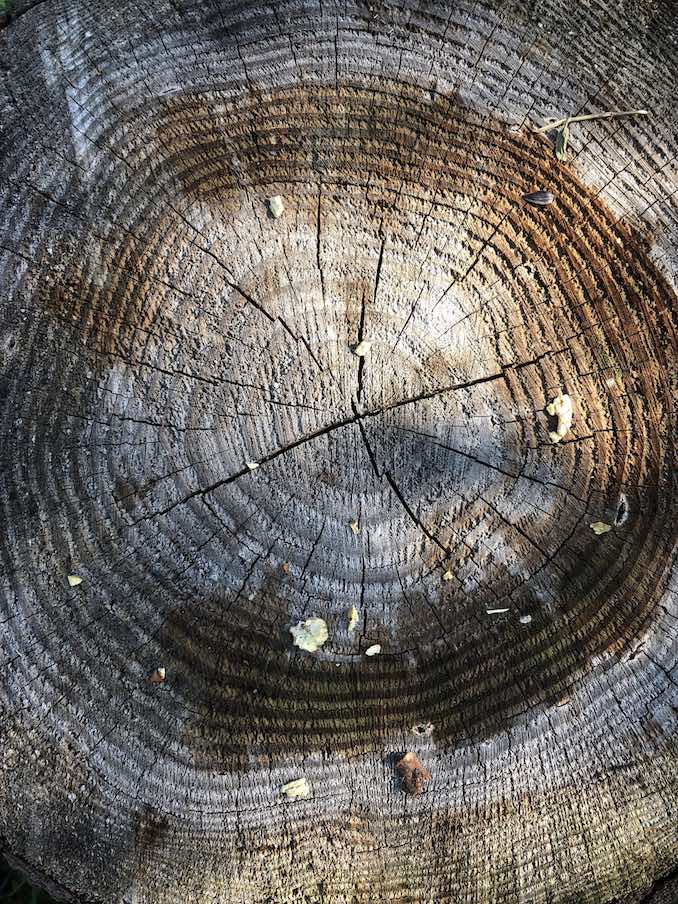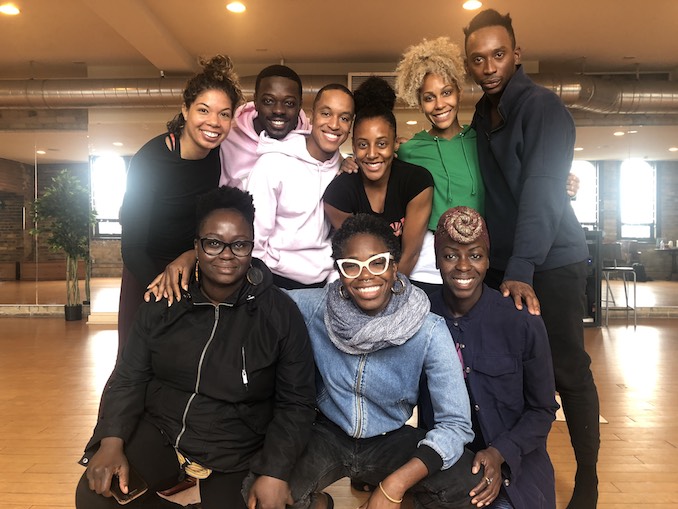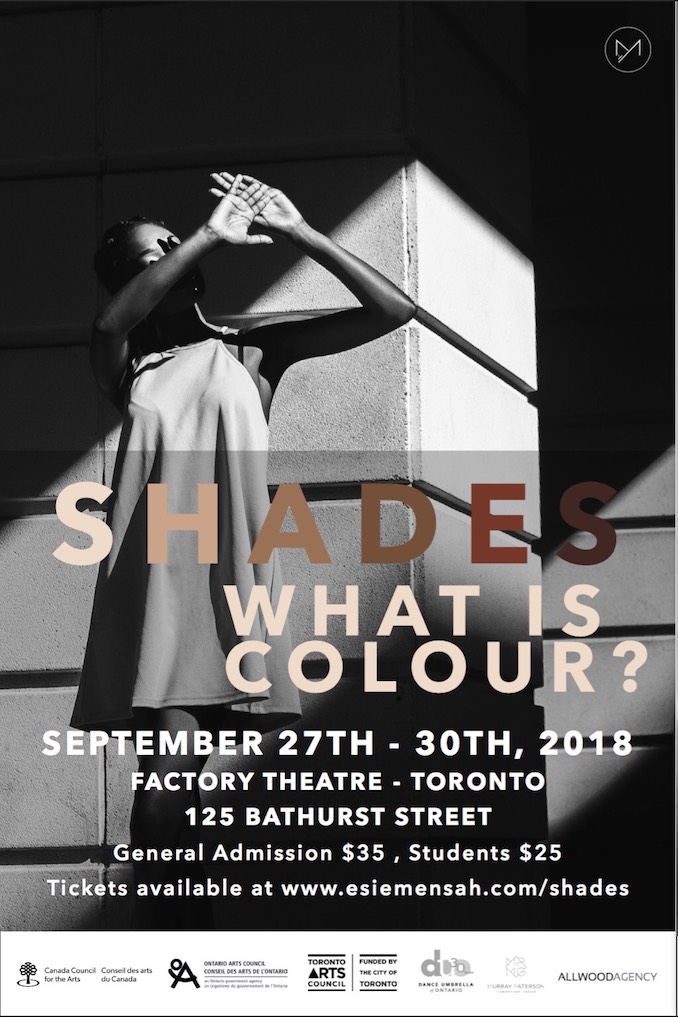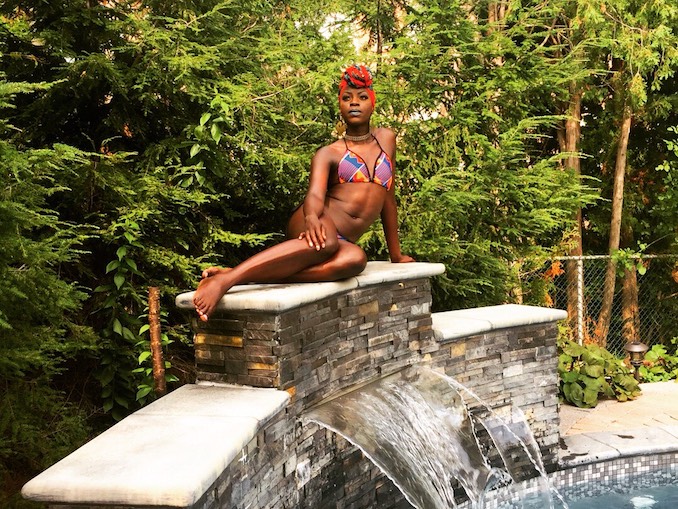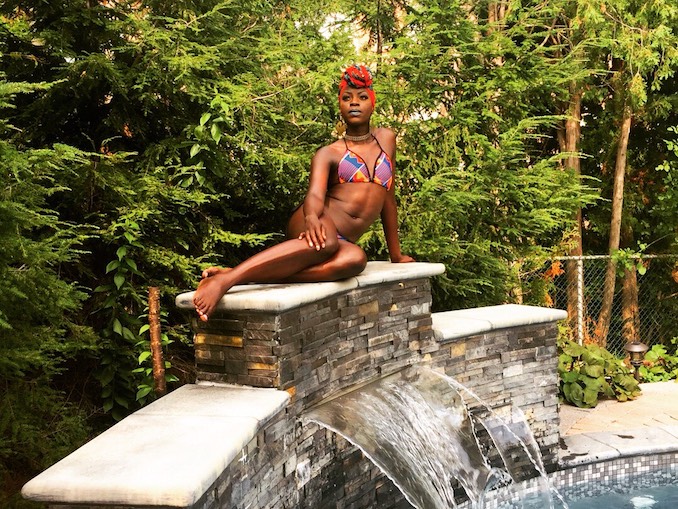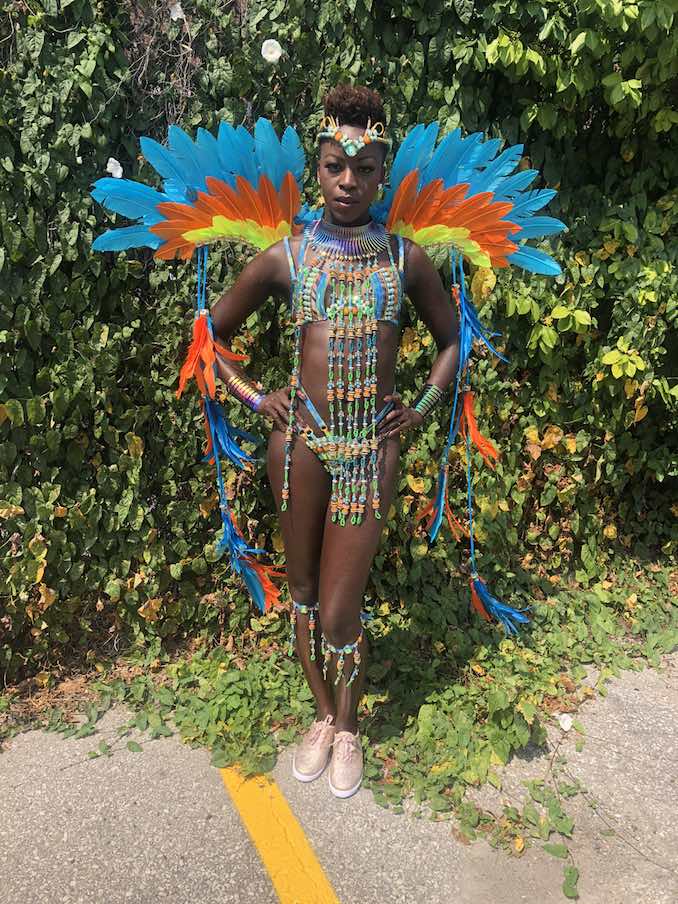 What 'hood are you in?
Cabbagetown!
What do you do?
Choreographer/dancer/teacher/model
What are you currently working on?
Shades! My production which tackles shadeism within communities of colour. I've spent two years working on this production and I am excited to share this with my audience. A potent subject that affects people at their core and understanding the root cause of it. Shadeism is a generational disease that plagues the subconscious to assume someone is greater or lesser than the other due to their shade.
Where can we find your work?
Performance of "Shades", Sept 27-30 at Factory Theatre, Toronto.
My website! www.esiemensah.com