Lauren Kuzyk is a Toronto-based graphic designer. She is a champion of fusion that experiments with relating seemingly disparate systems and topics to find solutions to design problems. As an almost graduate of York Sheridan's program in Graphic Design, Lauren currently works at Entro. Alongside this, Lauren relishes in personal projects, enjoying her break from school by resolving past curricular projects. Feeling the influences of her mother, a nurse, and father, a designer, Lauren appreciates design projects centred on fostering social good. Lauren's design process is deeply integrated in all aspects of her life and often deviates from her computer desk. She indulges in research and seeks channels for connecting new knowledge to her everyday experiences. When stumped by a design problem Lauren enjoys a long run. This helps her clear her mind, digest information, and discover new ideas from her change of environment. Before design, Lauren was dedicated to classical ballet where she developed an eye for perfectionism. Though she doesn't dance anymore, her commitment to idealism and precision carries through to her design work as she aims to be thoughtful, considerate and detailed.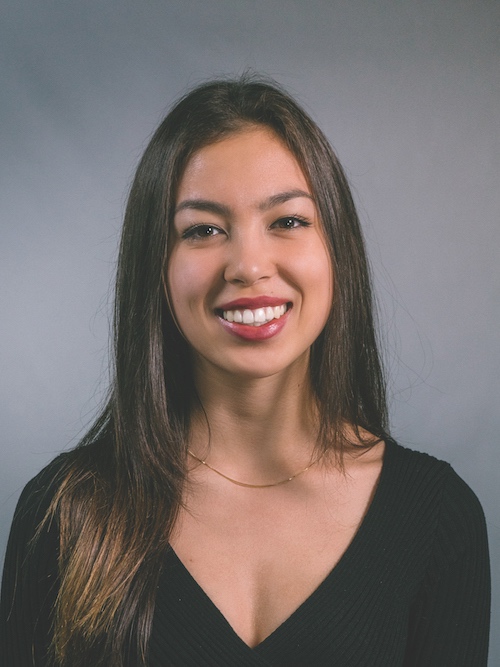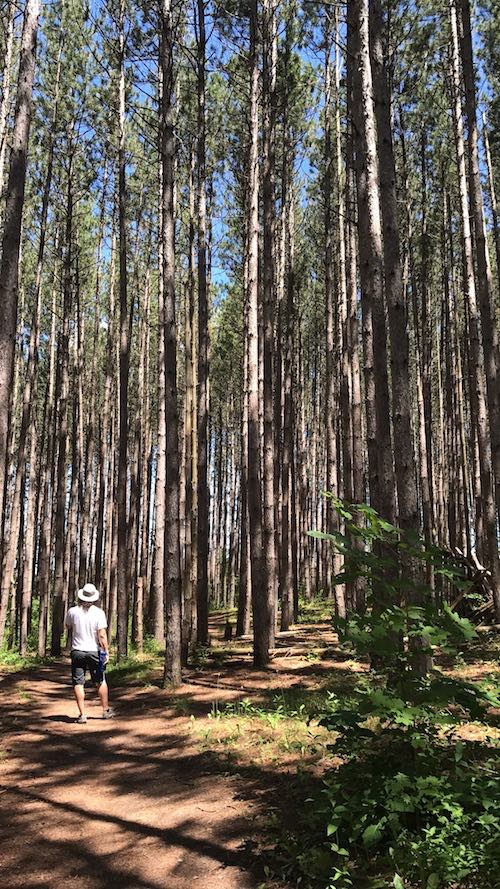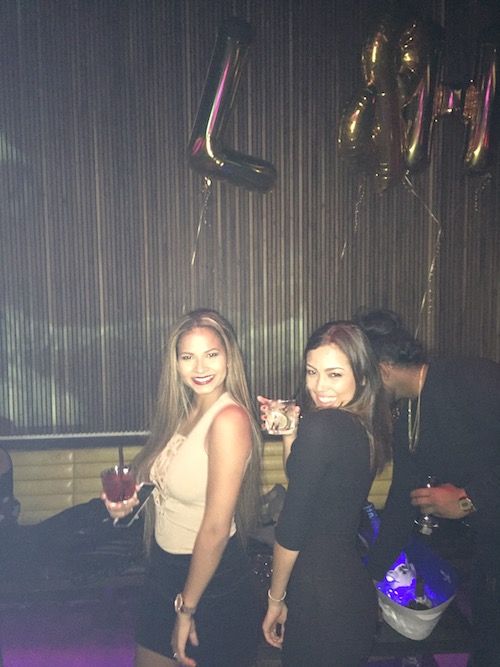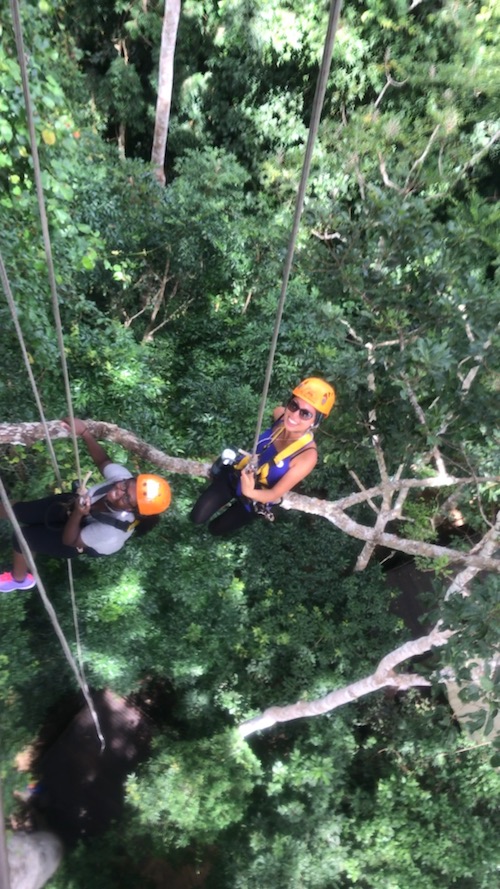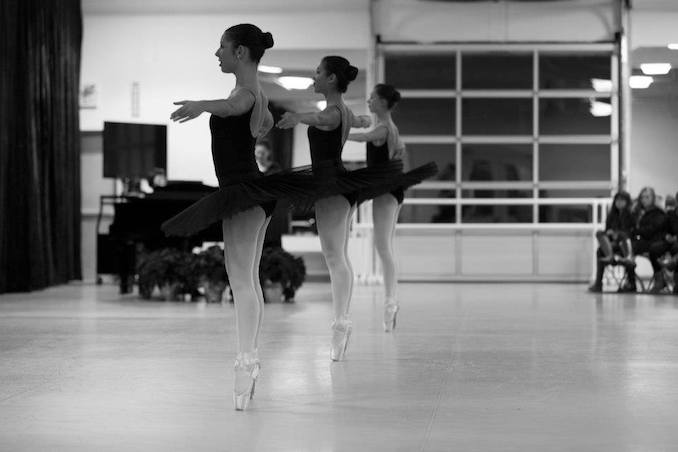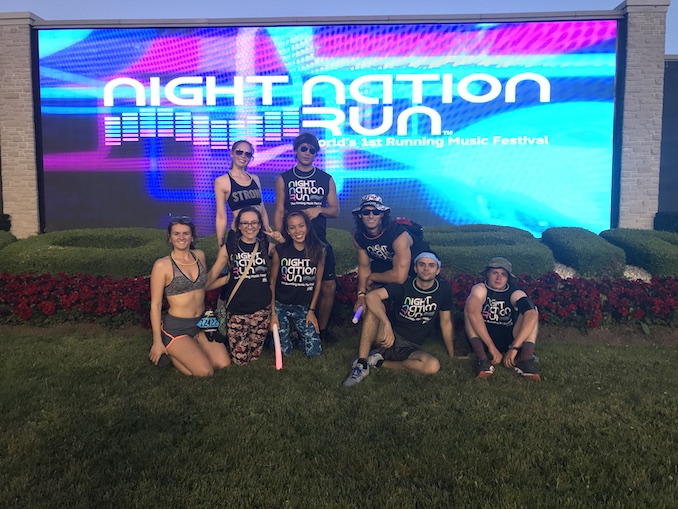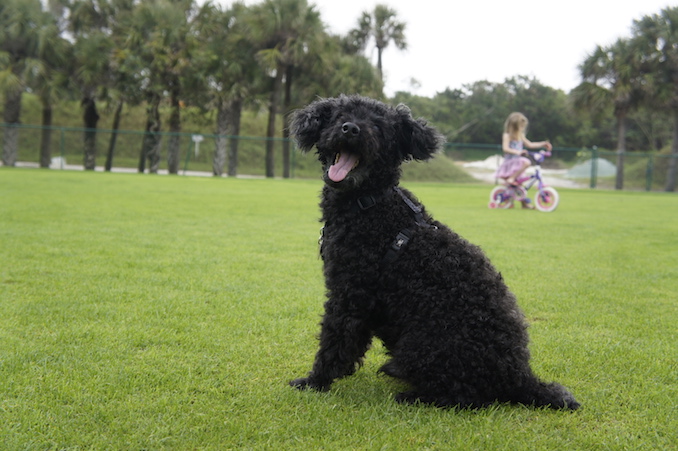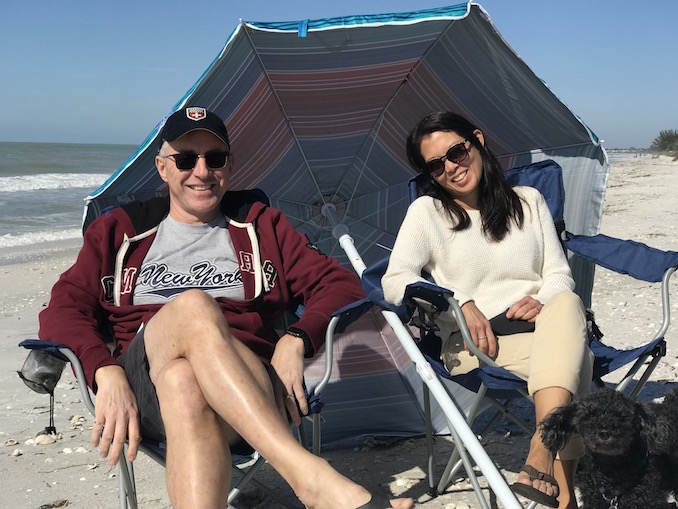 What 'hood are you in?
I currently live in Scarborough Bluffs area and work in downtown Toronto.
What do you do?
I've recently started working as a designer at Entro.
What are you currently working on?
Aside from my day job, I continue to pursue personal projects that I initiated in school and have sustained a passion for. One initiative that I am particularly interested in is my project that promotes increasing fluency in sign language, Wave. I was most recently awarded healthcare software company RL Solutions' RL Design Impact & Innovation Award for my work on this project. Many of RL's designers are grads of my program at YSDN so it's nice to see my work recognized by professionals who have been in my position.
Where can we find your work?
Most of my work can be found on my website: laurenkuzyk.com. If you happen to be in Scarborough, you can find a mural I designed for Arts on the Road on a wall at Kingston Road and Harewood Avenue.