You didn't think Tessa Virtue and Scott Moir were hanging up their skates just yet, did you? Today it was announced that they, along with Patrick Chan, Kaetlyn Osmond, Elvis Stojko, Meagan Duhamel and Eric Radford will tour across the country giving us an all-new figure skating show this fall.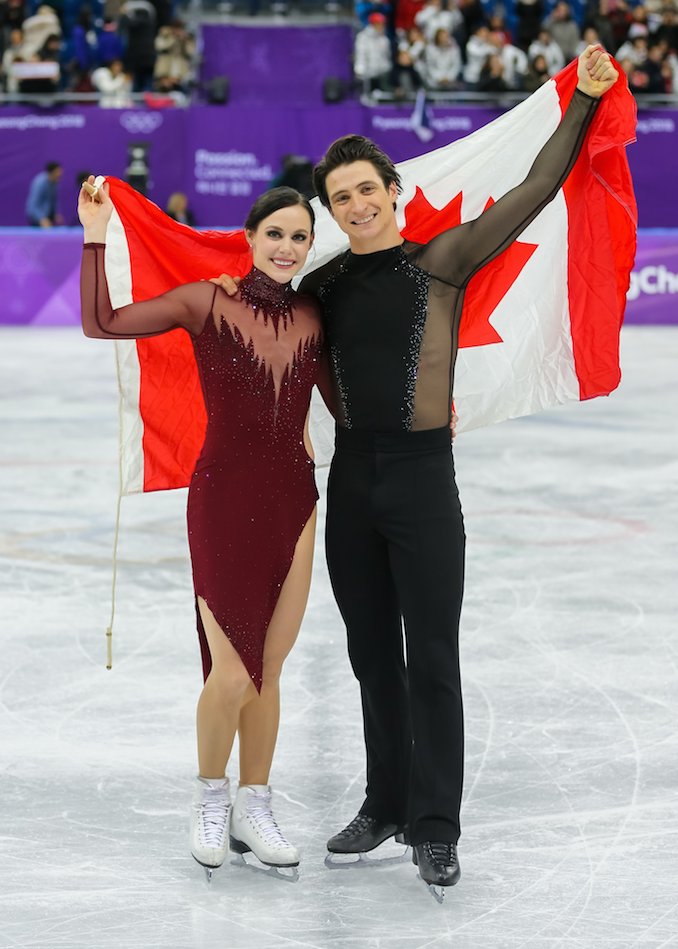 As a "Thank You" to Canada, our favourite skaters will begin their cross-country 30-city tour October 5 in Abbosford, BC and wrapping up in St. John's, NFLD. Fans will have the special opportunity to see their favourite skaters perform routines that put them on the podiums around the world.
Five-time Olympic Medalists, three-time World Champions and eight-time National Champions Tessa Virtue & Scott Moir, will join the others visiting cities that may not have the opportunities to experience skating productions at this calibre.
Tickets go on sale June 8. For a complete list of tour dates and ticket info visit thethankyoucanadatour.ca