When it comes to art festivals the annual Toronto Outdoor Art Fair is a mammoth one. Now in it's 57th year, this fair takes place at Nathan Phillips Square July 6 to 8. It's a free event for art lovers and this year's roster features over 350 established and emerging Canadian artists.
The Outdoor Fair began in 1960 when local businessman Murray Koffler and his wife Marvelle, attended an outdoor art fair in New York City. When they returned to the city they began to organize a small outdoor art fair at a parking lot on Jarvis Street together with Alan Jarvis — former Director of the National Gallery of Canada and Jack Pollock. But it wasn't until 1967 that the growing art fair was moved to the new City Hall — now known as Nathan Phillips Square.
Today, it's one of the most well attended art fairs in the city for art collectors, as well as admirers. It's also a great opportunity to chat with many of the artists directly.
Here are 20 artists that have already caught our attention at this year's Toronto Outdoor Art Fair:
Christopher Masoure:  Early work consisted of mainly abstracts but has more recently evolved into abstract landscapes. Many layers of paint applied with palette knives and brushes create a soothing atmospheric finish that invites the viewer to navigate and discover.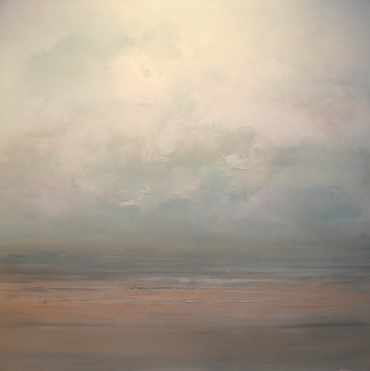 Gordon Leverton:  Leverton breaks down the city into component parts in his paintings. Shadows, buildings and skylines, all become part of the same plane and transform into pieces of a puzzle. Using acrylic paint and soft pastel mediums, Leverton explores a theme common to the urban experience – how community connects us all.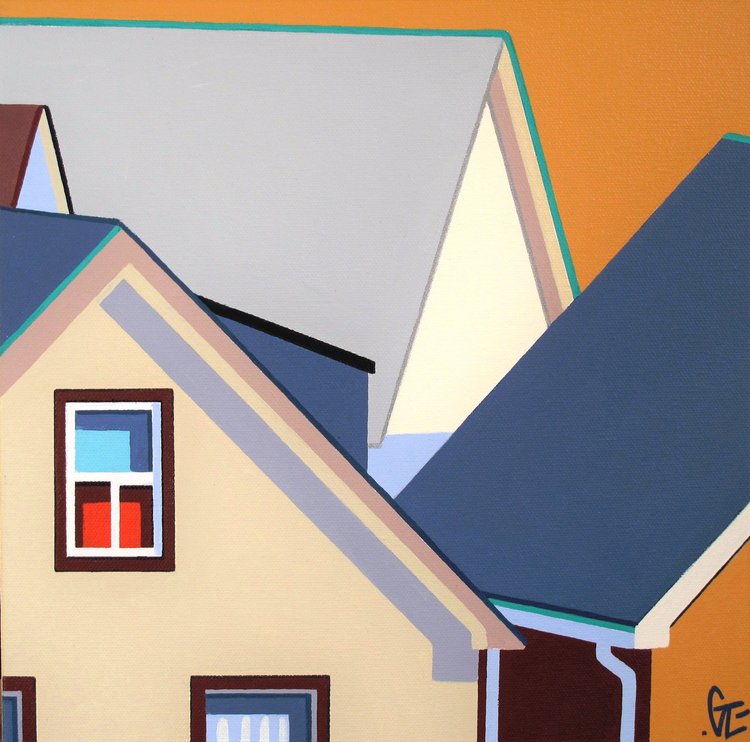 Floyd Elzinga: Began his art career in grade 1 by trading a drawing of an elephant for a lunch snack. Combining influences from the Group of Seven with inspiration from the 1960's Land Art movement, Elzinga's art explores the physical properties of steel -its malleable, plastic and forgiving nature, its range of colours and textured surfaces to create a contemporary series of sculptural Canadian landscapes.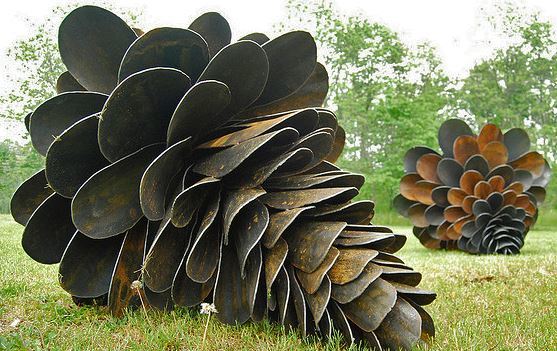 Karine Leger: Painting. A graphic artist by profession, Canadian Karine Léger began to explore her interest in painting in the early 2000's. Over the ensuing years, her artistic vision evolved through photography, collage and painting.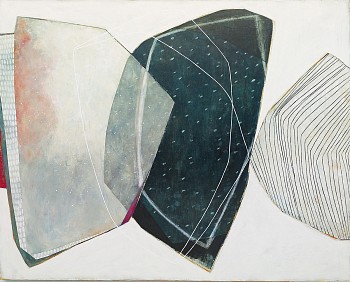 Keith Thirgood:  Canadian post-impressionist painter who focuses on the many landscapes of Ontario – the disappearing barns of the Southern and Near-North Ontario countryside, waterways, small towns and urban places.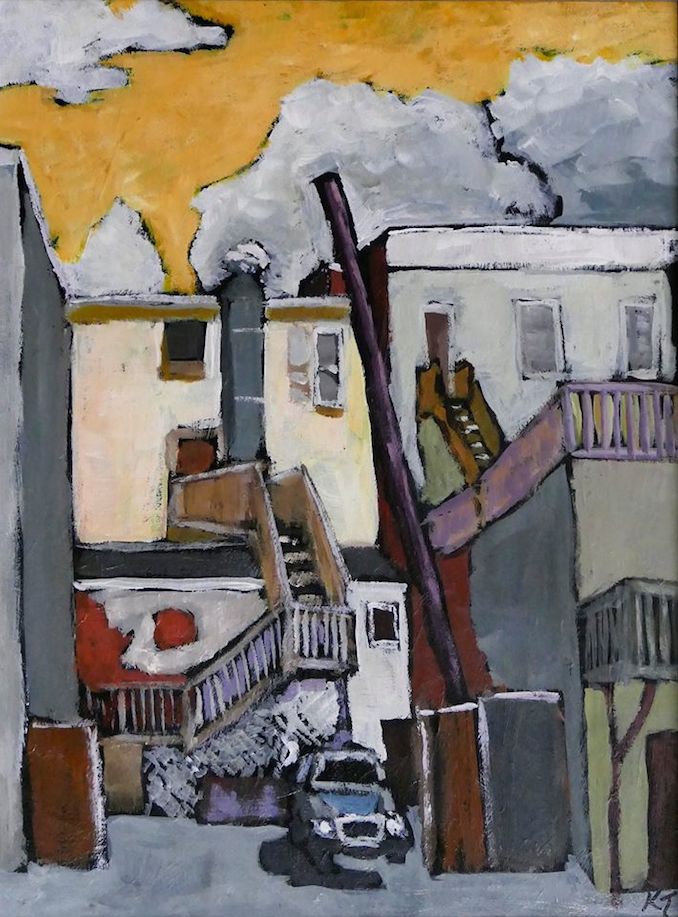 Laura Kinsbury: a wildlife and nature artist, Kinsbury works in watercolours, acrylic and pastels.  She is best known for her sensitive portrayal of birds, especially songbirds.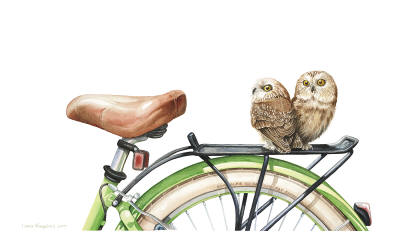 Michael Harris: a self-taught artist with no formal training however studied graphic design at college. He draws inspiration from his travels. Having been immersed in the culture and art galleries in Europe and Australia, he took to painting around he world while honing his skills as a working artist. His work is also influenced by his interest in psychology and media.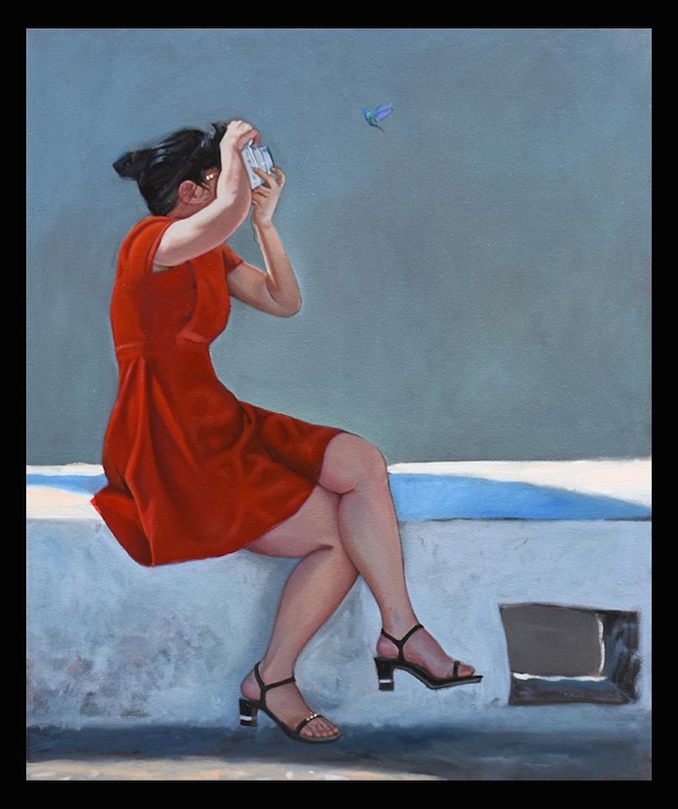 Becky Comber: Photography + Digital Media. Using photography, collage, and re-photography, Comber's images combine representations of environments, objects and figures within illusory space and real space bringing the real and the imagined into a shared frame and a common realm.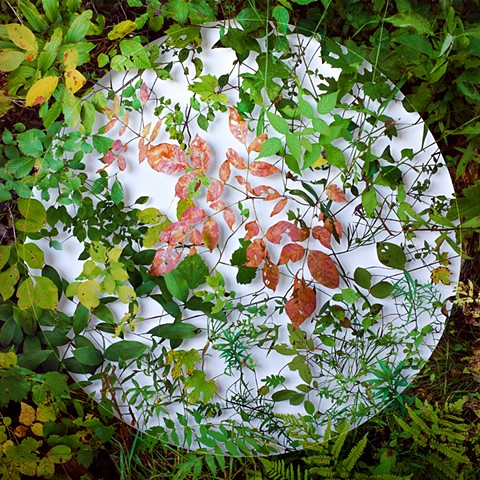 Marsha Strycharz: is a contemporary still life artist who works in oil. Her style is classical realist. Using light to evoke emotion and to create a mood she's best described as a modern minimalist.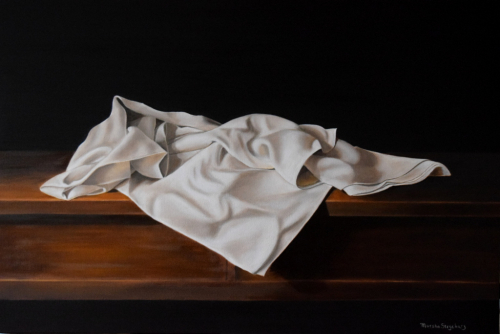 Peter Barelkowski: Started experimenting with painting gin the 70s and established his first studio in 1975. His art education began in Poland and continued at Goldsmith College (Poland), OCAD and then in London, England as well as Norway.

Michele Crockett: Photography + Digital Media. Crocket has been reworking simple materials, aiming to make a playful reference to the domestic that is both whimsical and comforting. She continues to explore the idea of home through photography and art.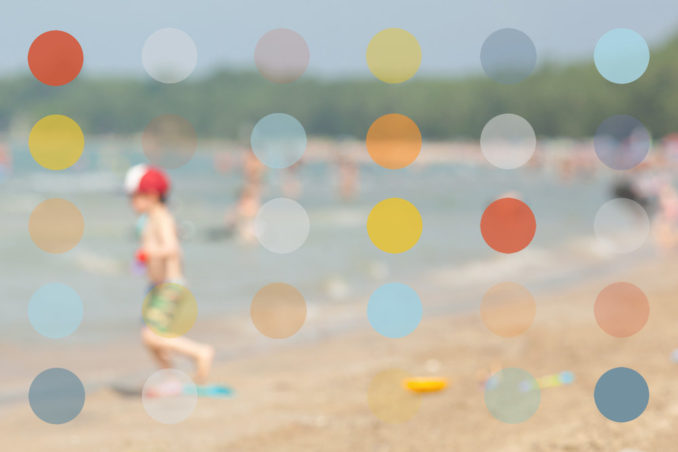 Sonja Ng:  a self-taught black and white photographic fine artist. With private Traditional Chinese Painting training and later disciplined in Sign Graphics Designs and Production.
Over the years, she takes black and white fine art photography as a personal interest. She began exhibiting her work in 2016. Her "Morning Wonders: The Don Mills Diary" was part of 2017 Scotiabank CONTACT Photography Festival, showing her addiction to capturing and celebrating life ordinaries and their impermanence.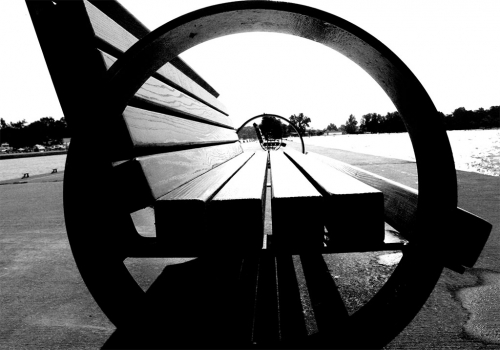 Francis Muscat: a sculptor working with a variety of materials using diverse techniques. His preferred medium is glass. In Francis' hands, glass is subjected to hot, warm and cold processes. It's used alone or in conjunction with other media, depending on the intent or application. In much of his work he starts with blank sheets, cutting and layering so he travels from two to three dimensions. This process is evident in his construction of solid glass waves made up of numerous layers of plate glass, each of which neighbours a piece with a different organic profile.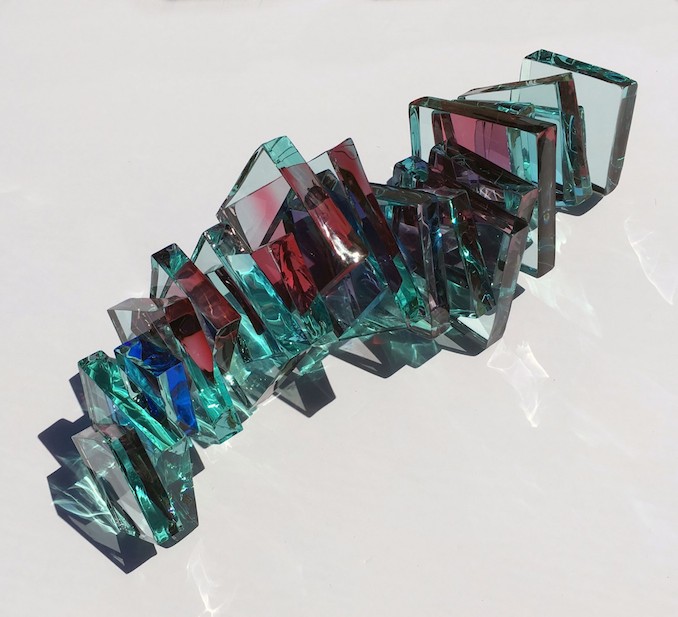 Joseph Beauman + Dayne Gedrey: Craft + Design. The two artists met at school and fell in love while making furniture. They both graduated from Sheridan College Furniture Craft and Design. Joe Bauman is a farm boy furniture maker raised in Port Dover, Ontario. Dayna Gedney is a Toronto born designer / maker with a background in fashion and graphic design.
JB + DG, an acronym scrawled on their raw material and tools to mark their ownership.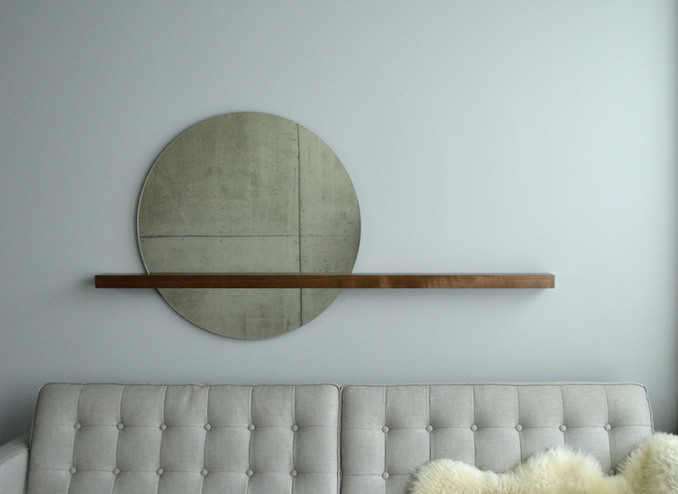 Korinna Azreigh: Craft + Design. Trained at George Brown College, Russia born Korinna Azreiq is the designer behind Kormar label. She lives and works in Toronto, Canada, where she creates her jewellery. After graduating from college in 2008, she worked predominantly with precious metals and gem stones using traditional casting techniques. In 2013 she discovered 3D computer modelling and the powerful new abilities allowed by 3D printers.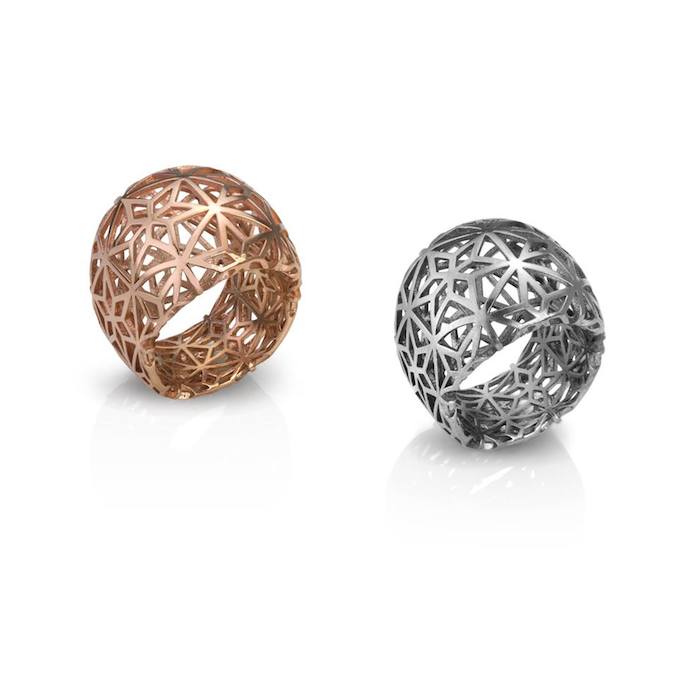 Lotus Wai-Yan Yu: Craft + Design. A graduate of OCAD University in 2015 majoring in Jewellery/Metalsmithing. My inspirations come from life experiences and everyday subjects like animals, phenomena, landscapes, plants, food and etc. I am interested in investigating my inspirations and transforming them into wearable art.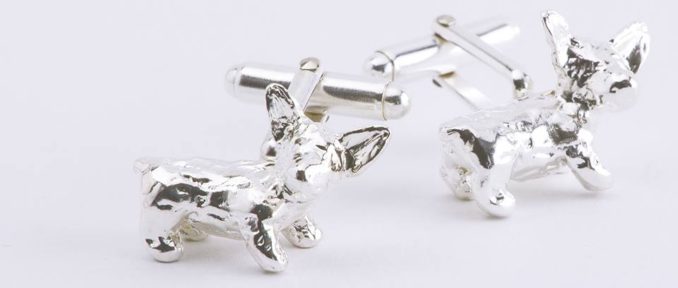 Tobias Moriarty: Craft + Design. An emerging Glass Artist who is expanding his presence in Toronto and Southern Ontario. After studying glass blowing at Haliburton School of the Arts, An Penland School of Craft he was determined to work in Glassblowing. In the past year he has begun an Artist Residency at the Mississauga Living Art Centre and is working to establish himself as a Glass Artist. Moriarty shares with us his passion for Glassblowing and Art through his finely crafted work both functional and decorative.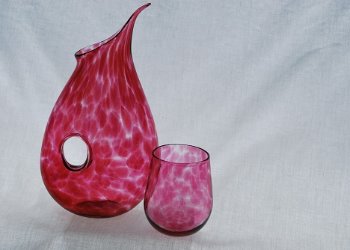 Anthony Taylor: An oil painter based in Toronto. After completing an MA in Painting at the University of the Arts London in 2008 he further expanded on the body work he started there into what could be described as an obsession to portray public figures as animals that characterize them more accurately. Tony began his progression with politicians and economists talking at World Economic Forum meetings leading up to the Royal Family, CEO's, and now focusing on more positive social icons.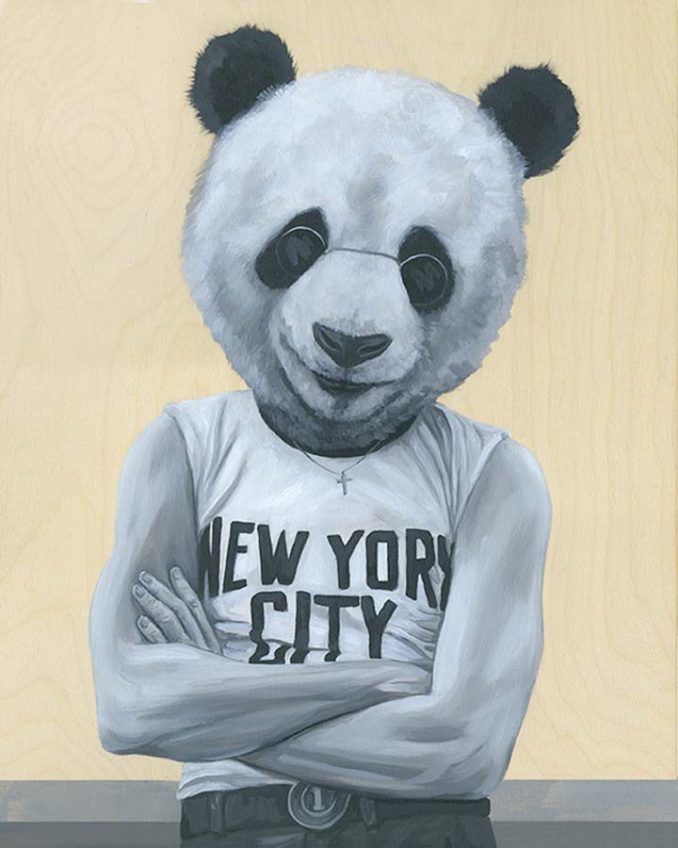 Lauren Blakey: Toronto based ceramic artist inspired by the natural world, resulting in a powerful recitation of nature and biology throughout her work.  She does not define her work by typical standards of sculpture or functionality. Rather, she finds meaning in the materiality and sensuality of her particular media.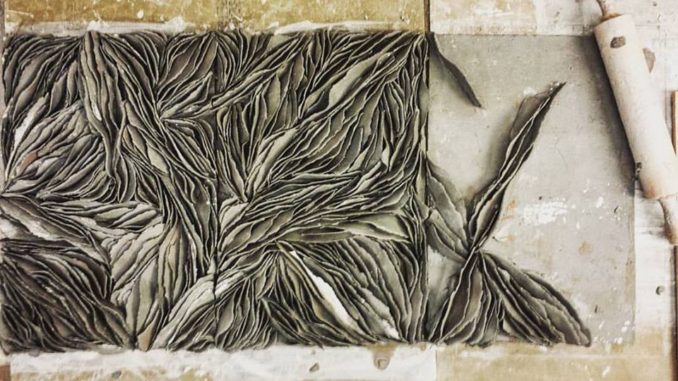 Hoi Yi Lai: (Student) a Toronto-based Maker that is originally from Hong Kong. She studied Material Art and Design Jewellery at OCAD University. She is passionate in creating jewellery that tells a story to establish an emotional connection with the wearer. She is also interested in translating abstract ideas into a physical representation in the form of wearable jewellery. It is her motivation to continue creating new intricate forms and shapes while exploring the potential of different material.