"My astonishing brother is Michael Zoffranieri.
He was born and raised in good ol' Mississauga, Ontario. Michael grew up in his own little world of the arts unlike the rest of us. I remember almost every day when we were younger, I used to push him away and get upset every time he would try to hug me or play with me but he never gave up on being compassionate and kind towards me. Now, I'm the one who is hugging him and being absolutely crazy and he doesn't push me away, instead he embraces everything and gives his utmost support. Thank you for being such a big part of my life and so many others around you and for always being there when someone needs a good laugh or just to vent.
You're the most sparkly and fabulous person I know. Love you Pickle, baciii."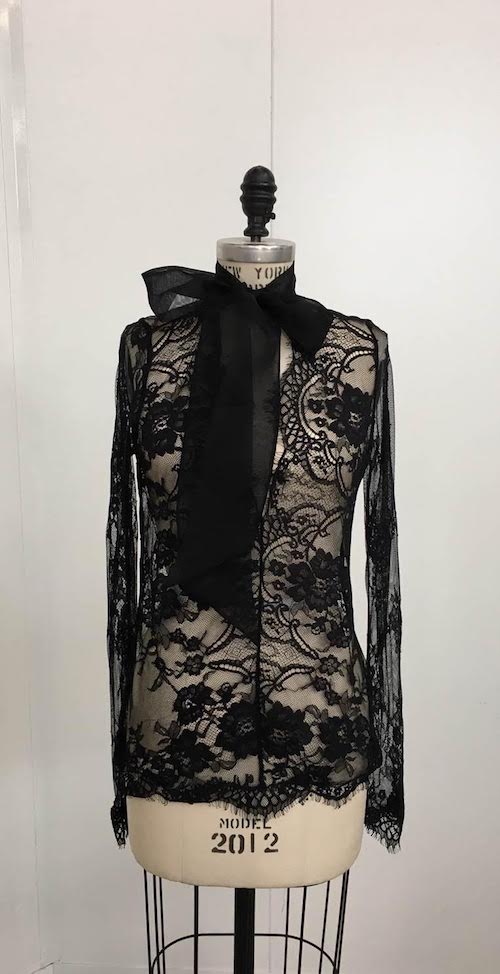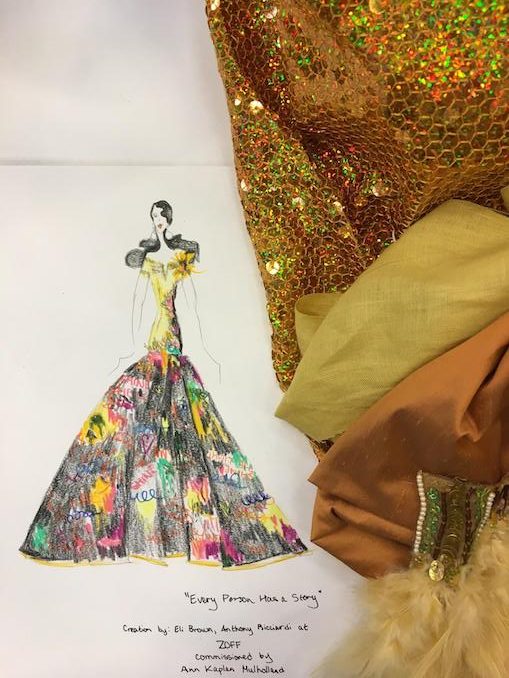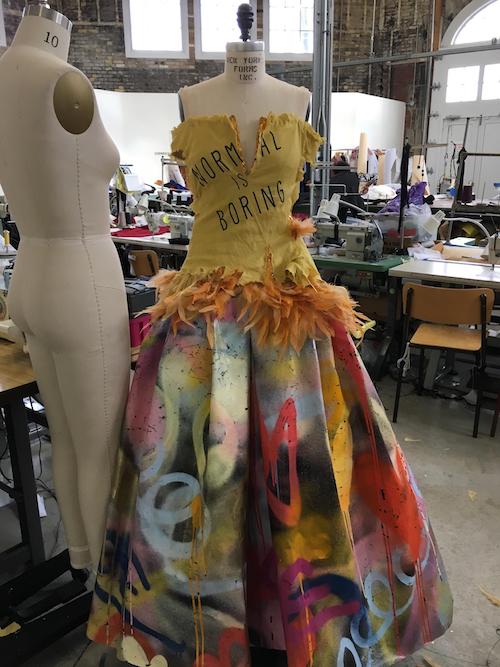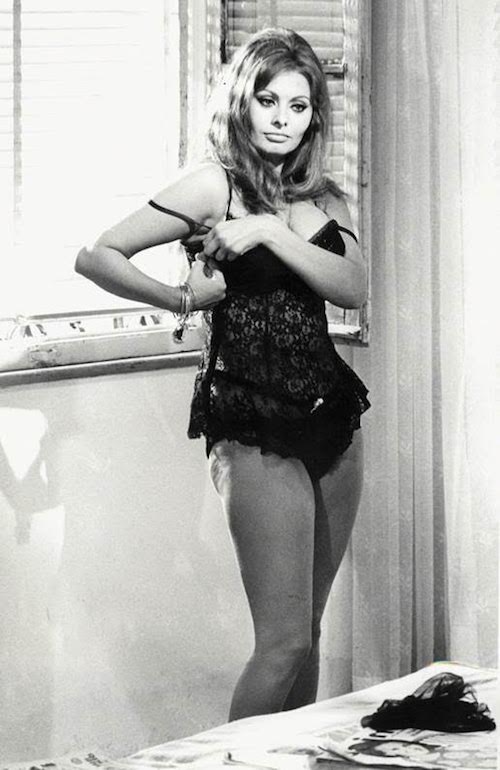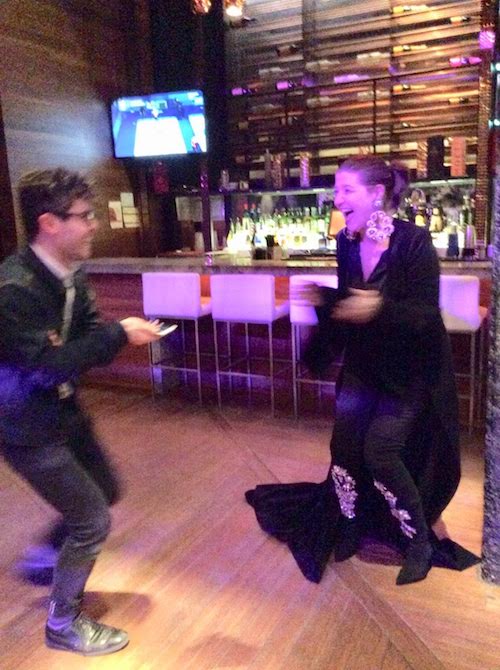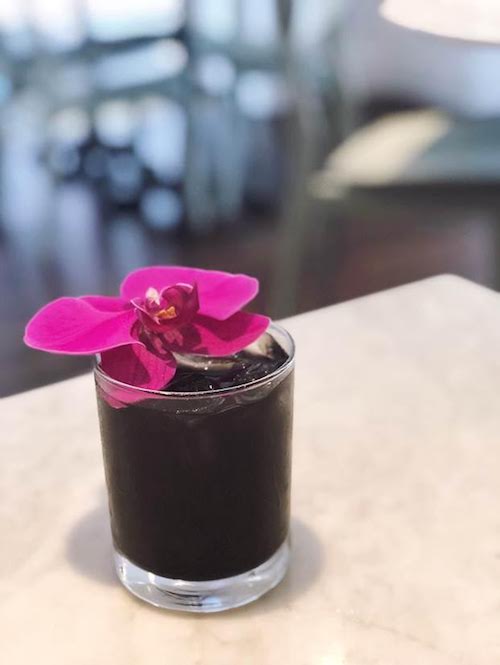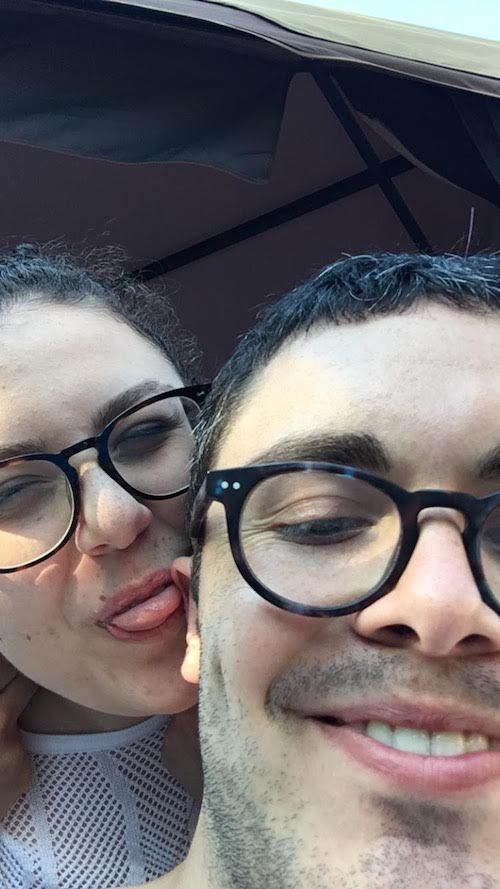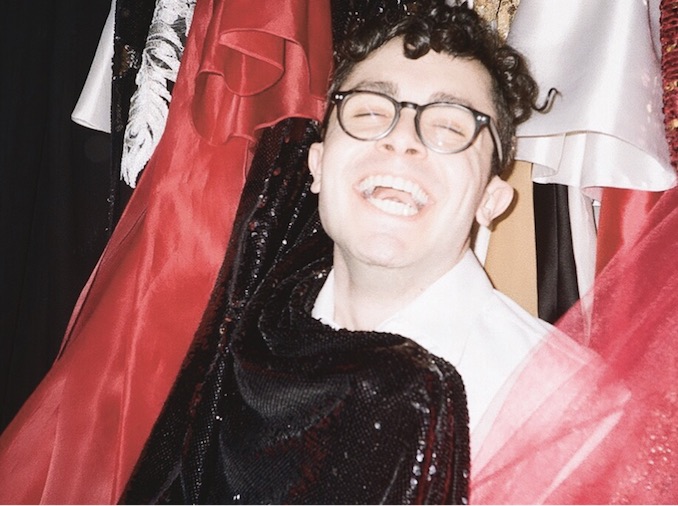 What 'hood are you in?
Mississauga, ON – born and bred
What do you do?
Storyteller, boss, friend and a hugger
What are you currently working on?
Well, I'm thrilled to be working on so many exciting projects! I'm creating my SS19 collection called "BITCH AT THE BEACH" to show on September 5th at Toronto Fashion Week in Yorkville. Shortly after that, I'm honoured to share I'm off to London, England to present my collection at Canada House from September 12th to the 14th. Also, you can catch me and my crazy curls on STITCHED – a new fashion competition series on Slice TV. But above all, I'm working on growing as an artist and storyteller and understanding that life moves in mysterious ways and being able to adapt to it, is part of life!
Where can we find your work?
Come and visit me at the studio at TFI or catch me at Toronto Fashion Week! If you're more digital, @zoffranieri on Instagram and www.zoffranieri.com.