Natalie Dusome grew up in Penetanguishene, a small town in Ontario, and from the very beginning she was an avid lover of handbags, begging her mother to buy fashion magazines. Her close family ties and upbringing inspired her dreams of becoming a fashion designer, with a grandmother who taught her to sew designs for her Barbies. Today, Natalie credits her hometown with keeping her grounded and humble, and she proudly runs Poppy & Peonies from there.
As an adult, Natalie honed her skills, sketching and sewing bag after bag as she studied Fashion Design at Ryerson University in Toronto. Soon after graduating, her passion took her to the U.S where she spent years designing handbags for global brands such as Fossil, Banana Republic and Aldo. Her career brought her all over the world searching for the latest trends, colours and materials.
Sometimes the heart wins out though, and Natalie came back to her hometown to marry her high school sweetheart and start a family. As a new mom, Natalie searched for functional, practical fashion but couldn't find what she was looking for. Inspired by her daughter, Poppy, Natalie created Poppy & Peonies to fill this void – trendy, affordable bags that can be worn in a variety of ways.
Natalie believes firmly in empowering women and supporting Canadian business, making her products accessible, convenient and brought directly into the homes of modern working mothers to be purchased from her society of influencers. Her determination, positive attitude and perseverance has lead to the extraordinary business and woman that exists today.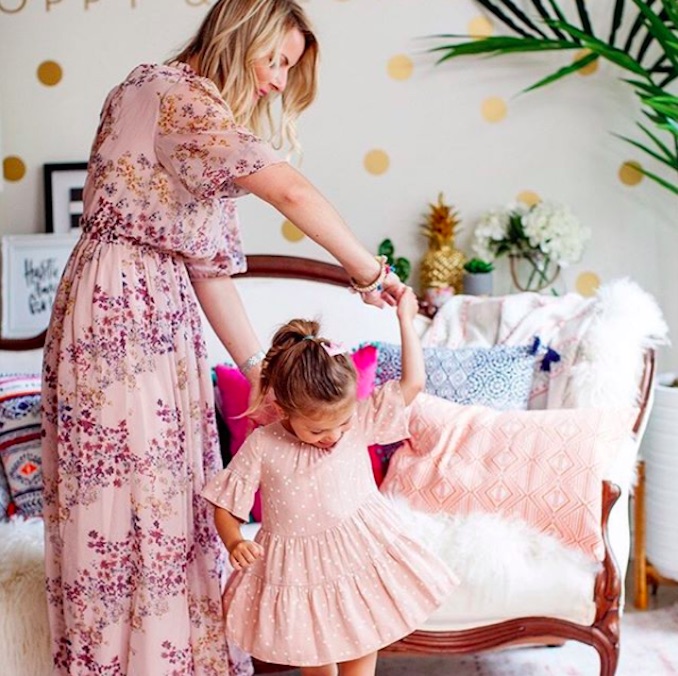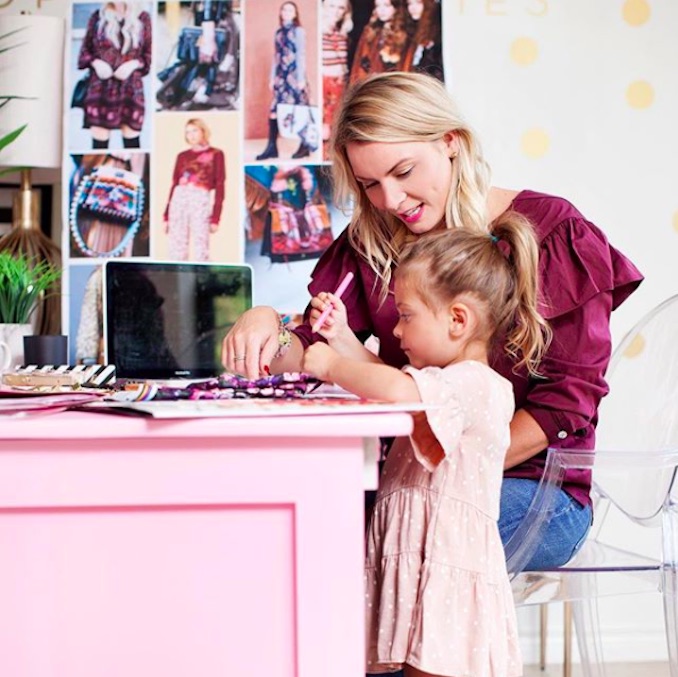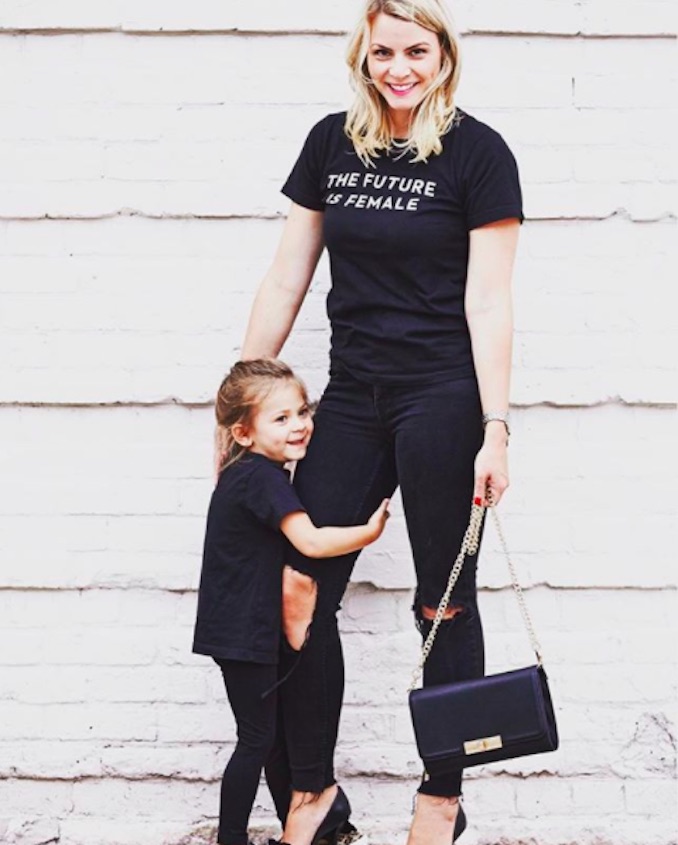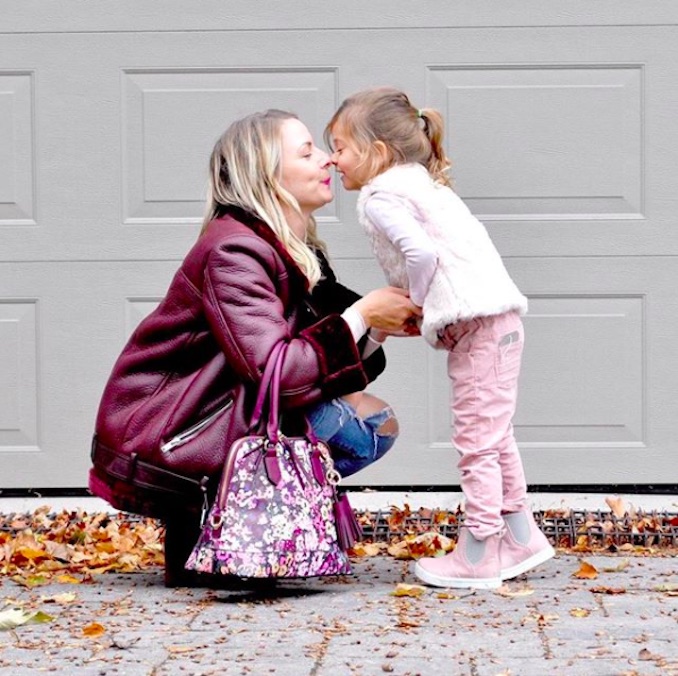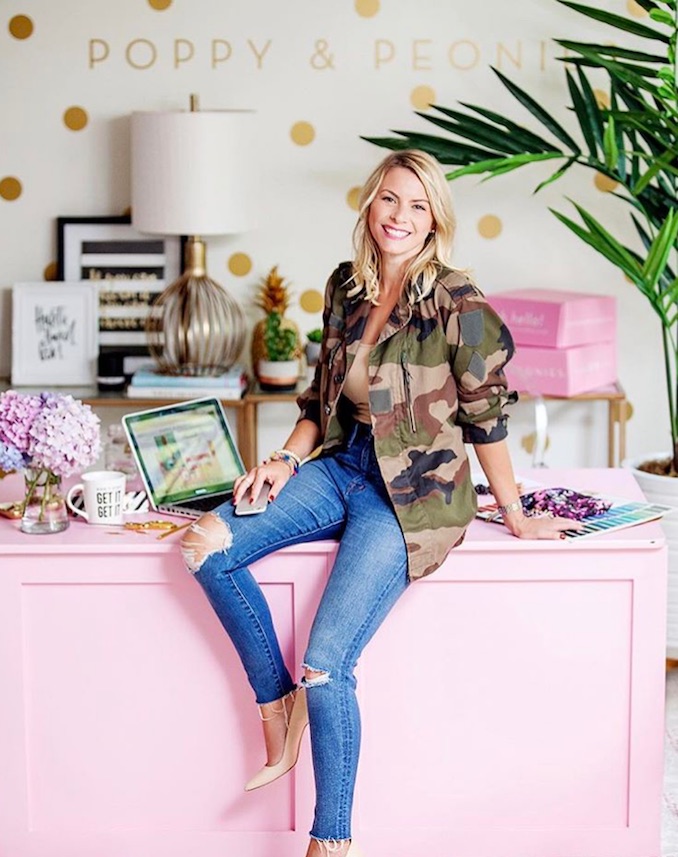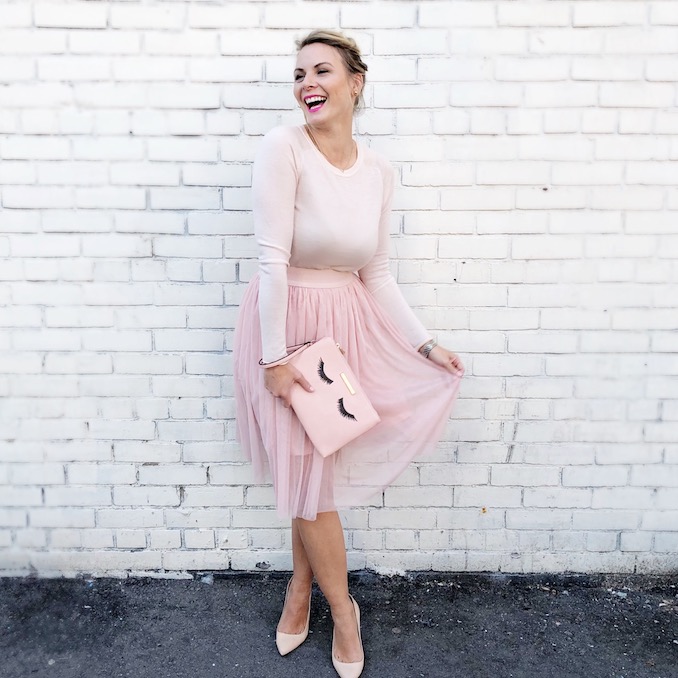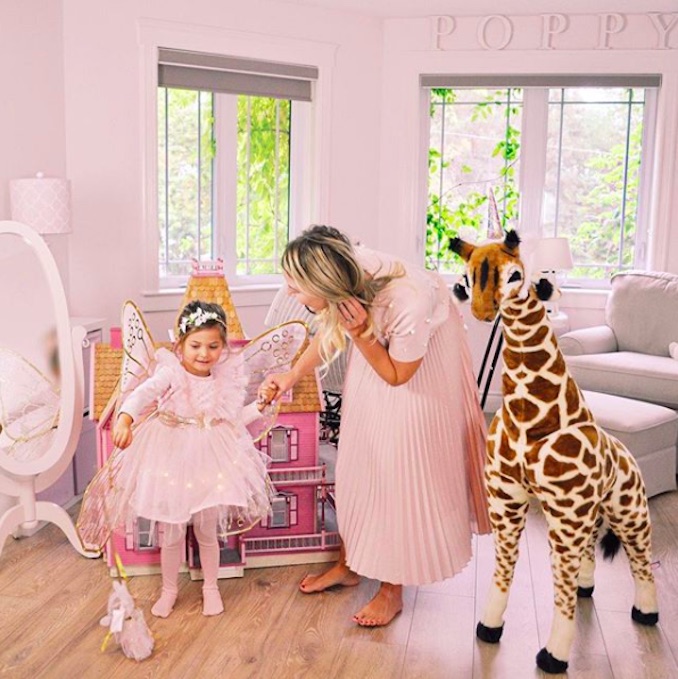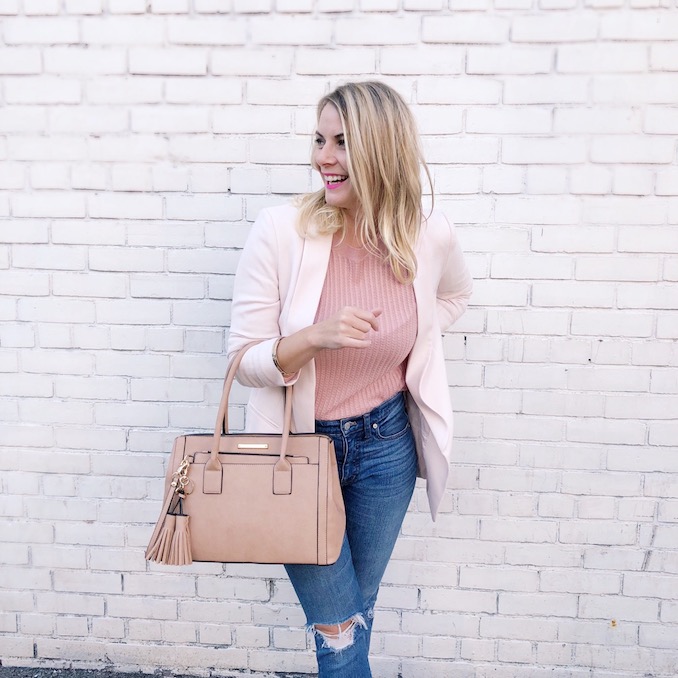 What 'hood' do you live in?
Penetang, Ontario.
What do you do?
I am the founder and designer of accessories brand, Poppy & Peonies.
What are you currently working on?
I am currently working on the Poppy & Peonies Fall 2018 collection. We're also looking to expand into accessories and jewellery, so we have some new and exciting accessory designs in development!
Where can we find your work?
Poppy & Peonies is sold online at www.poppyandpeonies.com and through our society of influencers, who are brand ambassadors that make it easy and convenient for busy women to shop. Our influencers bring the collection right into your living room so that you can share some laughs, catch up with friends and of course, shop! There's more information about our society of influencers at Here. You can also follow us on Instagram at @poppy_peonies!