The Food Banks of Canada want to spread awareness about the fact that there is increased need for food banks during the summer months. To help spread the word, the Every Plate Full campaign began on May 28th with the goal of raising awareness and collecting donations to sustain the higher need.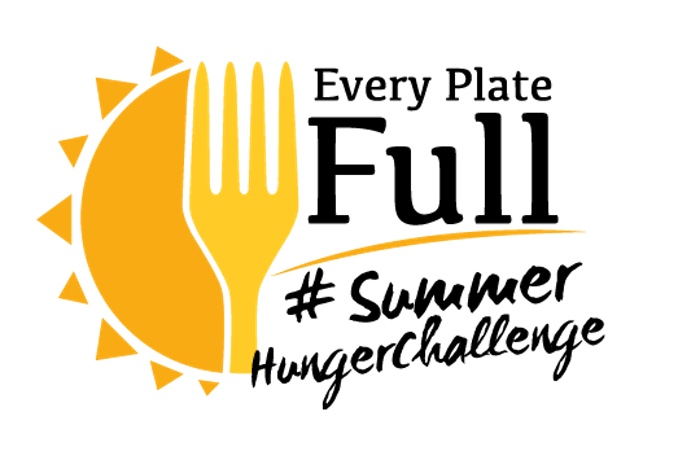 A part of this campaign is called #SummerHungerChallenge. Food Banks Canada are asking Canadians to challenge themselves by finding ways to feed themselves on just $1.00 a day – a goal Food Banks Canada has achieved due to partnerships with sponsors and their strong purchasing power.
If you want to join in and try, remember to use the #SummerHungerChallenge, spread awareness, and challenge friends and family to do the same!
Here are the ways you can get involved.
The challenge: Can you feed yourself on $1 for one day?
At Food Banks Canada, a $1 donation provides three meals. We challenge Canadians to feed themselves on $1 a day – don't worry, there are ideas on their website to get you started, and even if you can't make it work we'd love to hear your story on social media.
Challenge steps:
-Eat for one day on $1 and document your success or failure on social media with #EveryPlateFull and #SummerHungerChallenge
-You can find some examples of the challenge by checking the #SummerHungerChallenge hashtag on Twitter or Instagram
-Donate the money you would have normally spent on food for a day
-Challenge your friends and colleagues by publicly tagging them