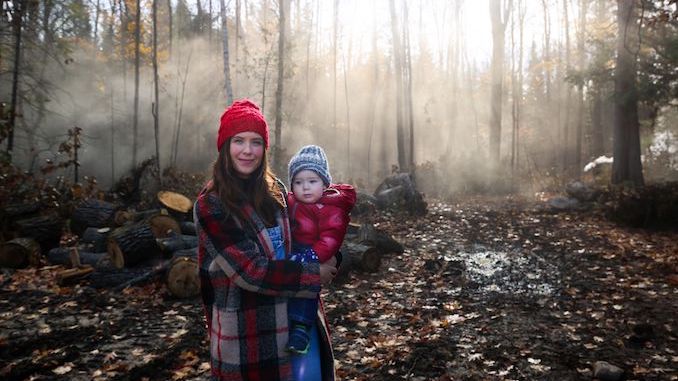 Alana Elmer is many things to many people. To the lucky few who truly understand her artistic ambitions, they know how passionate she feels about continuing to mine curiosity. For her dance isn't just about what you do but a philosophical approach to your existence in the world. Born and raised in Richmond Hill Ontario, Alana was introduced to dance as a young child which sparked a lifelong desire to be a dancer. At 19 years old, Alana pursued contemporary dance at The School of Toronto Dance Theatre which ultimately led to her joining the company in 2004 and after 14 years performing with TDT, Alana feels privileged to have worked with some of the most celebrated artists in the dance community including Christopher House, Heidi Strauss, Ame Henderson, Jeanine Durning, Deborah Hay and countless others who have helped Alana become the artist she is today.
In addition to dance, Alana is also an accomplished actress starring in various short films (Latched, Kookie) directed by her filmmaker husband Justin Harding who understands that Alana's dance experience over the past decade has provided her with a very specific set of acting tools that allow her to create on-screen characters that feel authentic and relatable to audiences in interesting ways. Winning over 40 awards internationally with screenings in some of the world's most prestigious festivals including TIFF, Sitges, and SXSW, Justin considers Alana his ultimate muse and recently completed filming their very first feature film (Making Monsters) which showcases Alana in the lead role and is set to premiere internationally this fall. Additionally, Justin feels very odd writing this in the third person.
Alana is currently still a company member of the Toronto Dance Theatre with no sign of slowing down, even after the birth of her son Bowen who is turning three this year. Alana is excited about continuing the pursuit of her childhood dream and will be appearing in a variety of interesting new works that continue to fuel her desire to express herself through artistic movement including the solo piece Modern Woman In Search Of Soul by Sasha Ivanochko.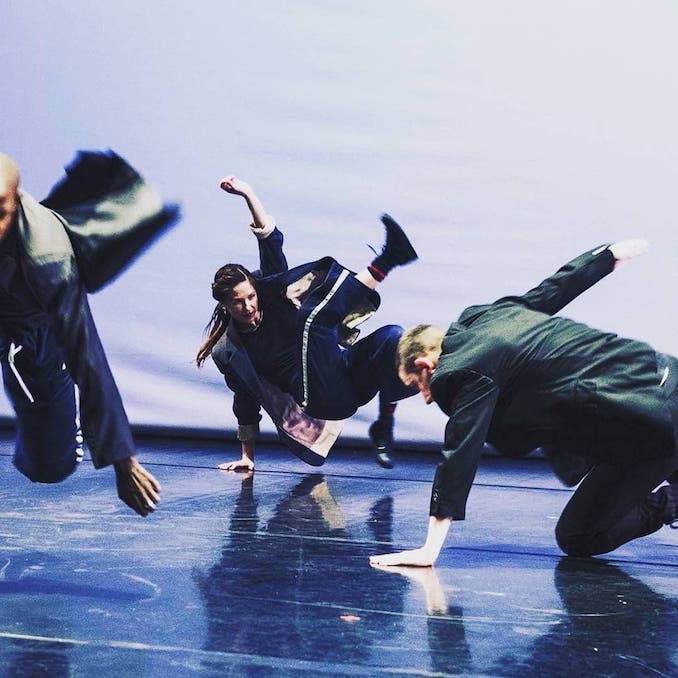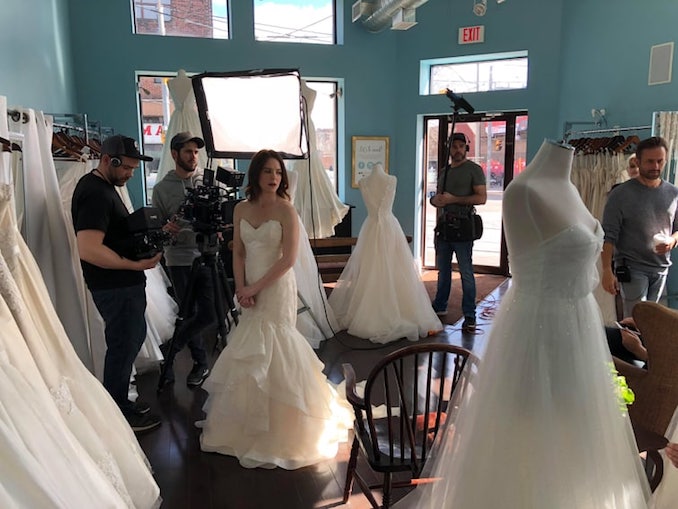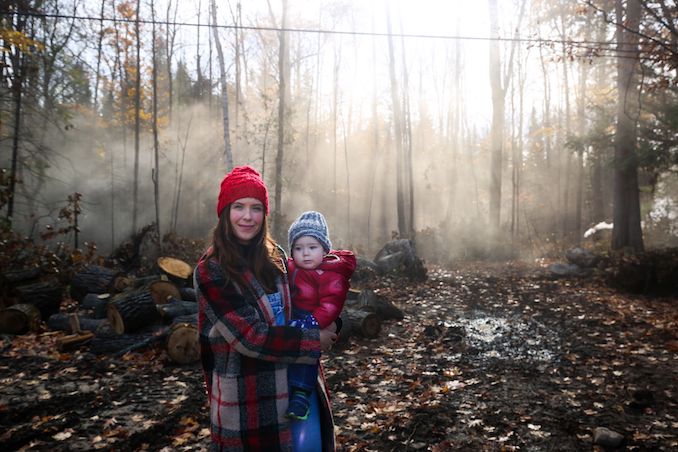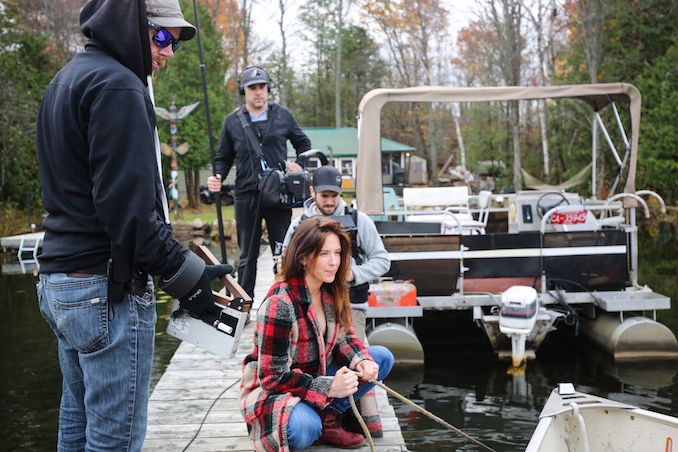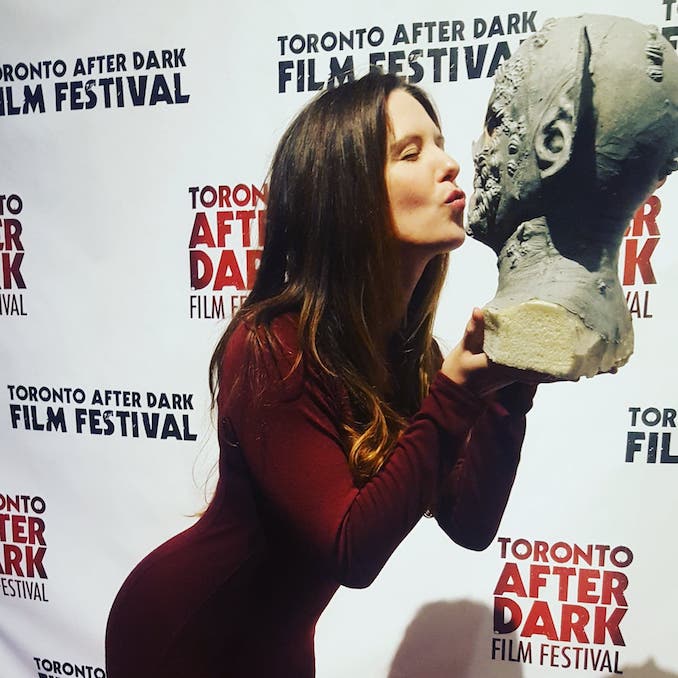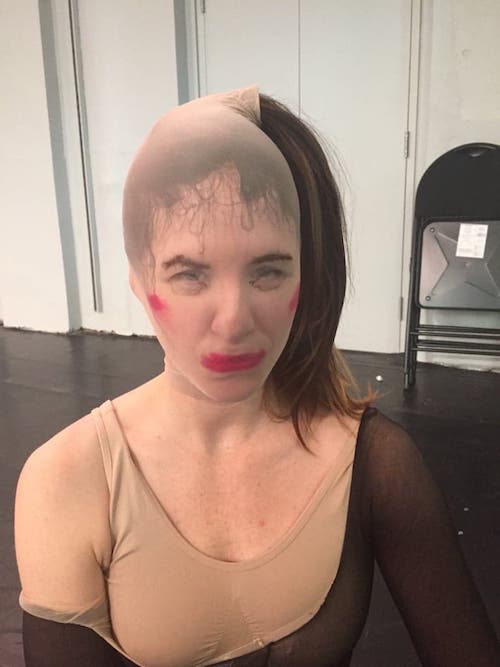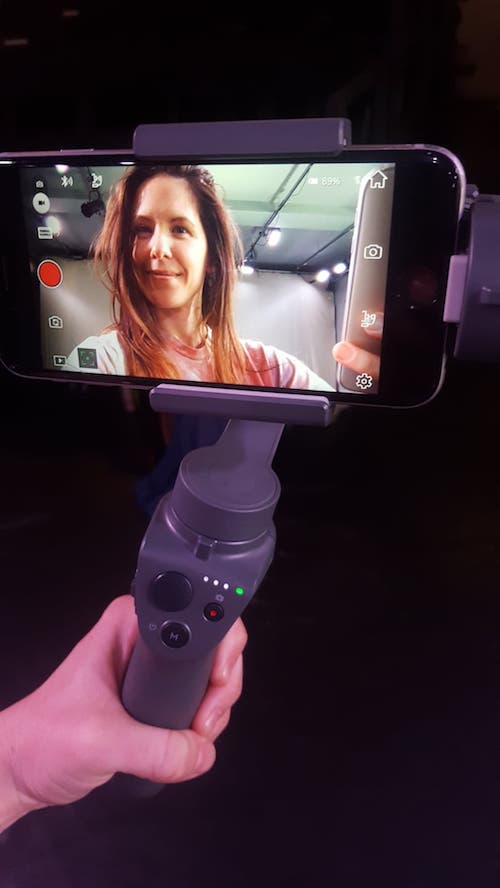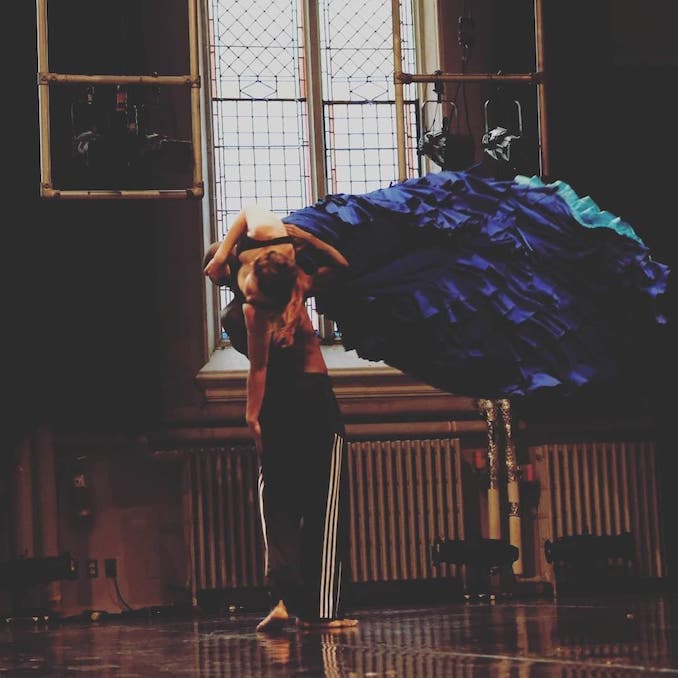 What 'hood are you in?
The lovely Leslieville
What do you do?
I am a momma, dancer/choreographer/collaborator, actress and costume designer.
What are you currently working on?
A new solo work by Sasha Ivanochko
Modern Woman In Search Of Soul
Running at the Citadel June 6-9 2018.
http://citadelcie.com
Where can we find your work?
When not working with Sasha you can find me at the Toronto Dance Theatre,
https://tdt.org
With Heidi Strauss at http://www.adelheid.ca
Or you can learn more about my recent short film project at Latchedfilm.com and my first feature "Making Monsters" will be premiering in film festivals later this year.