Toronto-based visual artist Neil Ever Osborne splits his time between Canada's largest Metropolis and the far corners of the globe while on assignment as a conservation photojournalist. He's mostly interested in the inextricable link between people and planet. That means, he's always aiming to take photos that position humanity as a part of nature, not apart from it. On his most recent assignments he's swam with grizzly bears in the Pacific Northwest, he dropped a 6-million dollar robotic submersible down onto the Gulf of St. Lawrence seafloor, and he's sat with an Inuit in the Canadian Arctic wind at -50℃.
He's got some fancy titles that include recent recognition as Nikon Canada's latest Ambassador and a Fellow with the Explorer's Club. In 2017, he was the inaugural Photographer-in-Residence with Canadian Geographic Magazine and for sometime now he's been a Fellow of the International League of Conservation Photographers, a 120-member organization of photographers from around the world that use photography as a tool for conservation. But, he likes being an uncle best.
(Written by Stuart Allen, Neil's editor)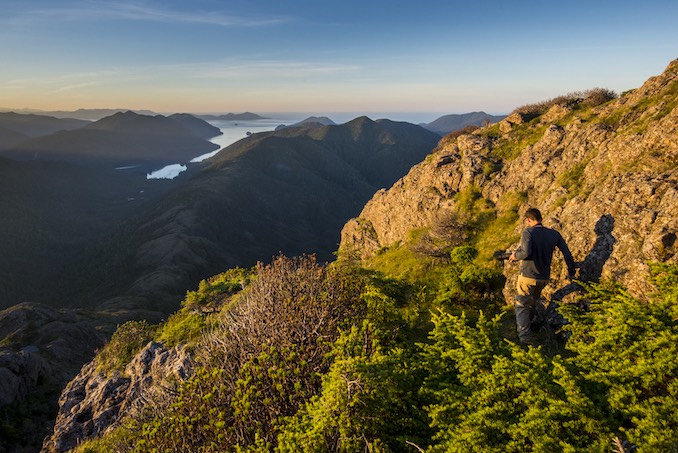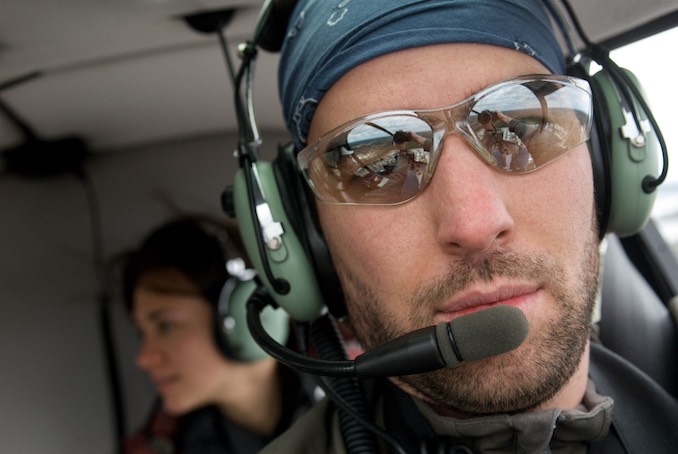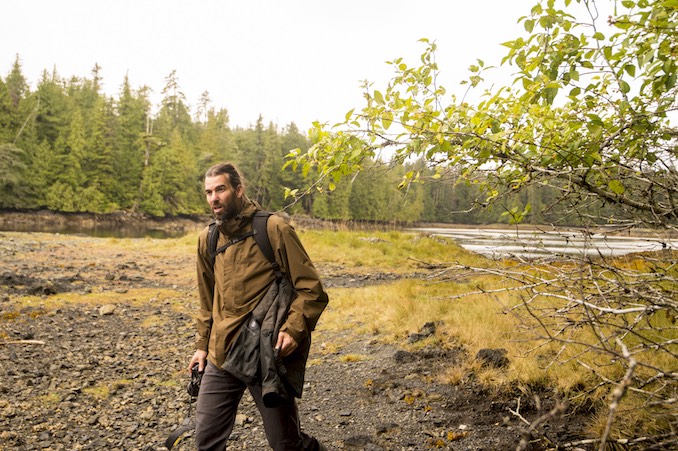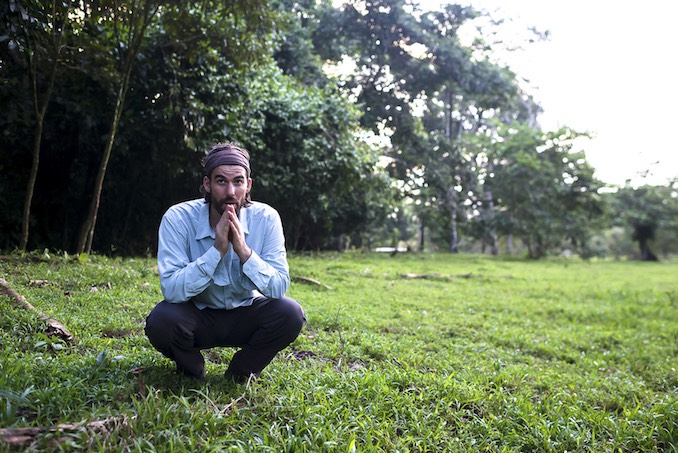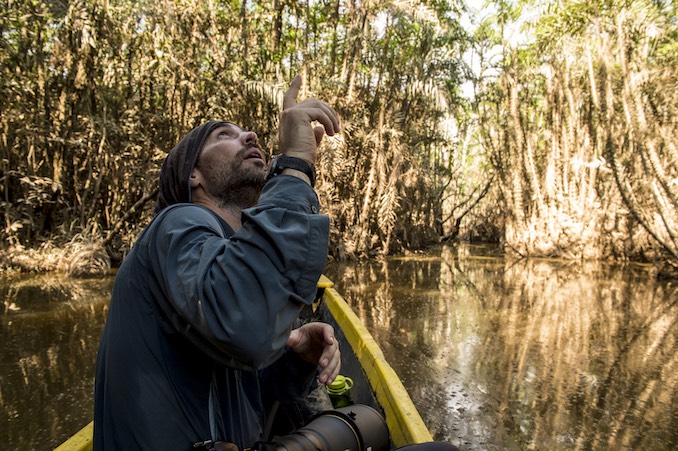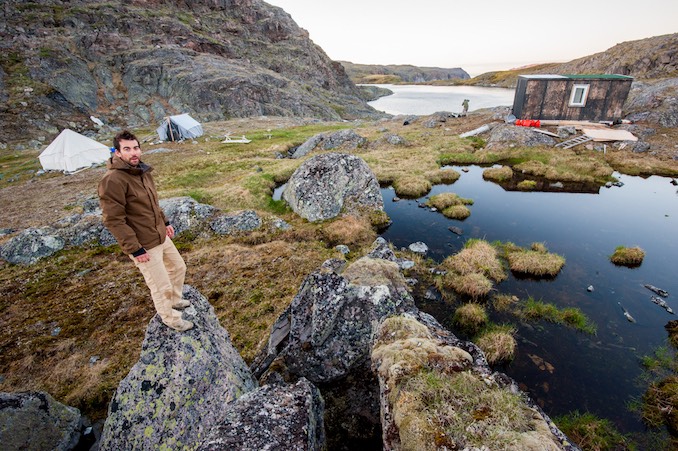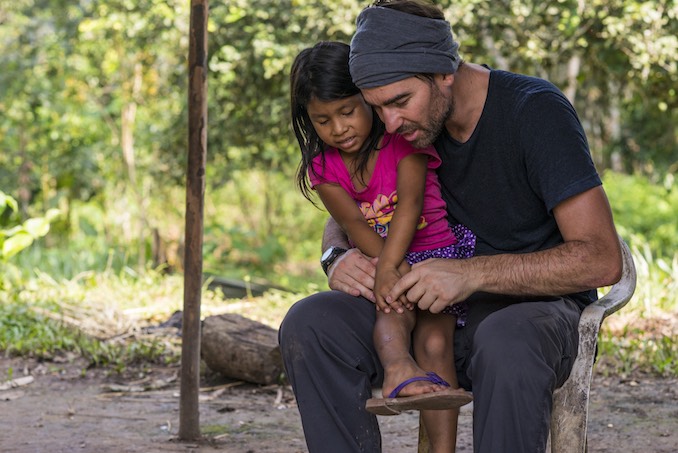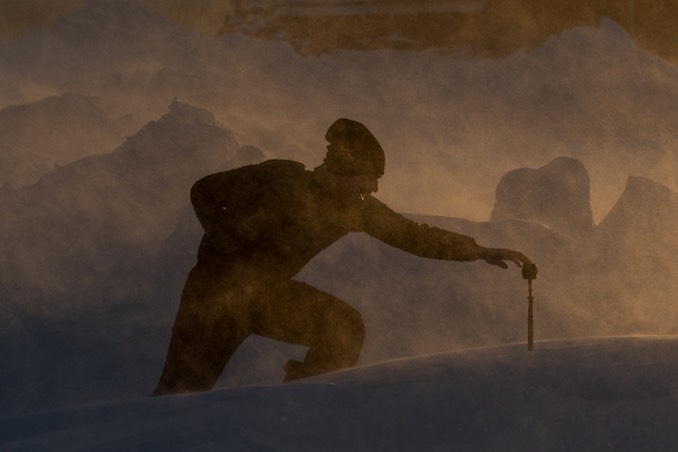 What 'hood are you in?
Before I moved into the city I looked on a map for the largest green space. So, I call High Park home. I've been in Toronto now for just over three years.
What do you do?
On most days I think of myself as a conservation photojournalist and visual artist. I'm trying to use my documentary photography and fine art to start a conversation about our connection to the natural environment. For some time now I've been collaborating with editorial magazines and environmental organizations, and anyone else interested in projects that link people and planet through visual storytelling. It seems like an endless task, so it gets me up in the morning. I'm becoming more and more interested in other ways to start this important dialogue – so many of our social issues are a result of an unhealthy planet.
What are you currently working on?
I'm most excited about my fine art exhibit entitled HOME: which is now running at Berenson Fine Art for the month of May. To curate the exhibit I had to look back through my collection of photographic work and for the first time really reflect on the overarching narrative, or message, that I'm trying to share.
I think we need a new way to talk about environmental issues. We need less doom and gloom communicated in facts and figures and more celebratory, emotional stories that we all relate to. We need to reframe the messaging, and maybe even the words we use. I woke up a few months ago and thought it made sense to replace the word "environment" with "home". Almost over night my work took on a new meaning.
Where can we find your work?
It needs updating with my latest work but you'll find most of my conservation photography archive at www.neileverosborne.com and more recent adventures @neileverosborne on Instagram. If you check out www.berensonart.com you'll learn more about my fine art.