Peggy Sue Deaven-Smiltnieks knows dramatically more about sheep than you would parse out at first glance. A fashion designer, whose been stacking up awards (Canada's Most Sustainable Designer 2017, the Centre for Social Innovation's Agents of Change: Climate Solutions 2017, and TFI New Labels 2016) since she burst onto the scene, can talk at length to the aesthetic choices made in her runway pieces. She brings her classically trained artistic vision to each garment she makes. But her eyes light up when you ask what it's made of. Peggy Sue is half artist, half engineer. She designs not only the clothes themselves but the system that delivers the fabric she uses. Her work aims to reconcile the beauty of each individual garment with the often hidden and ugly side of how the clothing came to be. And this push and pull between fashion and fabric is just one of the tensions Peggy Sue's work encapsulates.
Born in Los Angeles, she now lives in a quiet suburb of Toronto. This is in part to be closer to the people her work is all about; the farmers, the weavers, the sheep. Peggy Sue focuses on the small, local, and nuanced existence of those who produce the wool and cotton that go into her garments because this intimate knowledge is the only way to tackle her audacious goal of uprooting the destructive supply chains of our fast fashion world.
To meet Peggy Sue is to meet a woman of multitudes. That is if you can catch her at a time when she's not running off somewhere, which is a feat in itself. Always in motion, and always on to the next thing, it would be reasonable to wonder if she ever stops to smell the roses. That is until you ask her to describe one to you. At which point, she'll dive deep into her sincere appreciation for art in all its forms and leave you wondering if it is in fact you, whose been looking at them wrong all these years.
The industrious, technically minded, artist is not a familiar archetype in our society. But Peggy Sue is out to prove that it should be. And that they may be our best hope for an equitable, sustainable, and beautiful future.
-Written by Stefan Hostetter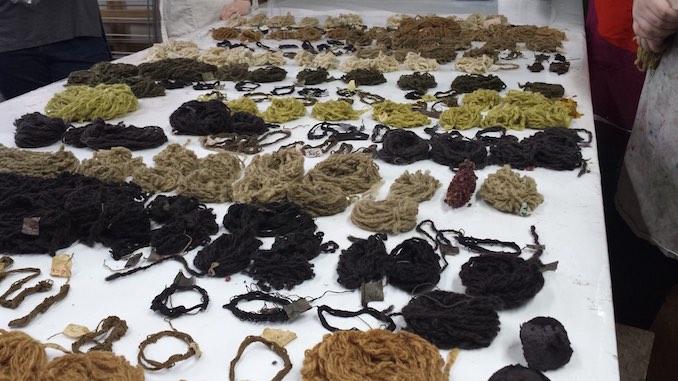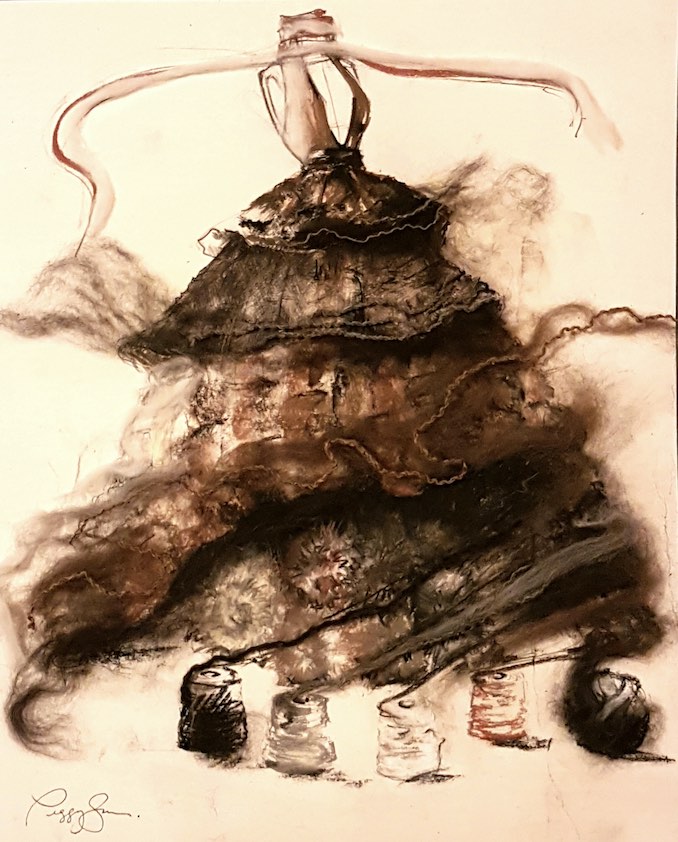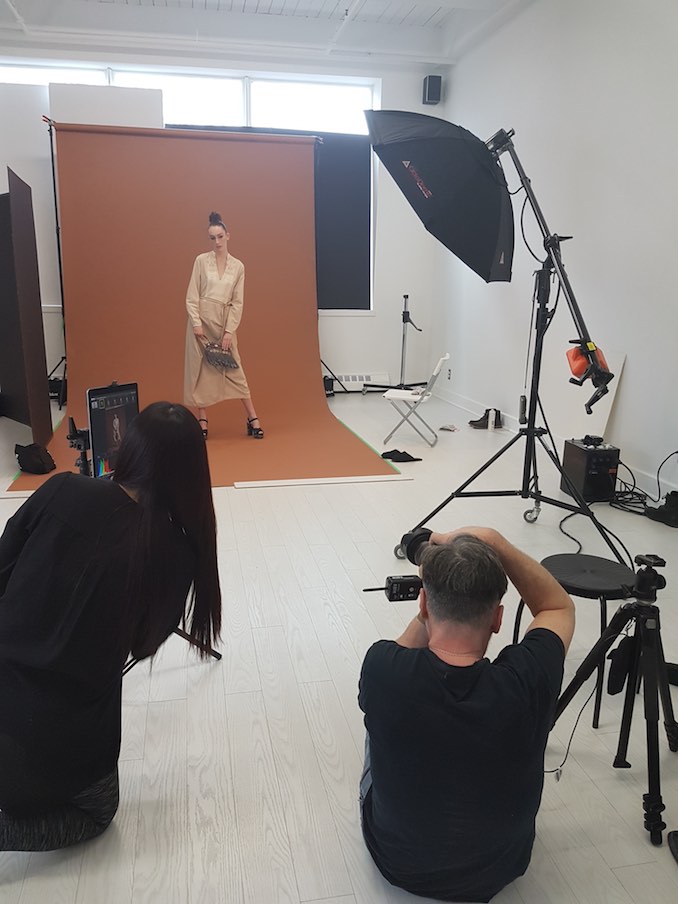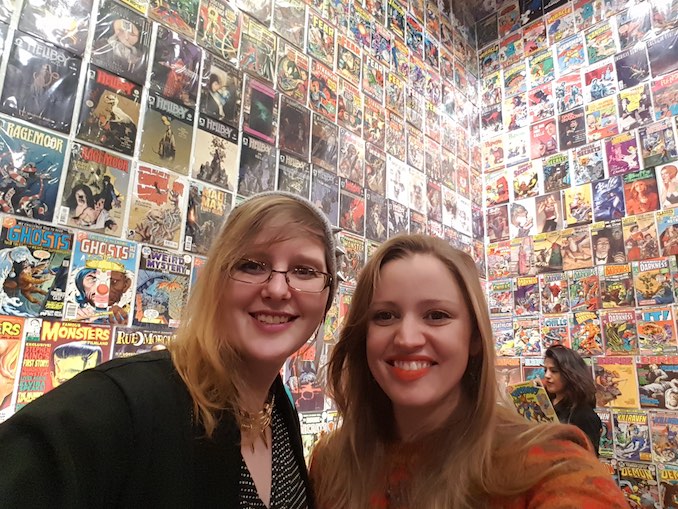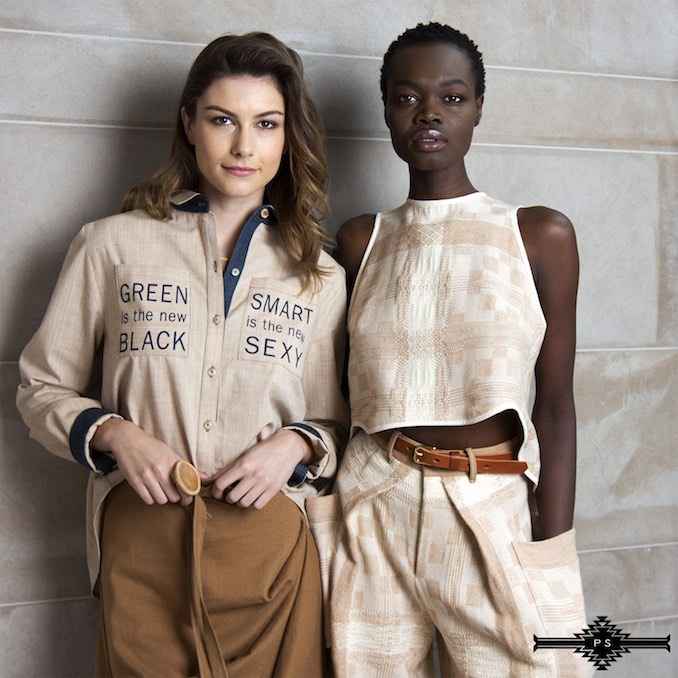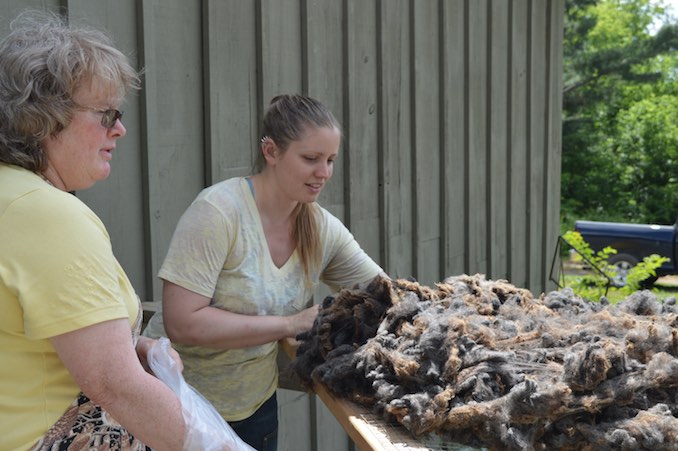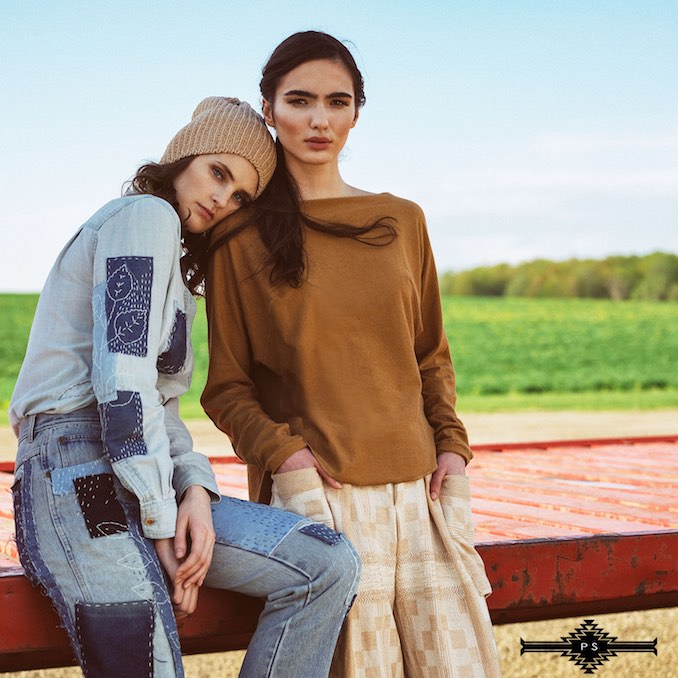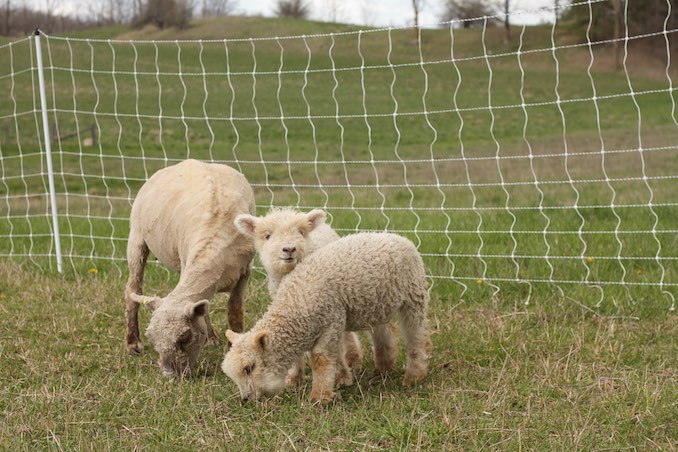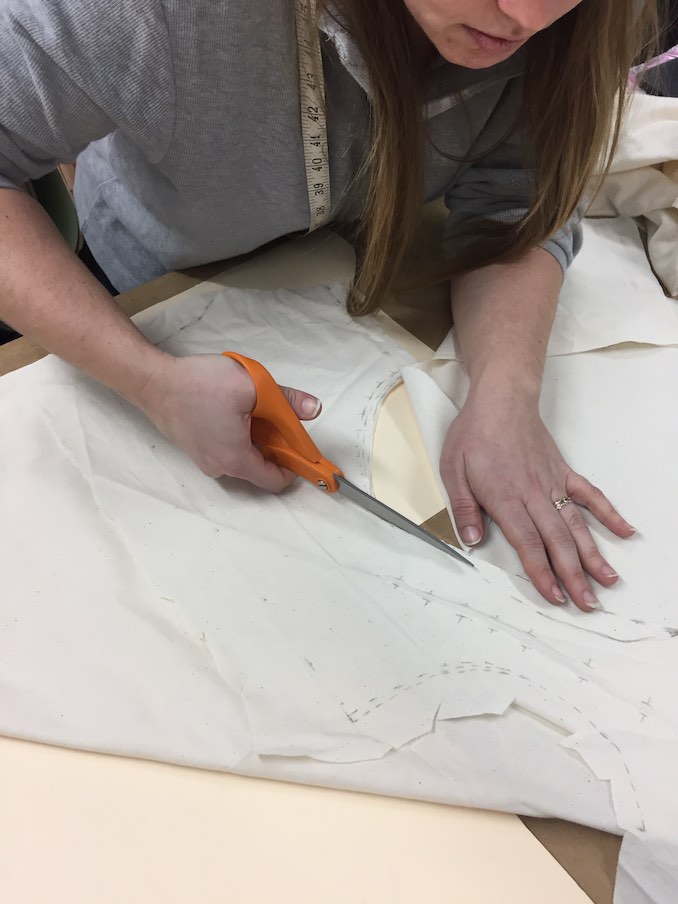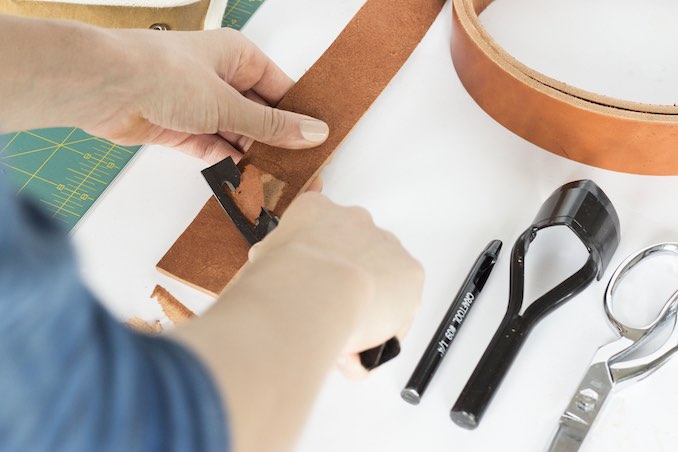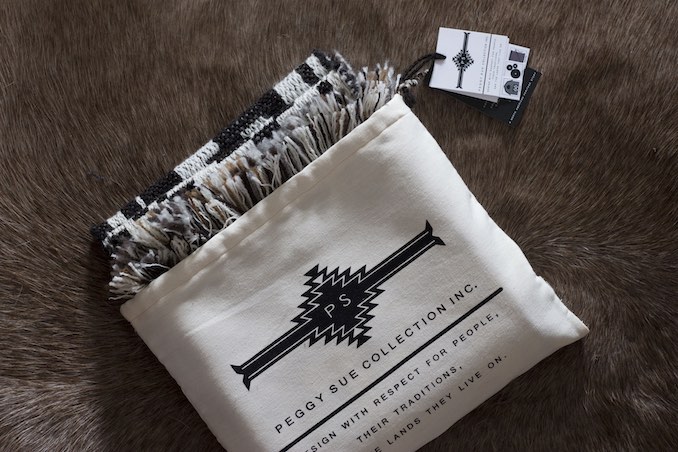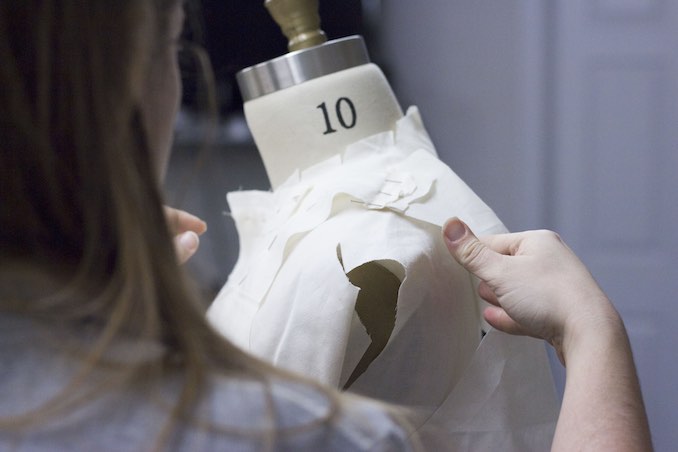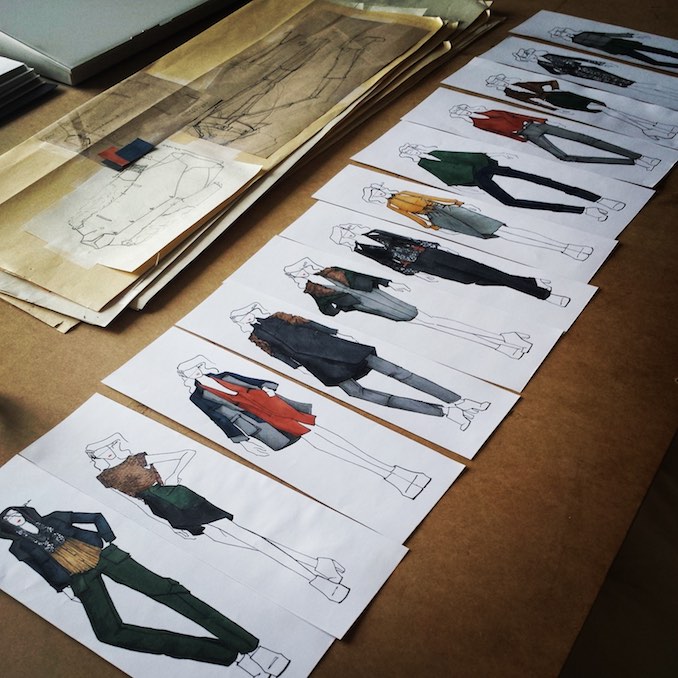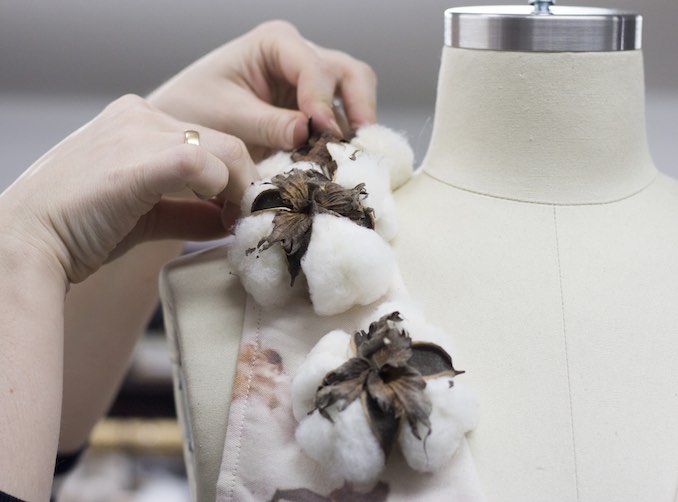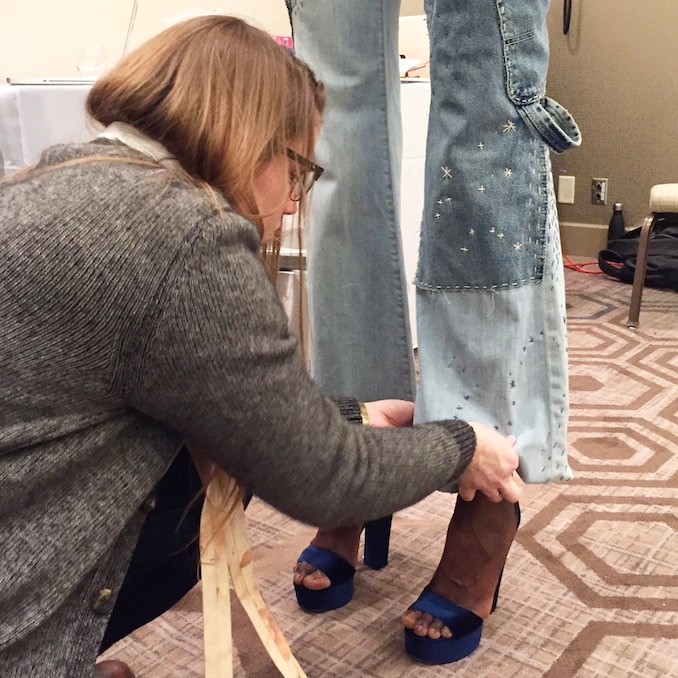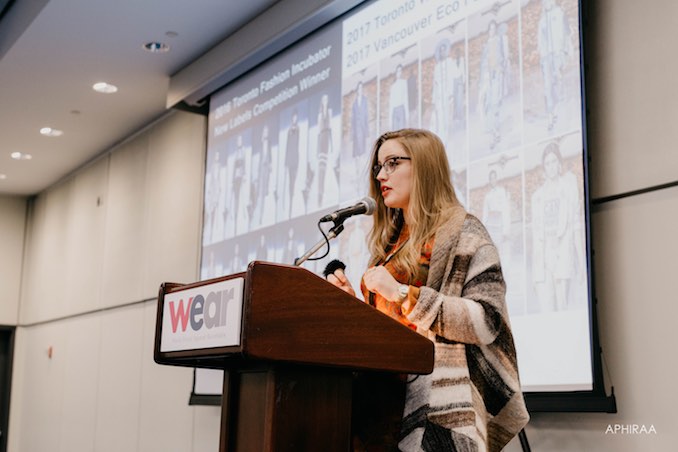 What hood are you in?
I am in Milton when I'm in the studio, Rural Ontario when I'm getting my Farm-spiration on, and Toronto at the Centre for Social Innovation on Spadina when I'm doing the meeting/showing hustle.
What do you do?
I am a clothing designer, supply chain builder, systems grower, and sustainability advocate. I use art and fashion design to support improved industry practices that shine a light on the Farmers, Mills and Makers who make each garment possible.
What are you currently working on?
Currently I am working on a few fashion illustrations, I am creating a series of micro capsule collections that truly focus on bringing our excellent textiles that support: organic farming practices, bio-diversity, bio dynamic farming, Non-GMO species that protect the seed rights of independent farmers, zero-waste milling and making systems and hyper local making – to the larger population. Sustainable systems and fibres will only become the norm if we are able to get these improved practices to a wider audience. I am simultaneously working on a few special projects that are really focusing on highlighting the artistry that can be achieved with such precious fibres. There is a Couture, "Zero-Waste" upcycled wedding dress in the works for a dear friend and colleague. We are simultaneously working on bringing an entirely new fibre that has been in the works for some time to the runway. That will be absolutely game changing to the Canadian Fashion Fibre landscape.
Where can we find your work?
The work can be found at Artisela and her elegant Pop-Up Shops. She has brought the work to many high-profile venues as she champions the work of independent designers who are focused on social and environmentally progressive practices. Clear Life Magazine is now carrying our full product line. We have a few other E-Commerce partners in the works as well as a number of pop-up shops planned for the coming year. But most importantly we are beginning to focus on Experiential Shopping, where we share our Supply Chain with a curious individual who wants to understand the full breadth of the processes behind their products. We are going to be offering tours to our Farms, Mills and the studios of the Makers we work with. We are all about building connections between people.