John "Just John" Samuels is a sincere soul who brings nothing short of kindness and nobility to his friends, family and even strangers. A self proclaimed renaissance boy who's music is edgy, urban and a bit of an odd cadence, he brings this personality to the forefront of all his creative endeavours. With an aggressive work ethic, he makes it easy for those around him to be motivated and inspired to perform at the best of their ability. A Jack-of-all-trades when it comes to entertainment and the arts, he manages to carry a clothing line and his own music career while still creating a platform for artists to strive. It's almost magical to see one being so dedicated to the advancement of local culture and those behind the growing movement.
Bio written by friend and Omit Limitation collective member, Quinton Costly.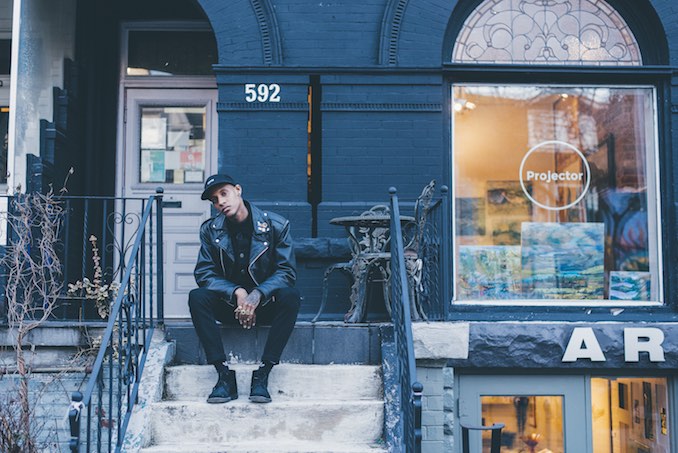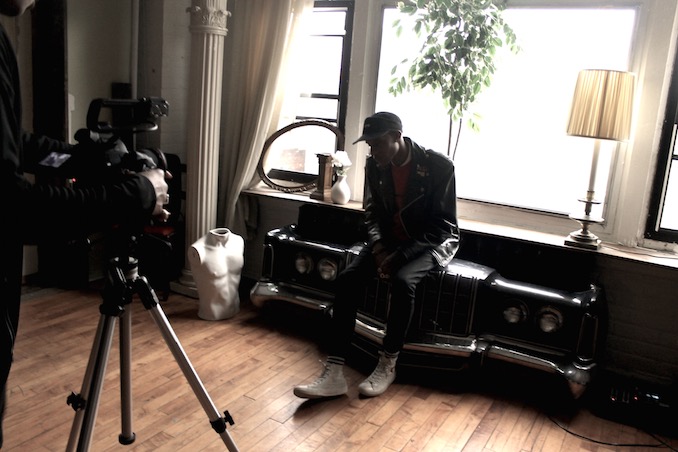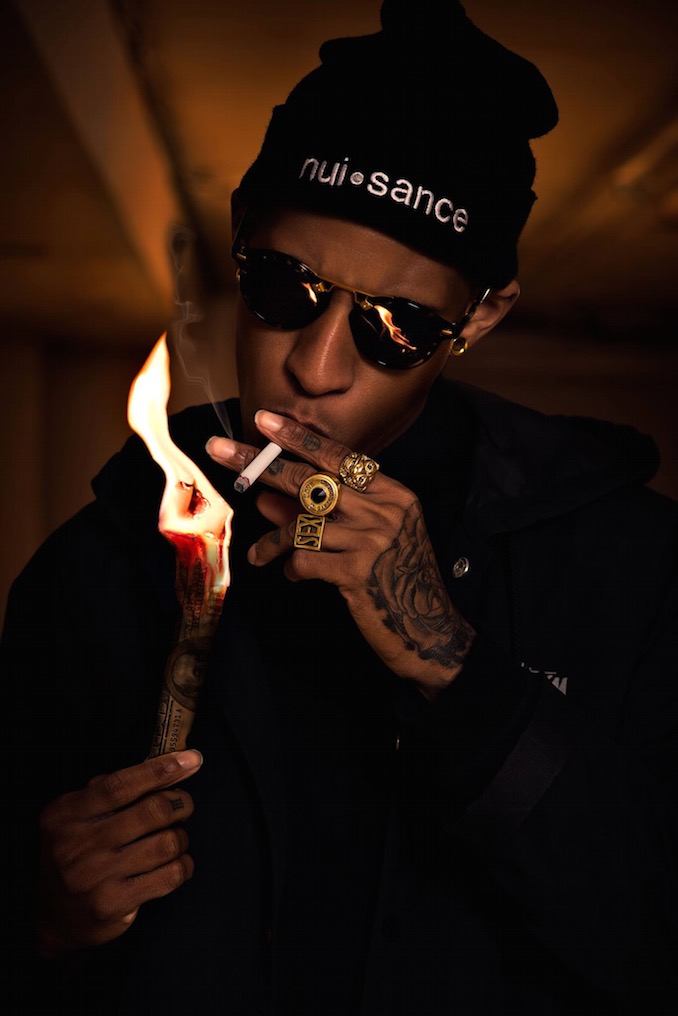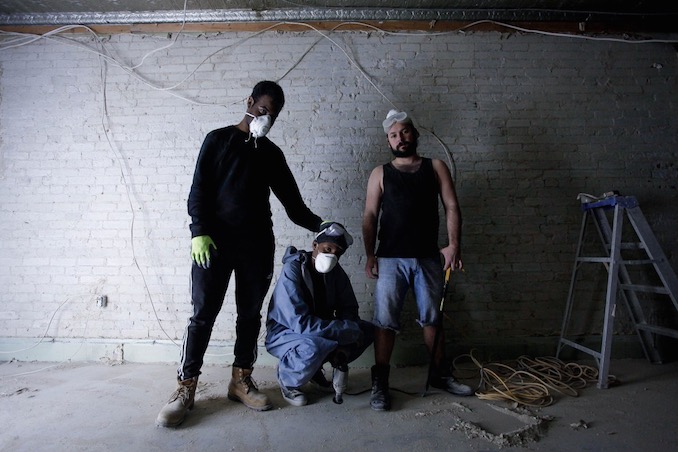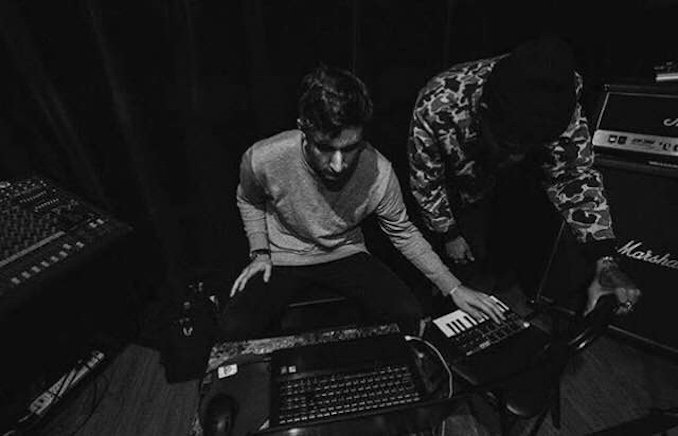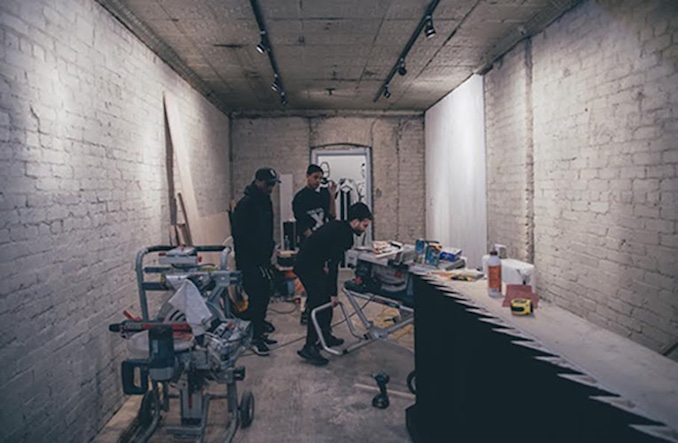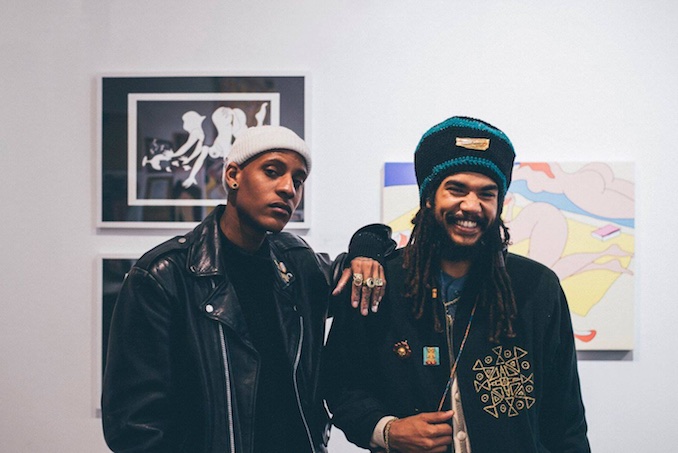 What neighbourhood do you live in?
Scarborough
What do you do and where?
You can say I'm a rapper and curator that dabbles in a number of creative endeavours. I just like to take it project to project.
What are you working on?
Right now I'm curating a group show, it's our grand opening for Omit Limitation's Blank Canvas Gallery happening on April 21. Artists showcasing are Fucci, Dahae Song, Hatecopy and Kare. On the music side I'll be releasing my sophomore LP Renaissance Boy this summer so I'm prepping for that and dropping a T-Shirt capsule collection for my streetwear line nui-sance.
Where can we find your work?
Soundcloud: https://soundcloud.com/justjohnsound
Instagram: @JustJohnForReal / @Omitlimitation / @BlankCanvasGallery / @nui_sance
www.omitlimitation.com