Sook-Yin Lee is an intense human being, always creating, always seeing the opportunity for play and discovery in everything she encounters. She loves documenting beautiful things, silly things, odd things. She has a 100% DIY aesthetic: if she's asked to provide photographs, she'll ruminate, take some, and make sure she's chosen the best one; she'll possibly add music, video, wordplay. Everything is an opportunity for invention. When given the opportunity to work in television, she made her own lo-fi documentary series, and gave voice to the voiceless without any ideological agenda. She did so strictly because she wants to hear from people, and continues this passion. She went from being a beloved MuchMusic VJ to being a longtime CBC Radio host carrying over her spirit of play, mischief, and deep affection. Walking around with Sook-Yin is always exciting because she'll get you to wear something you'd never dream of wearing, but love to wear, or discover the deep ins-and-outs of stores, alleyways, yard sales: the spirit of play and adventure is infectious. Her pal Chester Brown calls her Imp, and this is a big part of her spirit: a restless, bold inquisitiveness, coupled with compassion. Sook-Yin is curious about what makes us tick, what troubles us, and breaks boundaries and genre barriers. – Adam Litovitz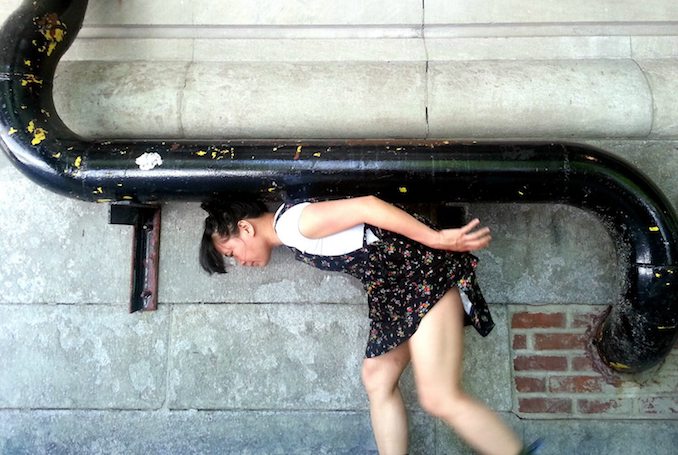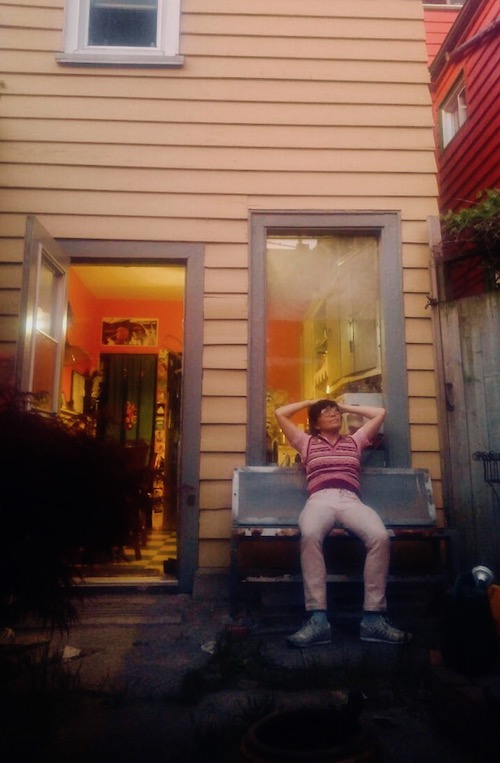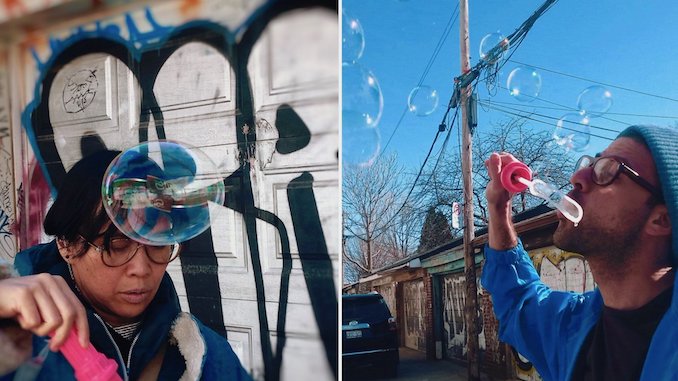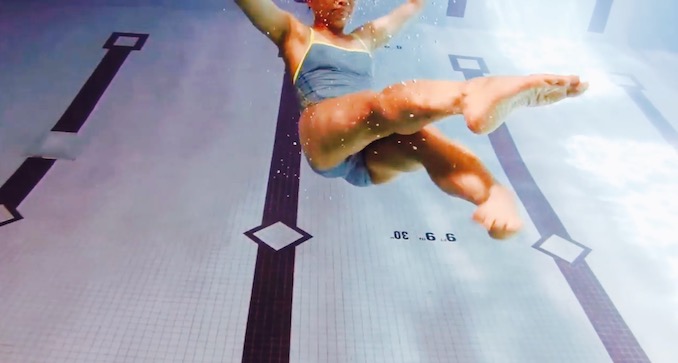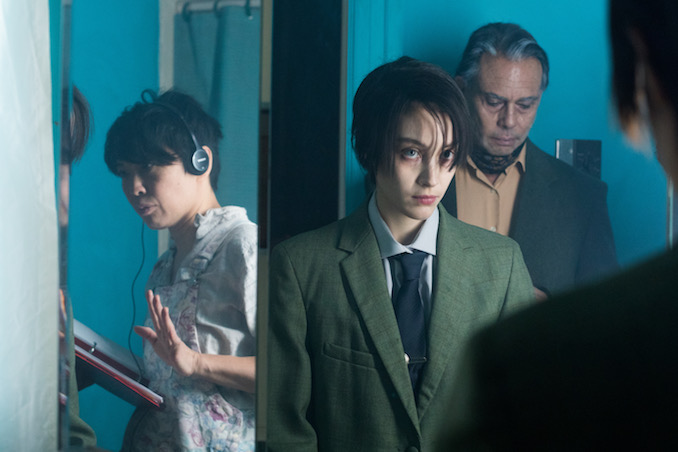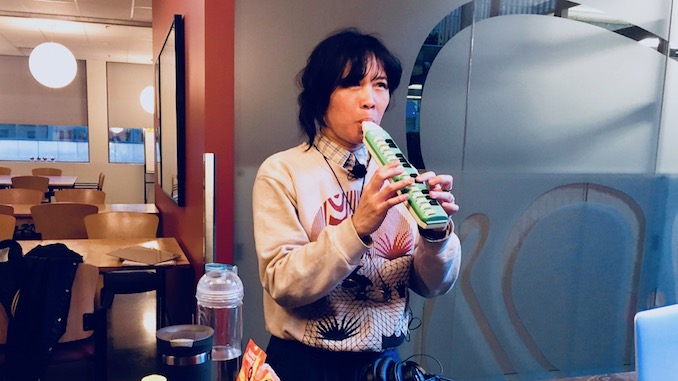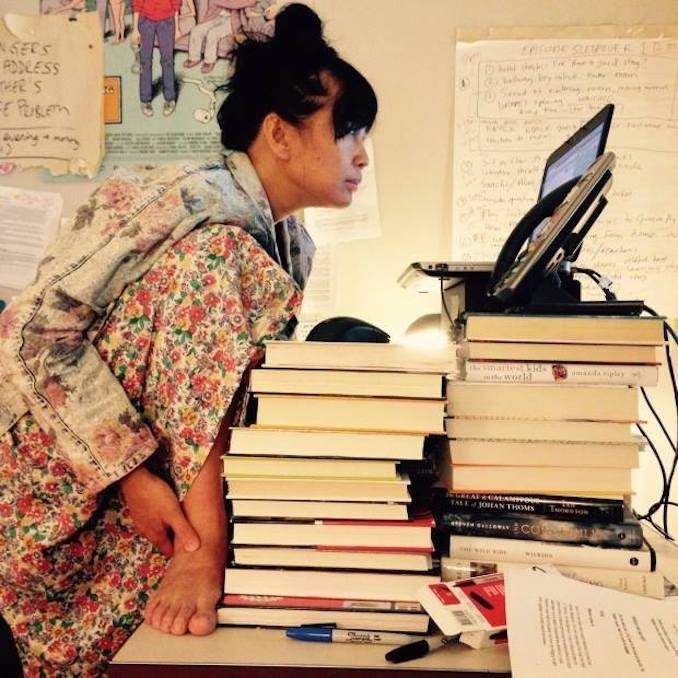 What 'hood are you in?
I live in what is still the best neighbourhood in the world: Kensington Market where pirates and professionals co-exist.
What do you do?
I make stuff. Movies, music, dance, radio, performance, and re-arrange shapes, bodies, sounds, and communicate with strangers.
What are you currently working on?
My new feature movie I wrote and directed, a ghost story, Octavio is Dead! (starring Sarah Gadon, Rosanna Arquette, Raoul Trujillo, and Dimitris Kitsos) opens in theatres. I am thrilled yet terrified to introduce it to the world. It screens in Toronto (Yonge & Dundas Cineplex) and Regina on June 22-28, and opens soon in select Canadian theatres and worldwide. Then airs on the Movie Network and CBC Television.
Octavio is Dead! Original Motion Picture Soundtrack by Alia O'Brien (Blood Ceremony), Adam Litovitz and I (Jooj) is out on Last Gang Records / eOne Music.
My CBC podcast Sleepover: Native Child and the Full Moon is online http://www.cbc.ca/sleepover and airs Canada Day July 1 on CBC Radio 1 between 4-6PM. In it, I search for an institution to sleepover at with strangers, but get rejected over and over until I find Native Child and Family Services, a Children's Aid Society where I meet three awesome Indigenous youth and hear what life is like for them, their experiences and struggles.
UNSAFE: a work in progress theatre performance about censorship in art for Canadian Stage made with Zack Russell. TBA
I'm adapting Chester Brown's controversial and best selling graphic novel, Paying For It into a live action movie.