Michelle Nolden has been a driving force behind the Lakeshorts International Short Film Festival. As the Artistic Director, Michelle has helped to shape the vision, brand and reputation of the Festival. Despite being a busy, working actor, mom to three, inspirational blogger, newbie writer, and avid gardener, Michelle considers Lakeshorts one of her greatest passion projects. For the past eight years, Michelle has made short filmmakers feel valued and helps bring awareness to the unique art of short filmmaking. Michelle Nolden is also a great supporter of the community of Mimico and is involved in many projects aimed at helping children and students, artists and fellow neighbours in need.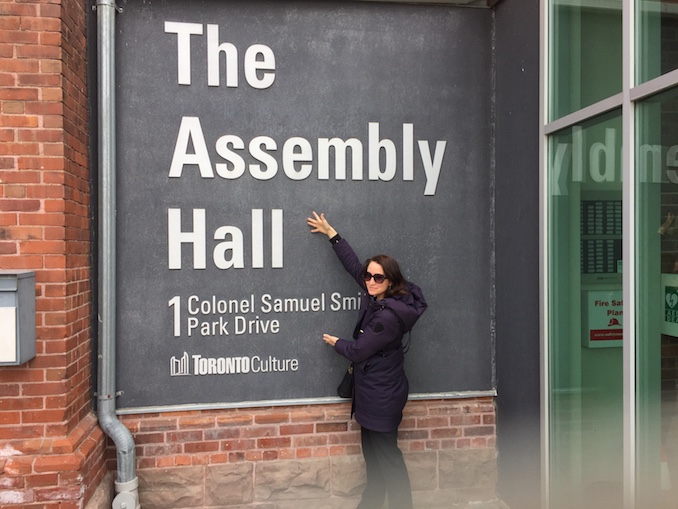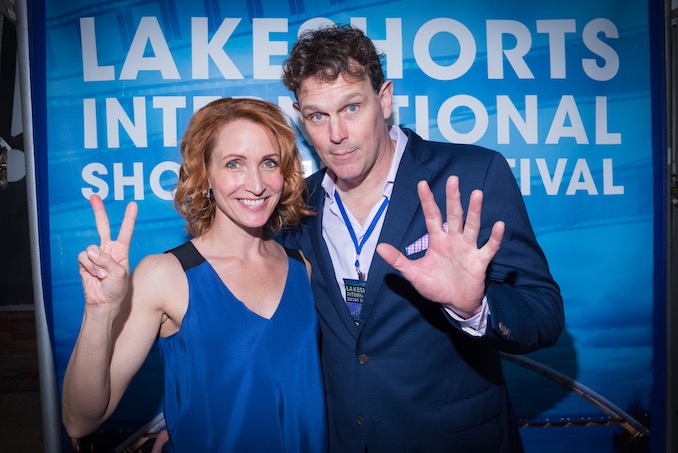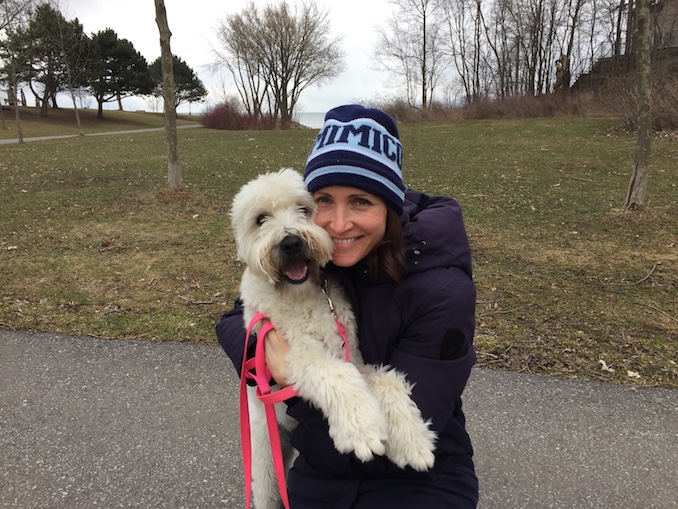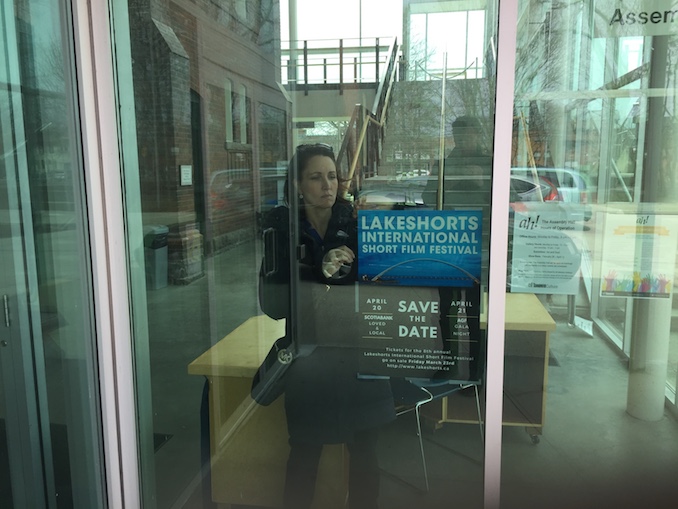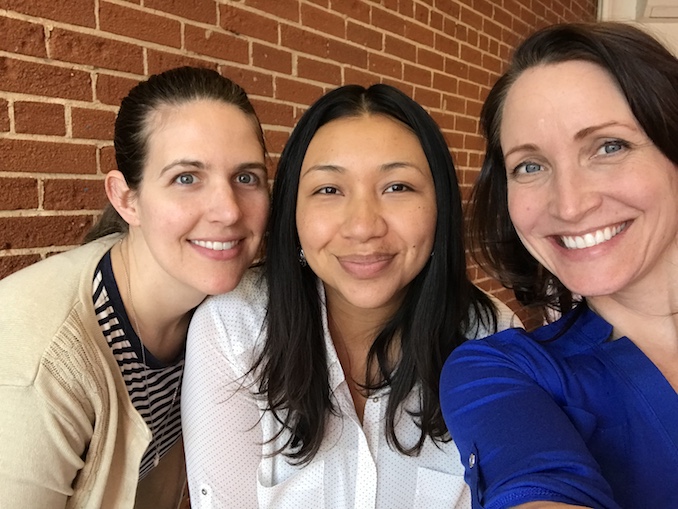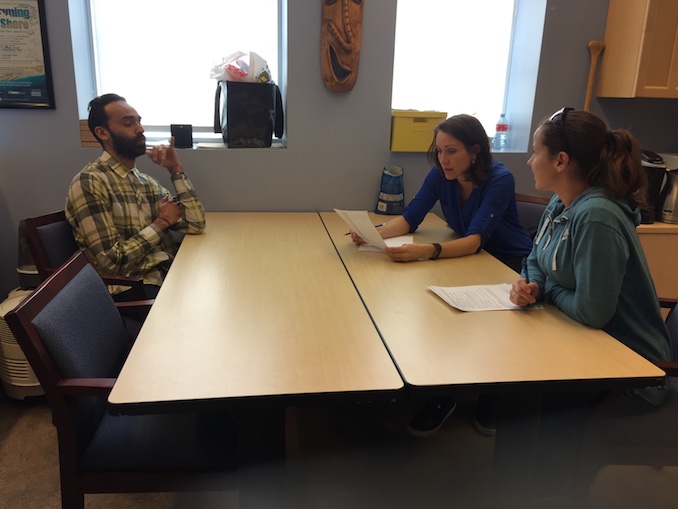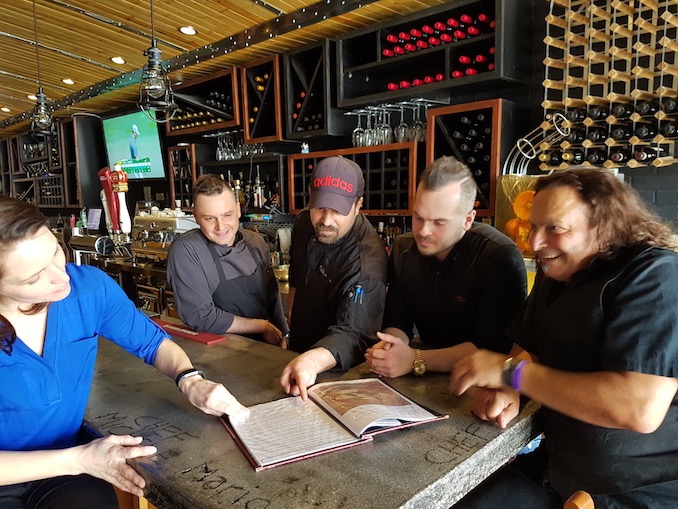 What 'hood are you in?
This August will mark 20 years of living in Mimico. It's so much more than just my community. It's like a family – a small town in the city.
What do you do?
I'm an actor by profession and am trying my hand at writing and directing for film and television. I am also the Artistic Director for the Lakeshorts International Short Film Festival.
What are you currently working on?
I am currently the most consumed with Lakeshorts which runs on April 20 th and 21 st at the Assembly Hall in Etobicoke. We have two nights each with a different and unique night of programming. The Scotiabank Loved and Local evening on Friday night features Canadian Films and the AGF Gala evening presents a mix of Canadian and international Films. One of my favourite parts of the Festival is being able to facilitate awards that will help emerging filmmakers on their next film. It's a well- oiled machine now that we're in our eighth year but still one that needs a lot of my attention.
Where can we find your work?
The most wonderful thing about my work as the Artistic Director is helping other people's work to be seen! Check out the website at www.lakeshorts.ca or twitter at @lakeshortsfilm for a full list of films and awards. You can also follow me on Twitter: @noldenmichelle.