Art is a an impactful way to get people thinking about the world around them and challenging our values in hopes of making change. Using the voices of young people, who are ultimately in the best position to be change- makers, and Inspiring kids to express themselves and make a difference in their communities is the common goal of  these art charities in Toronto. Building a safe space for children and youth to create and explore all the wonderful things that come with their imaginations in order to inspire others. Teaching youth that you can make a change in the world with artistic engagement and collaboration is what art charities represent.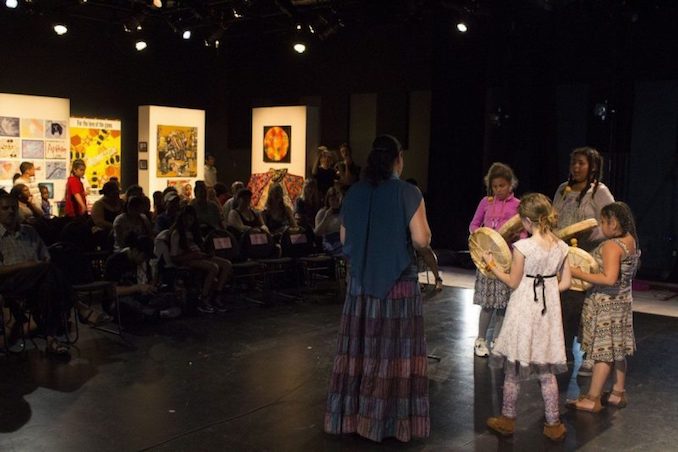 VIBE Arts
VIBE Arts charity works with over 70 community partners to "Create a lasting impact on the lives of young people in Toronto's neighbourhood improvement areas through arts education". VIBE Arts works collaboratively with children and youth in under-resourced communities to innovate, build skills and resiliency, and lead social change through arts education programming.VIBE Arts designs and implements innovative, tailor-made Arts-education Programs, with community input, for ages 3-29 programs range from Visual Arts, Video, Photography, Digital Art, Dub Poetry, Dance, Drama and Music (including African Drumming, Aboriginal Drumming and Beat Boxing) Programs are focused on social change and take place directly in schools, community centres, public housing, hospitals, public libraries, shopping malls, parks, detention centres and shelters. Participants are encouraged to give back to the community through sharing their artwork, their expertise through arts leadership, or their talents in performances.
Learn how you can  get involved by visiting their website.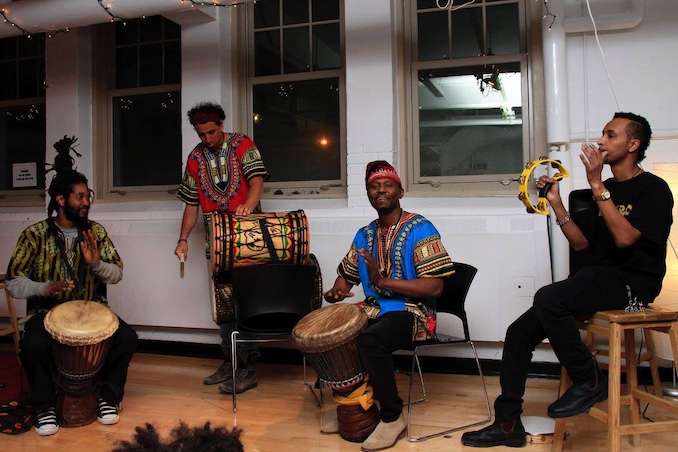 SKETCH
SKETCH is a platform in the arts for diverse young people navigating poverty,living homeless or on the margins ages 16-29,to fuel imagination,build creative capacity,connect to opportunities,to live well and lead social change. Also offering creative spaces to the public for booking, SpaceShare is a studio- and event-rental social enterprise for SKETCH. When you book their spaces, you directly support and empower homeless and marginalized youth through the arts in Toronto. SpaceShare Studios are available for rent from Thursdays at 5pm thru Mondays at 10pm.
Learn how to become a volunteer by visiting their website.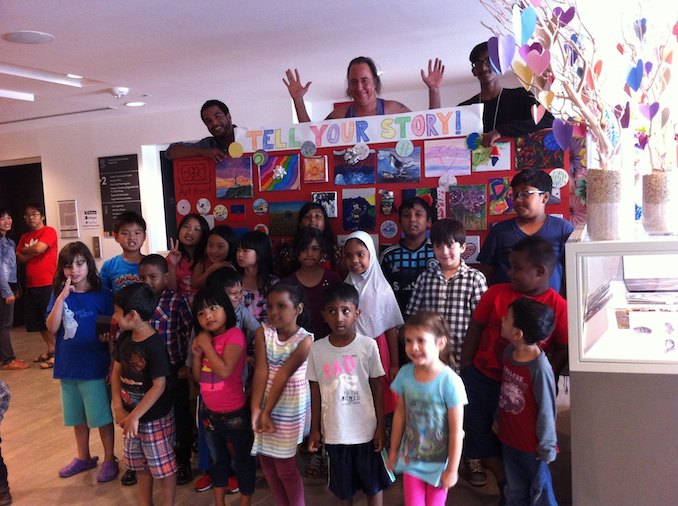 ArtHeart
For over 25 years ArtHeart has been a stabilizing presence in the community of Regent Park. We provide free visual arts education, programs, materials and a healthy snack to the children and youth, as well as a hot nutritious meal to adults and seniors living in Regent Park and the surrounding neighbourhoods.Through the programs, ArtHeart provides participants with a supportive environment in which they can create and learn, build self-esteem and develop life skills. By putting their hands and imaginations to work, our participants are empowered to improve their quality of life.
Learn how you can get involved by their website.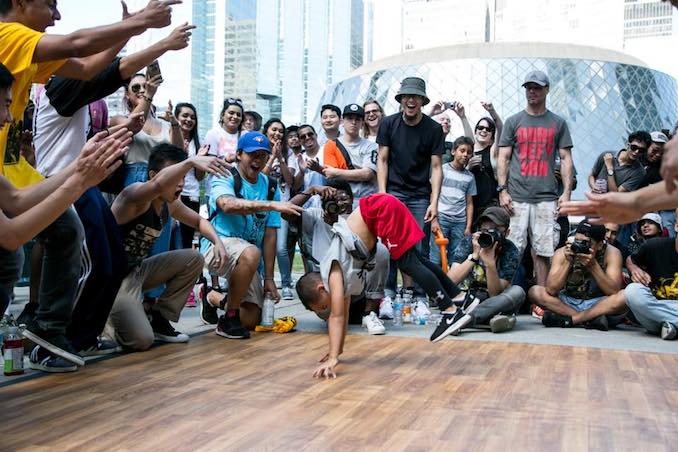 Unity Charity
Unity Charity uses hip-hop to allow young people to make a difference in their communities. Unity's Artist Training Program consists of the following types of art: Breakdancing, All-Styles Dance, Hip-Hop Dance, Spokenword/Emcee, Urban Art/Graffiti.Unity connects with youth across the city and Canada with their annual "Unity Festivial" featuruing local and international artists and performers and host events, including but not limited to: bboy/bgirl jams, art exhibits, beatboxing competitions, spoken word competitions, and various fundraisers around the city.
Learn how you can get involved by visiting their website.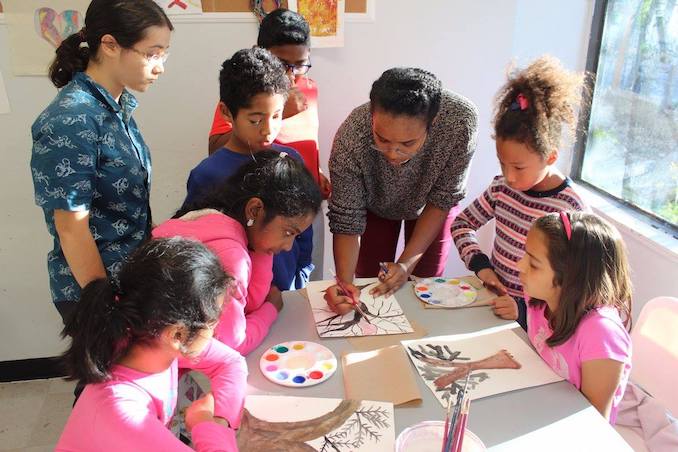 Art City Charity – (St. James Town)
Established in 2000, Art City in St. James Town is a not-for-profit organization that provides after-school and weekend multidisciplinary art programs, free of charge, to the children and youth who reside in this community. Located in a storefront on Sherbourne street, Art City is fully integrated into one of Canada's most densely populated and culturally diverse neighbourhoods, and is a safe and non-discriminatory environment that encourages passion for artistic expression, a connection to the community, and a difference in their future.
Learn how you can get involved by visiting their website.