The Reelworld Film Festival aims to raise awareness and to create understanding of the world around us. The Festival includes feature films, shorts, virtual reality and games to spark conversations about some of the world's most relevant social issues. Now in it's 17th year, the five-day festival continues to offer engaging content from filmmakers world-wide.
The Reelworld Film Festival takes place October 11-15, 2017 at three venues in Toronto. For ticket info and full schedule visit reelworld.ca
Here are some films that have caught our attention already: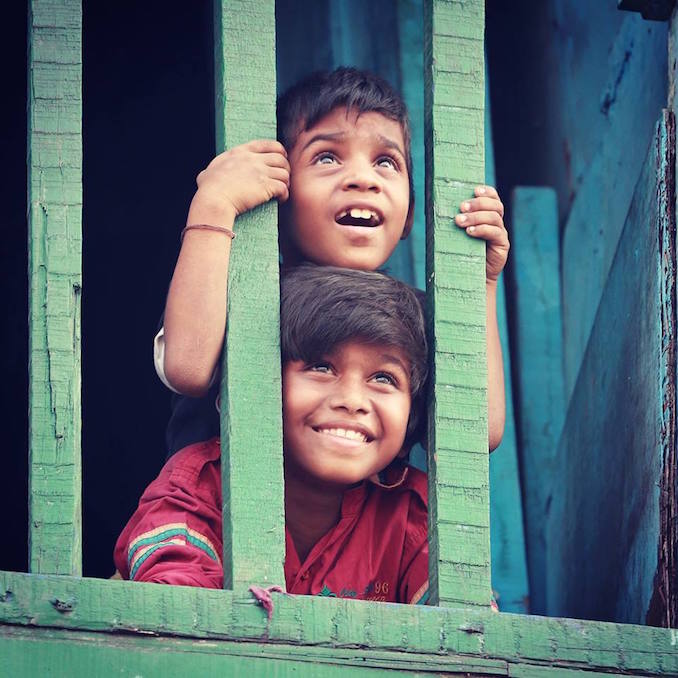 LA SOLEDAD: Directed by Jorge Thielen Armand. Venezuela/Canada/Italy
Amidst the Venezuelan crisis, Jose discovers that the old mansion he lives in with his family will soon be demolished. Desperate to save his family from being homeless, he begins to search for cursed treasure that is said to be buried in the house.
ABU: Directed by Arshad Khan. Canada. Opening Night film.
Filmmaker Khan documents his struggles with his sexual identity as his Muslim family attempts to fit into Canada. Using family archives, this film is a revealing portrait of a family's challenges between the conservative and liberal.
LA SOLEDAD (2016) by Jorge Thielen Armand – Trailer from Jorge Thielen-Armand on Vimeo.
HALF TICKET: Directed by Samit Kakkad. India
Two slum kids are fascinated with the arrival of a new pizza shop near them. However, as much as they want to try, they realized the tasty goods are beyond what they could afford. This is a story of desire and compassion.
FOWL PLAY: Directed by Rachel Cairns & Brendan Jeffers (short)
On a lighter note, this film is about the members of a world-renowned boy band, 4Play. As they embark on their new album they realize one of the members, Riff, has a dangerous addiction to chicken? Okay.  Cast includes Kim's Convenience star Simu Liu and The Breadwinner's Ali Badshah who are also selected as the Reelworld Film Festival's Emerging 20 Participants development program.
THE PROTECTORS: WALK IN THE RANGER'S SHOES: National Geographic documentary short, shot in Virtual Reality.
This is a day in a life of a ranger in Caramba National Park in Africa. Following the rangers who are often the last line of defence to protect the elephants from poachers who are after their ivory tusks. The ranger are in constant danger and considered the unsung heroes putting their lives at risk to save the large creatures from extinction.