Homelessness is a serious issue in this city. It's no surprise that Toronto's homeless population is growing in 2017, due to lack of mental health services in Toronto, affordable housing, and the stigma surrounding addiction. This year, it is an estimated 4,812 number of men, women and   children using the emergency shelter system on an average night in May 2017 according to City of Toronto 2017 budget analyst notes for Shelter, Support and Housing Administration, and Ministry of Community and Social Services. In "The National Youth Homelessness Survey: Toronto by the  Canadian Observatory on Homelessness Press", throughout the year, there may be as many as 40,000 homeless youth on the streets of Canada. On any given night, there may be up to 7,000 homeless youth on the streets. As winter fast approaches, it is helpful to know where there are charities in your neighbourhood offering services helping homeless youth.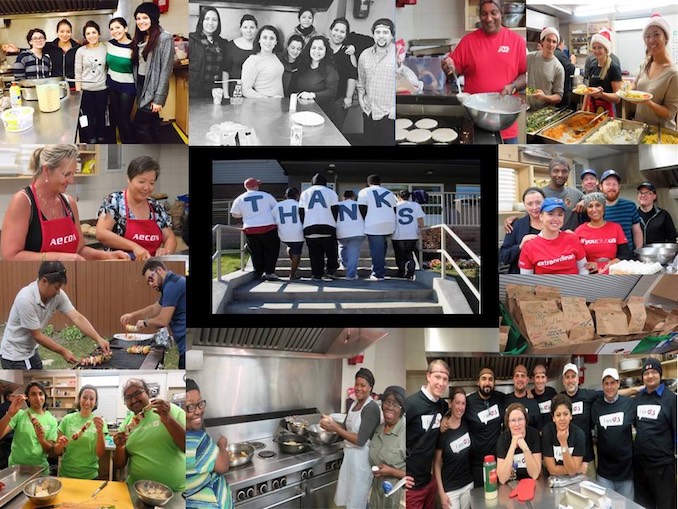 Youth Without Shelter
Youth Without Shelter (YWS) is an emergency residence and referral agency serving homeless youth. We are dedicated to providing shelter and support programs for homeless youth ages 16­-24. They provide an indepentdent shelter, committed to diverse client ­focused services, in a safe, non­judgmental environment. Their programs enable youth to live responsibly and independently in society.
For more information on how to get involved visit their website.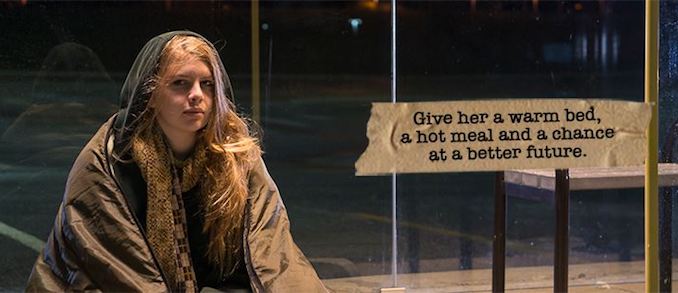 Covenant House 
Opened in 1982, Covenant House Toronto was the second international site established in the highly recognized childcare agency. The 28-site network spans from Alaska to Latin America. More than a place to stay, their agency serves youth through our 24/7 crisis shelter and transitional housing on-site and in the community, as well as with our comprehensive services, including education, counselling, health care, employment assistance, job training and aftercare. As many as 250 youth a day use their residential and support services.
Since the day they first opened  doors in 1982, we have offered opportunity and hope to more than 90,000 young people.
For more information on how to get involved visit their website.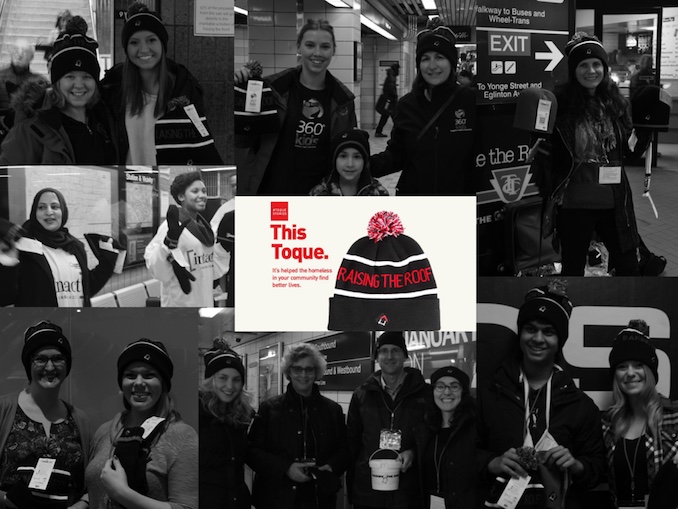 Raising the Roof
Raising the Roof are a national leader in long-term solutions to ending homelessness. Each year, they support more than 50 community agencies across the country, and work together with partners in all sectors to address the issue. They bring awareness and attention to the challenges of homelessness, engaging Canadians through public education.
For more information on how to get involved visit their website.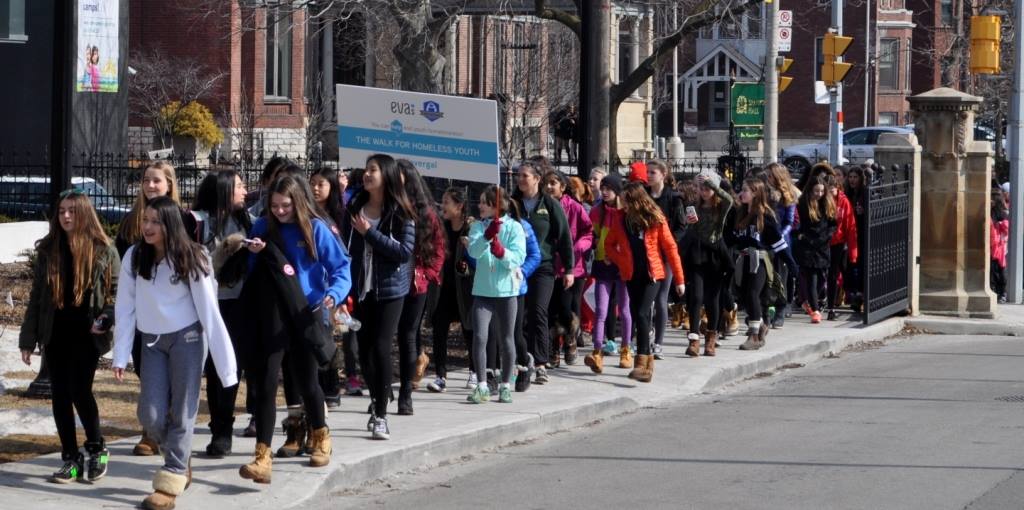 Eva's Initiatives  for Homeless Youth
Eva's Initatives for Homeless Youth focus on meeting young people's immediate needs at the same time that we provide skills, training, and support to help them build brighter futures. They approach homelessness by helping youth get the shelter they need today and the tools they need to be free from homelessness forever.
For more information on how to get involved visit their website.