Parkdale's newly opened Assembly Theatre launched its Fall season with MISS, a tension filled original new play by Dora Award-nominated playwright Michael Ross Albert. Set in a boarding school for boys, the drama unravels like a multiple car crash in slow motion. MISS is a brilliant dissection of the aftermath of a shocking accident involving a teacher, her fiancé and a troubled student. This theatrical production gets an A+ grade.
A Tragic Showdown, An Ethical Study
You cannot escape the fishbowl like claustrophobia that MISS perpetuates as the tense mystery unfolds between three highly damaged individuals. The shocks and revelations that are methodically revealed during the performance are buffered with uncomfortable yet necessary moments of sharp humour. Without giving anything away (no spoilers!), MISS tackles dark themes including loss, grief, guilt, betrayal and revenge. Playwright Michael Ross Albert and director David Lafontaine do a genius job of challenging the audience to maybe accept that these are not inherently bad people. Just average people, who became involved in really bad situations.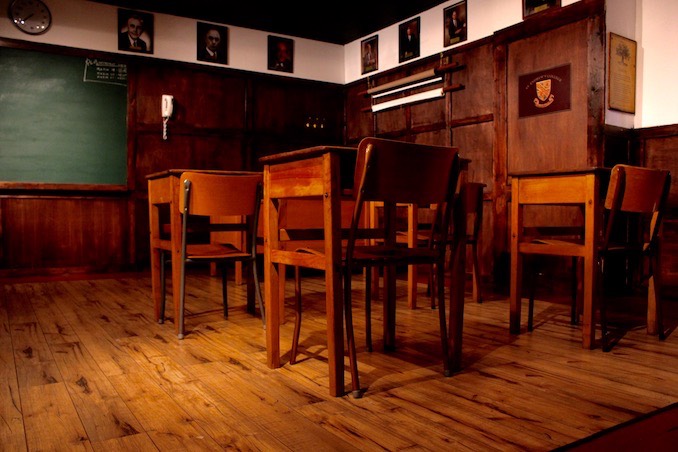 You will feel conflicted watching this drama. Because it's not always easy to understand people's reasons for doing what they do – especially when it's real bad. That's what makes MISS so engaging! At the end the play, whose side will you be on: the teacher, her fiancé, or the young student?
If you love suspense, dark humour, and being challenged with ethical dilemmas, then you will enjoy MISS. Plus the acting is incredible! This is the sort of play that will have you reasoning, questioning, and debating long after you walk away from the theatre.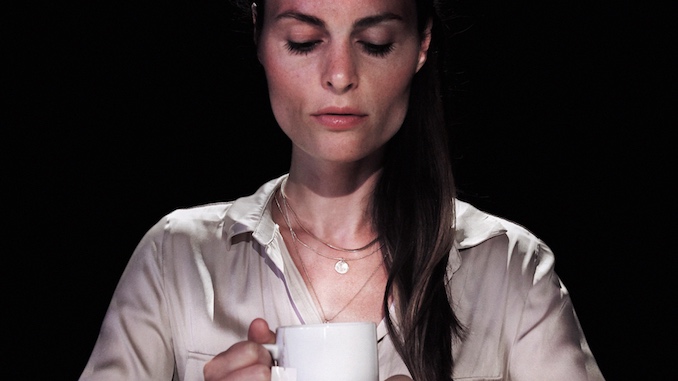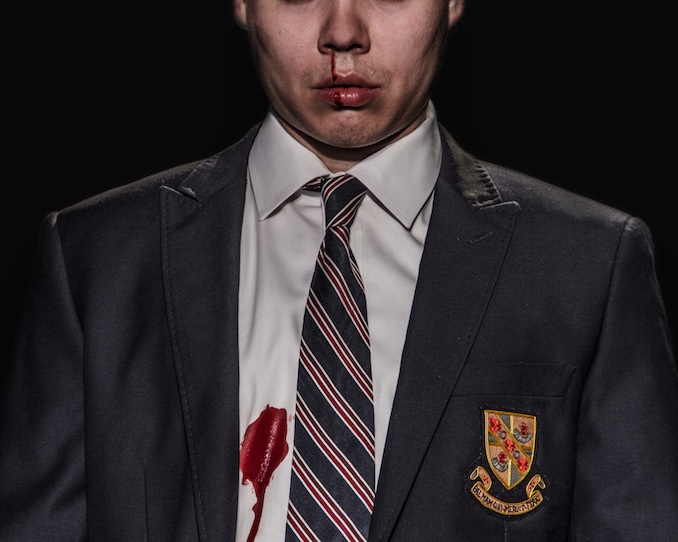 MISS runs until October 1, 2017 at The Assembly Theatre, 1479 Queen Street West, from Wednesdayto Saturday at 8:00 pm, and Sundays at 4:00 pm. The show is approximately 75 minutes with no intermission. Tickets are $25.00 – limited PWYC tickets available for Wednesday performances. To purchase tickets visit: https://www.unit102actors.com/ or at door.
***
MISS was written by Michael Ross Albert (Tough Jews, The Spadina Avenue Gang with the Storefront Theatre), and directed by Unit 102's founding co-artistic director, David Lafontaine (Of Mice and Men; Jesus Hopped the 'A' Train).
MISS cast
The Teacher:  Nola Martin (The Last Days of Judas Iscariot, Unit 102; "Hannibal," NBC)
The Fiancé:  Trevor Hayes (Amadeus, The Segal Centre; "21 Thunder," CBC)
The Student:  Wayne Burns (Romeo + Juliet, Shakespeare in the Ruff; "Olympus," Syfy Network)
MISS is the Canadian premiere from indie theatre production companies, Unit 102 Actors Company and The Spadina Avenue Gang. This production begins Unit 102 Actors Company's residency in the new Assembly Theatre on Queen Street West. Assembly Theatre is the new home for both Unit 102 and Leroy Street Theatre.