Fat… who needs it? Well, it turns out we all need plenty of healthy fats for a balanced and nutritious diet. Avo Alley, a two-day pop-up situated a stone's throw away from Kensington Market on Graffiti Alley, showcased ways to get that healthy avocado treat without merely throwing it on toast.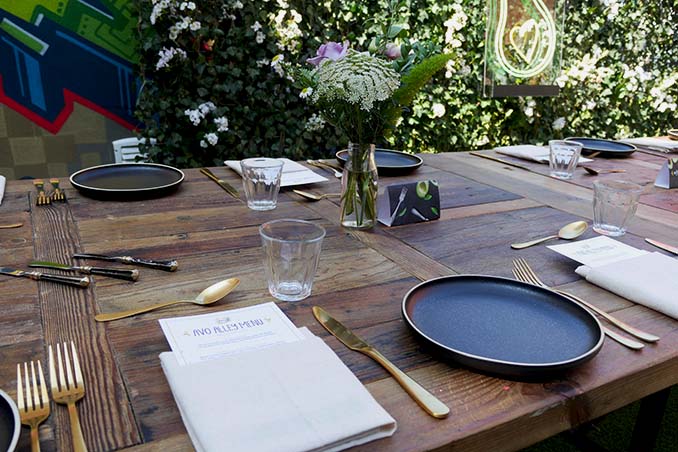 The key ingredient to today's menu, which was put together by Chef Matt Dean Pettit (the creative force behind Matty's Seafood), was Becel with Avocado Oil. It turns out it's rather versatile, first being used as a spread for bread, before being baked into wonton wrappers to make new age nachos. I can attest that it works brilliantly; those beauties crisp up a treat and are very tasty.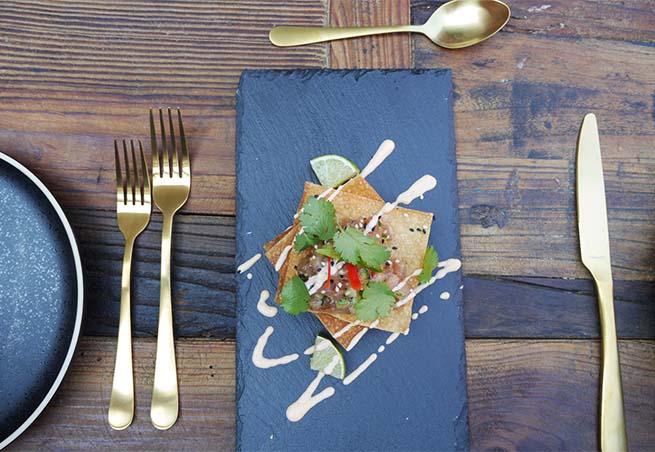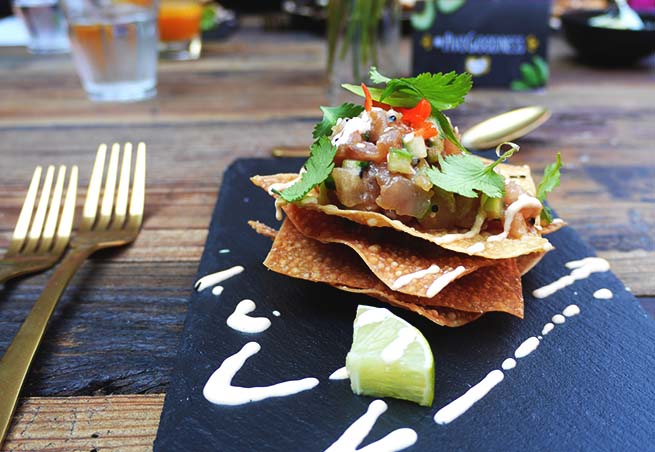 Following those nachos, which were topped with gorgeous fresh tuna, we were then treated to a tasty combination of vegetables and quinoa. Again, the avocado was on point, as you'll see below.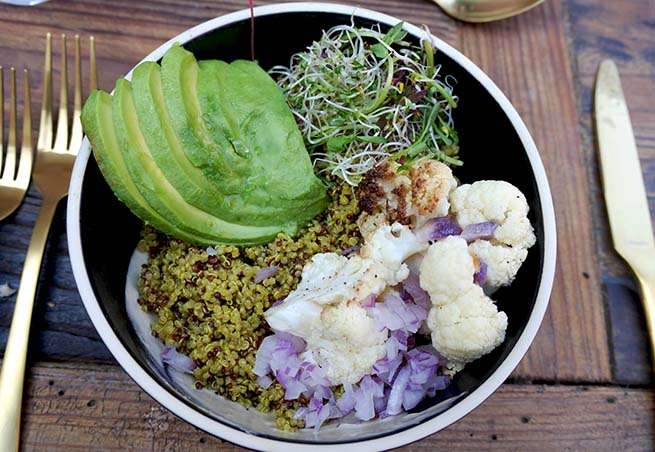 And then what about dessert? Well, have no fear because apparently, Becol with Avocado Oil can be used for sweet things too. A strange combination you might think for a sponge cake? Well, funnily enough, you really can't taste the avocado in it. Instead, simply sit back and enjoy a sweet treat knowing that you're still getting the goodness of the oil.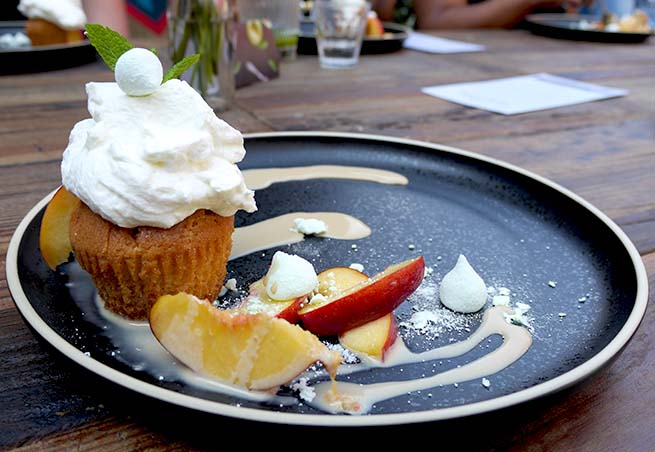 Fanatics of the healthy fruit who pre-booked will be visiting the pop-up on the 14th and 15th September.